Town Hall
Please join me and my seatmates Sen. Derek Stanford and Rep. Davina Duerr for our Town Hall on Saturday, February 22nd at Cascadia Community College. If you can't make it to the Town Hall join us on Thursday, February 27 for a Telephone Town Hall. This will be a great chance for you to hear about what's happening in Olympia and ask questions.
1st District Town Hall
Saturday, February 22, 3 – 5 p.m.
Cascadia Community College
Mobius Hall
18345 Campus Way NE
Bothell, WA 98011
Campus map: http://www.cascadia.edu/discover/visitors/documents/accessible_cascadia_map.pdf
1st District Telephone Town Hall
Thursday, February 27, 6 – 7 p.m.
You should get a phone call at 6 p.m. on Thursday, February 27. All you need to do is stay on the line to participate. Press *3 at any time to ask a question. To be sure you are called, you can sign up ahead of time online by going to http://vekeo.com/WHDC01. The town hall will last until 7 p.m.
If you do not receive the call, you can still participate by
dialing 877-229-8493 and using ID Code 116308, or
Consumer Data Privacy Bill is Moving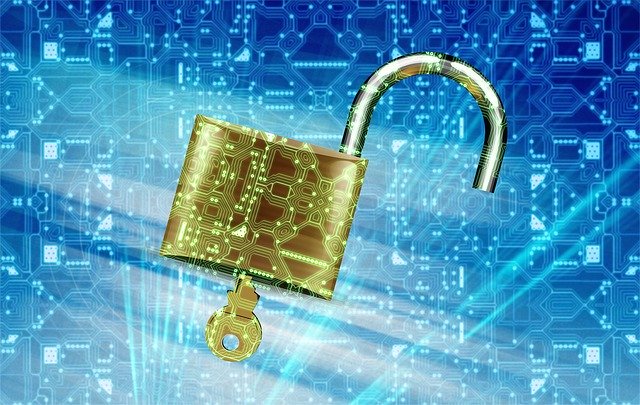 Each year the Legislature sets itself a series of deadlines in order to be as efficient as possible. On February 7th, we reached our first major milestone. Bills that have not been heard and passed by a policy committee will not advance further this year. My bill to regulate the collection and use of personal data by corporations, HB 2742, passed out of the Innovation, Technology, and Economic Development Committee on February 7th.
Every day that we use our smart phones and computers, we leave behind a digital trail of data regarding our movements, online searches, shopping choices, work, and fitness activities. With increasing frequency and oftentimes without our awareness, this data is used for targeted advertising or sold directly to another company.
This bill is designed to give consumers more control over their own data by creating the right to decide what data is collected, for what purpose it can be used, who can use it, and when it must be deleted. Currently, many companies are free to do whatever they want with your data if you have agreed to their terms of service. I believe that as consumers we should have the right to see how our data is being used and to ask companies to delete our data and restrict its use.
Currently, my bill and its companion in the Senate, SB 6281, are both still alive. This week it will come before the entire House for consideration. I am confident that we will be able to work with the Senate to create a bill that protects consumer rights and gives us back some control over our data.
Updating Our State's Share Leave Policy
One bill that was passed out of its policy committee in time to advance this year is HB 2739. I proposed HB 2739 after meeting the father of a child with a chronic medical condition. He is a public-school teacher who unfortunately needs to miss work intermittently to care for his child. The amount of time off he needs each year exceeds the amount of annual and sick leave that he receives. Fortunately, the state has developed a shared leave program which allows his co-workers to contribute some of their leave to help him and his family out. Unfortunately, the shared leave program was designed for people who need to miss long stretches of work for treatment. For an employee to use the program they must have depleted all of their annual and sick leave and can only use it on consecutive days.
HB 2739 will make the shared leave program work for this father and for many parents like him. It gets rid of the requirement that an employee must have depleted all of their sick leave in order to accept gifts of shared leave, and it allows for shared leave to be used intermittently. The bill allows for some flexibility in the program so that public employees can take care of themselves or their loved ones when medical issues demand it.
The bill passed the full House on February 17 with a vote of 96-1. It will now be considered by the Senate.
Protecting Children with Seizure Disorders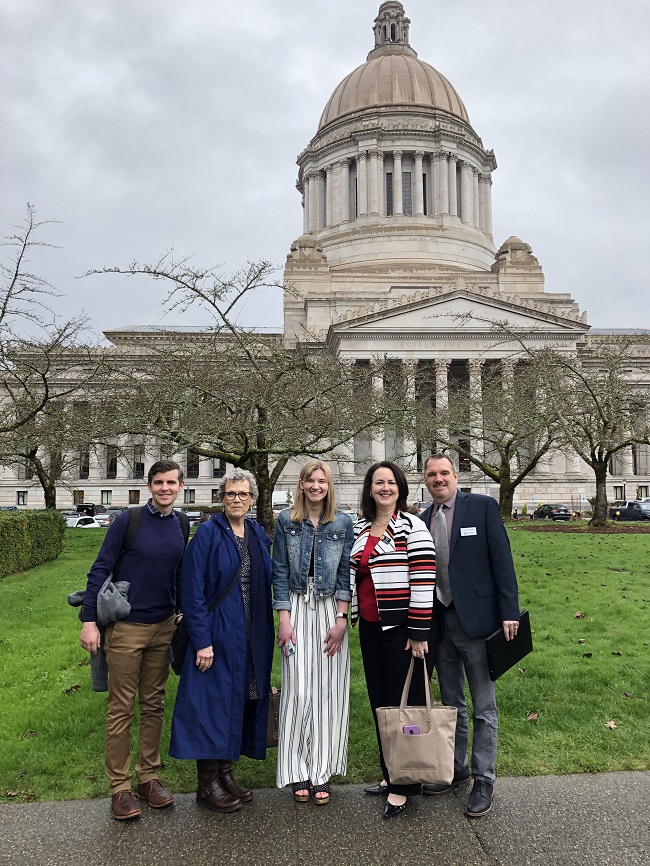 All children deserve access to a high-quality education, but discussions with my constituents during the interim made me aware that depending on the student and the school, having a seizure disorder can negatively impact a student's access to education. When a student has a seizure, it is important that they get treatment in a timely fashion. For students with a seizure disorder and their parents it can be very stressful not knowing if they will get the care they need in the event of a seizure. After meeting with the parents of children with seizure disorders it became clear to me that our schools could be doing more to ensure that their children are protected.
Currently, state law requires schools to create Individual Health Plans (IHPs) for students with diabetes. These plans require schools to consult with a student's parents to make sure that they are aware of and prepared to deal with complications arising from a student's diabetes. This method has been very successful at keeping students with diabetes safe.
That is why I have proposed HB 2844, which would require schools to implement IHPs for students with seizure disorders. IHPs have proven to be a powerful tool to protect students with health issues and we should make them is available for students with seizure disorders.
While this bipartisan legislation did not receive a vote in the House Education Committee in time to pass this year, it was heard on February 13th. I join the advocates who testified on the bill in our appreciation of the excellent engagement on the bill from the members of the Education Committee.  Bills often take multiple years to make it through the legislative process. I am happy to have started the conversation on bringing IHPs to students with seizure disorders and am confident that we will be able to pass this important legislation in the years to come.
Thank you
Thank you all for taking to the time to read this week's newsletter and for taking an interest in our progress in the House of Representatives.  If you have any questions, inquiries, or concerns please feel free to contact me with the info below.
Sincerely,


Shelley Kloba
Representative, 1st Legislative District
Washington State Legislature
---