Dear Friends and Neighbors,
The good news is that our efforts at social distancing appear to be working. Modeling by the University of Washington's Institute for Health Metrics and Evaluation (IHME) shows that our early steps have likely saved lives. The bad news is that we are not out of the woods yet. Our Stay Home, Stay Healthy order remains has been extended through May 4 and it is going to take us all doing our part to keep our numbers moving in the right direction.
As we enter into April and rents and mortgages come due, the economic pain that this virus has caused will only be amplified. The Governor announced a moratorium on evictions due to non-payment of rent that will last until at least April 17. The Department of Financial Institutions (DFI) is taking steps to assist homeowners who are unable to make their mortgage payments and calling for mortgage servicers to work with homeowners to find a solution. If you need assistance, please call DFI at 877-RING-DFI to get assistance.
King and Snohomish Counties have also delayed property tax payments until June 1 for individual property taxpayers.
I will continue to send out information and resources that I think are helpful during difficult times.
The Governor also signed one of my bills last week, so please read a little bit about it below to learn about some of the legislation I worked on before the pandemic.
Laying down the rules of the road for autonomous vehicle testing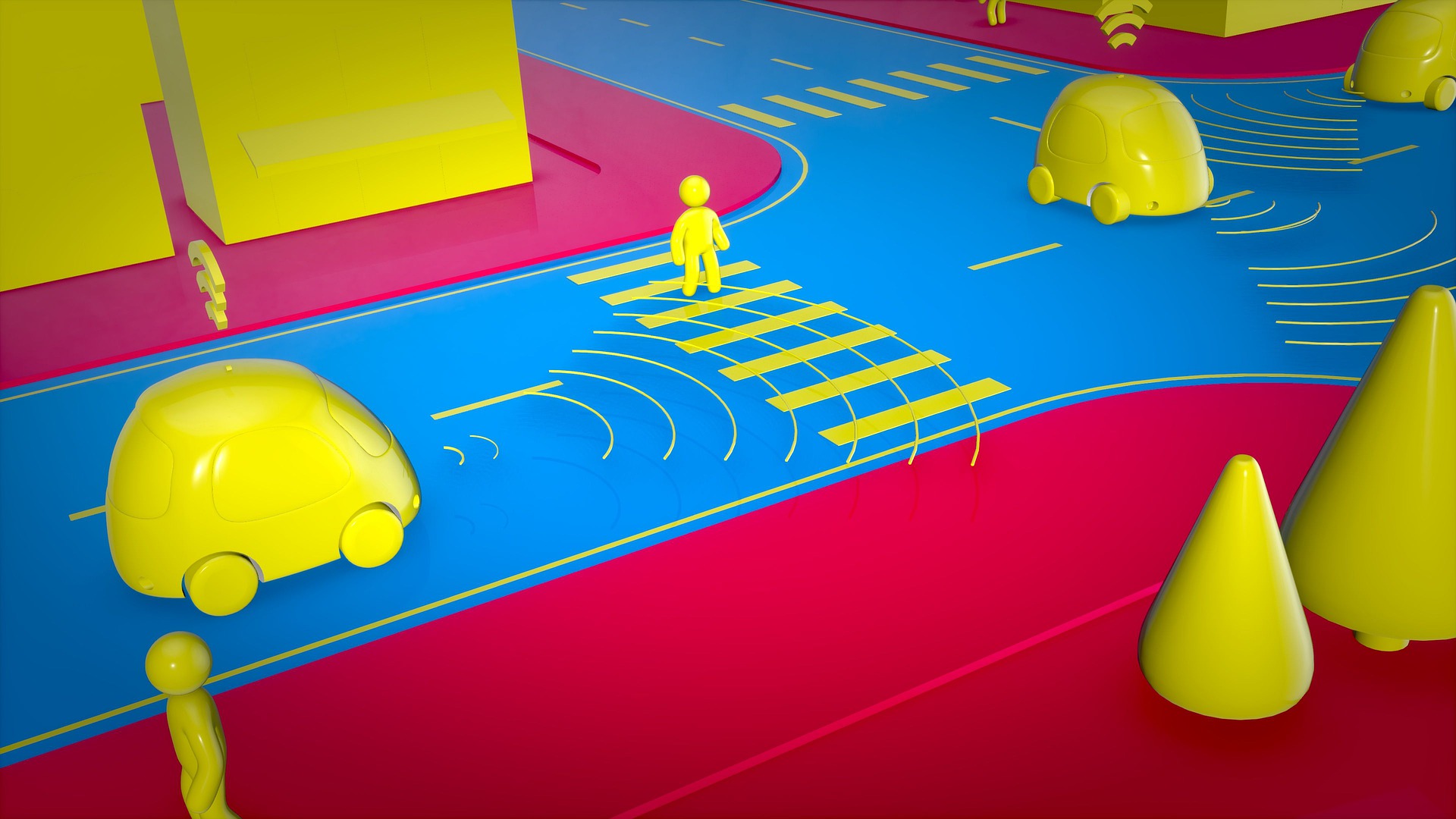 Washington has always been a leader in adopting new technology. In keeping with that tradition Governor Jay Inslee issued an executive order in 2017 authorizing a pilot program for testing autonomous vehicles. There is currently very little required of companies who participate in this program with regard to accountability and transparency.  As more companies take advantage of this pilot program, the Legislature is taking action to make sure that all Washingtonians are protected.
Last week the Governor signed my bill, House Bill 2676, which lays down a set of guidelines that companies testing autonomous vehicles in Washington must comply with. The new law would require companies testing autonomous vehicles to register with the Department of Licensing (DOL); carry an umbrella liability insurance policy that covers a minimum of $5 million per incident caused by an autonomous vehicle; inform local law enforcement agencies of testing that will occur in their jurisdiction; and report all collisions and moving violations involving an autonomous vehicle to DOL. The bill also requires DOL to make this information available to the public, provide the Legislature with an annual report of all incidents, and allows DOL to charge companies a small fee.
This new law will make sure that companies testing autonomous vehicles have an appropriate amount of insurance in case anything goes wrong. It will also provide lawmakers with the information that they need to craft appropriate policies to someday make self-driving cars a reality.
Stay Home, Stay Healthy. Remember to wash your hands!
Take care,


Shelley Kloba
State Representative
---