Dear Friends and Neighbors,
We're now about two weeks into our whirlwind "short" legislative session lasting just 60 days, and I'm confident that we can continue working together to ensure an equitable and lasting economic recovery from the Covid-19 pandemic. This year, you can count on House Democrats to build on the record investments and policy changes we made to help families get back on their feet and ensure we are prepared for future disasters.
Additionally, I've been proud to lead House Democrats' efforts to make key reforms to WA Cares to ensure the success of our state's nation-leading long term care program. Earlier this week, we passed two important bills to extend the implementation period for WA Cares and provide for voluntary exemption for certain individuals, including military spouses and disabled veterans, non-immigrant visa workers, and border state workers who live outside Washington and wouldn't qualify for WA Cares benefits. Please see this video conversation Rep My-Linh Thai (41st – Bellevue) and I had about our work this session to improve the WA Cares program.
You can also expect us to continue addressing challenges like supporting healthcare workers, addressing the threat of climate change, reaffirming our state's commitment to providing access to abortion care even if the U.S. Supreme Court overturns Roe v. Wade, and so many more. Keep reading for updates on how to stay engaged this session, and updates on these key issues.
Thanks for taking the time to read this update and be sure to follow my legislative Facebook page for more frequent updates.

***IMPORTANT ANNOUNCEMENT: You can now sign up for additional free Covid-19 tests from the Washington Department Of Health here in addition to the Biden Administration's plan to distribute free tests though USPS.***
---
Supporting Our Healthcare Heroes with Safe Staffing Standards
Our nurses and front-line healthcare workers have moved mountains over the last two years, but they are burning out. A December poll found that 84 percent of healthcare workers said they were burned out and 49 percent said they are likely to quit healthcare. When asked the reasons for considering leaving the profession, 71 percent cited staffing shortages as a major issue.
With all the pressures of the pandemic, hospitals should not be adding stress to nurses and healthcare workers with inadequate staffing. Hospital executives have been able to find millions of dollars to pay themselves bonuses during this pandemic. We must ensure that healthcare workers and patients are protected from unmanageable patient loads.
That is why I am supporting legislation to create new safe staffing standards for hospitals in Washington. HB 1868 will make Washington the second state in the nation to mandate safe staffing ratios at hospitals. By mandating manageable patient loads, we can protect healthcare workers and ensure that patients get the care they need. The bill also ends mandatory overtime policies and puts protections in place to ensure that rest and meal breaks are respected.
Check out this powerful New York Times video on the nurse staffing crisis and state policy solutions. (May require subscription)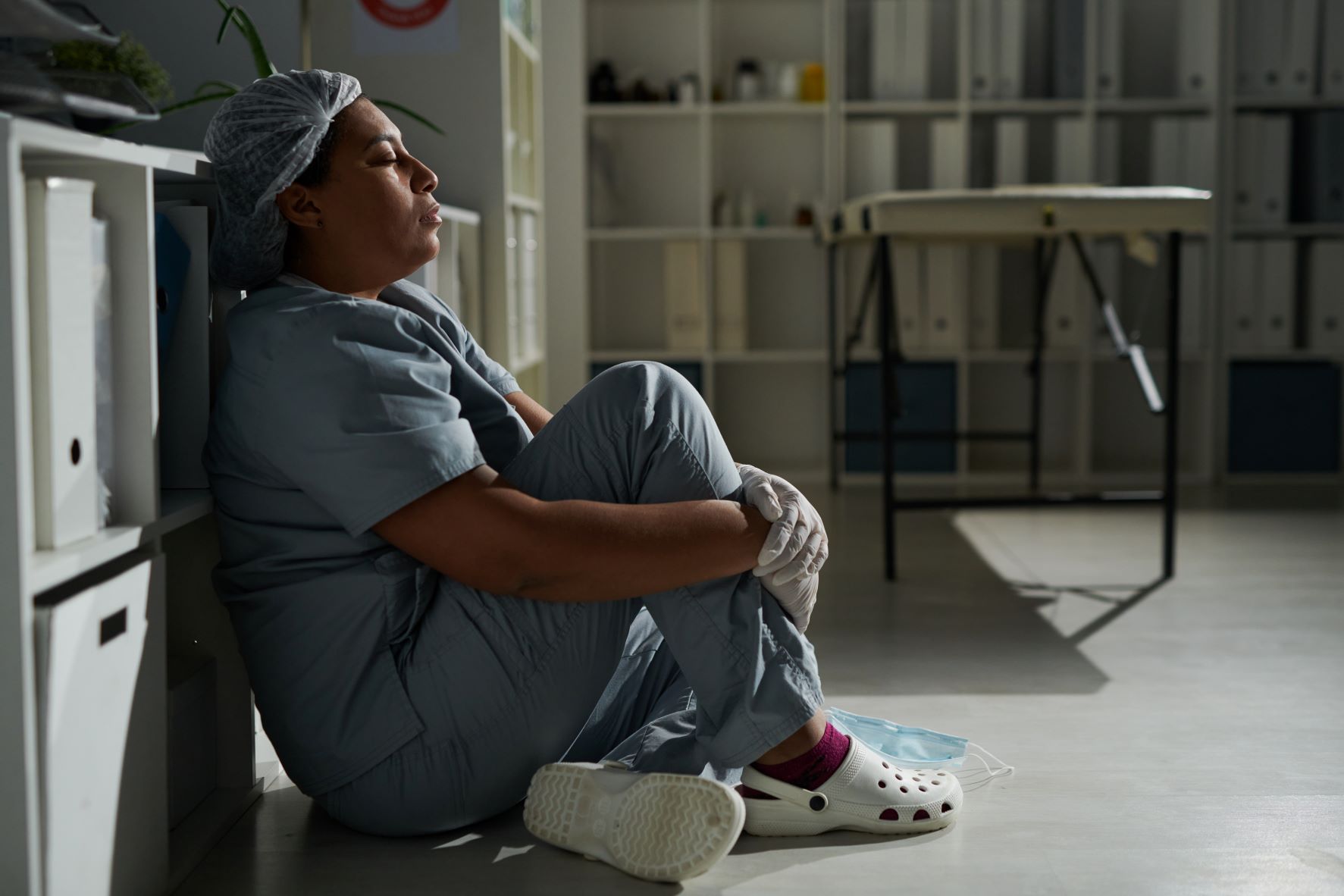 ---
Affirming Washington abortion access
Today marks the 49th anniversary of the Supreme Court decision in Roe vs. Wade that guaranteed the right to an abortion. This week in the Health Care & Wellness Committee, we heard a bill to affirm access to abortion in Washington. The Affirm Washington Abortion Access Act updates our existing law with gender neutral language and codifies the right of all qualified providers to provide abortion services.
Abortion care must be available to anyone who needs it, wherever they live, whoever they are, whatever they make. With restrictive laws and outright bans happening in other states, we are taking action in our state to protect access here. Every patient deserves access to the services they need—including abortion—from well-trained professionals, and it's our responsibility to uphold this right for everyone in Washington.
---
Protecting our Communities and Environment
We're hitting the ground with legislation to protect the lives and livelihoods of all who call this state home from the dangers of climate change and other environmental pollution. This session, I'm supporting legislation to…
Additionally, I have introduced HB 1918 to make sure that public entities take the lead in switching from noisy, gas-powered outdoor power equipment to quieter, zero-emission equipment. And it's not just an empty promise. Compliance mechanisms are included to make sure governments are doing their part. Meeting the state's greenhouse gas reduction goals can only happen if we all chip in—and that includes our local and state governments. As leaders, we should not ask consumers and the private sector to make changes that we are not willing to make in the public sector.
The Legislature has made great strides in recent years to protect our communities, reduce our impact on the environment, and slow the march of climate change — and House Democrats are eager to keep that momentum going!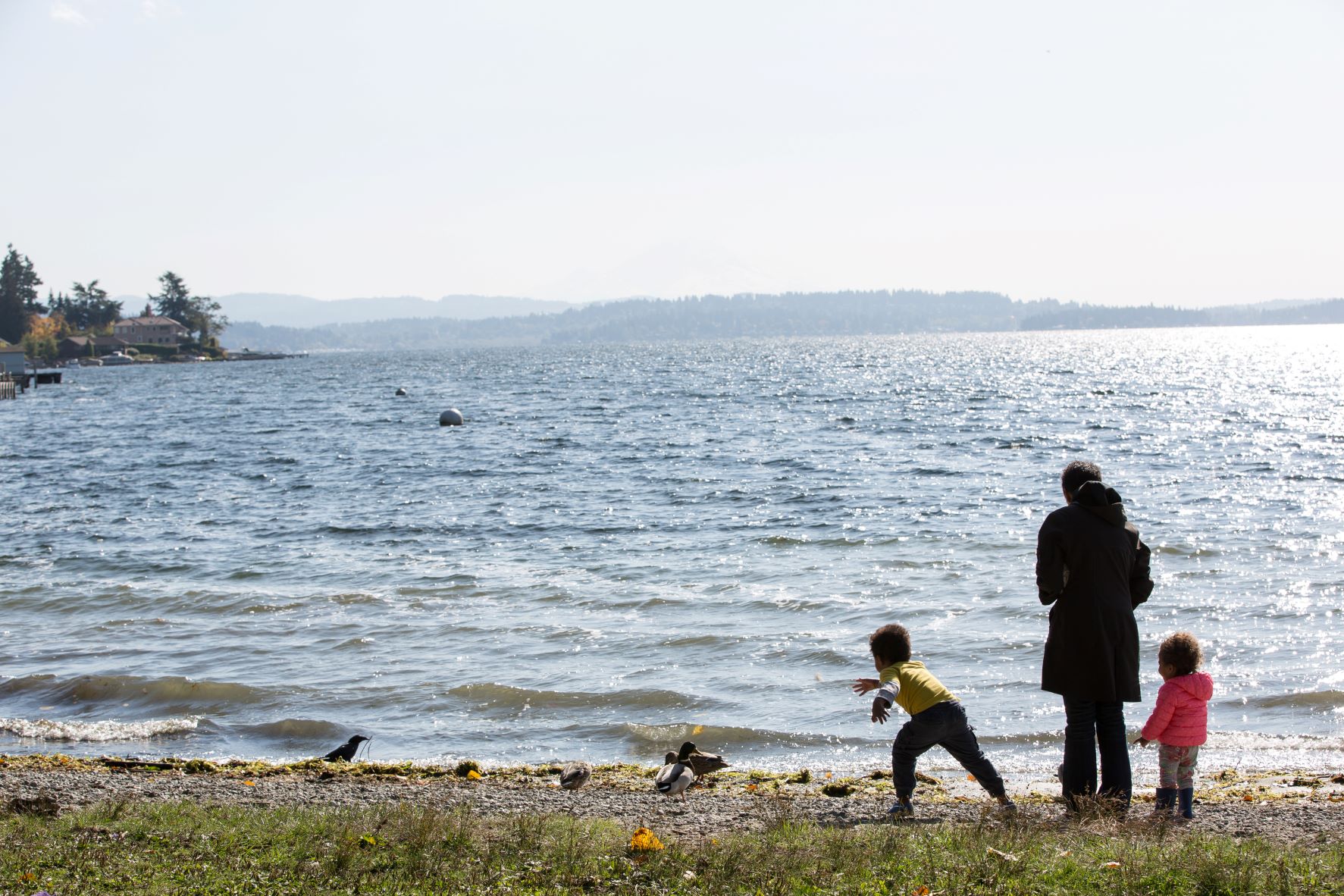 ---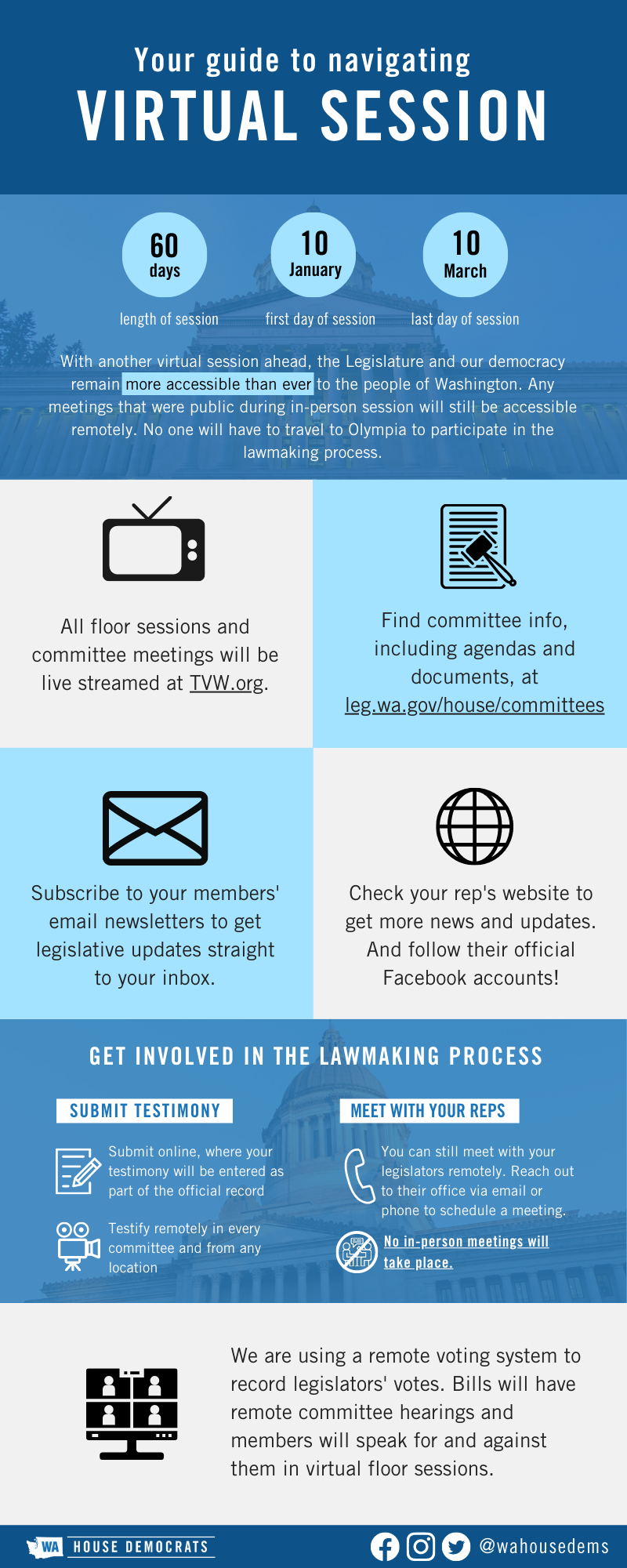 ---