Friends,
I have updates to share on two critical functions of Washington State: our tax policy and ferry service disruptions.
Tax Policy Town Halls
I hope you will join us for one of the virtual Tax Town Halls on Wednesday. I'll be listening in too as you weigh in on the scenarios presented and am interested in knowing how you think the state can better provide vital state services like schools and public health through an improved tax code. You can register for the town hall on October 6th online at taxworkgroup.org.
The Tax Structure Work Group is hosting seven virtual Tax Town Halls, one for each of seven regions in Washington. Each Town Hall will offer two identical sessions, one in the afternoon (2:30 – 4:00 p.m.) and one in the evening (6:30 – 8:00 p.m.).
These Tax Town Halls will be 90-minute interactive listening and sharing sessions, so we invite you to come prepared to share your thoughts with your neighbors, local businesses, elected officials, and extended community. All taxpayers are welcome – you don't need to be an accountant or tax expert to participate! The sessions will be conducted remotely on Zoom – if you have any questions or accessibility concerns please contact info@taxworkgroup.org.
I've been a steady advocate for addressing our state's upside-down tax system, which places a heavier burden on working families and small businesses than those at the very top of the income bracket and relies on sales, property, and other excise taxes to fund schools, public health, and other vital services. It's fundamentally inequitable, but there are ways to change it.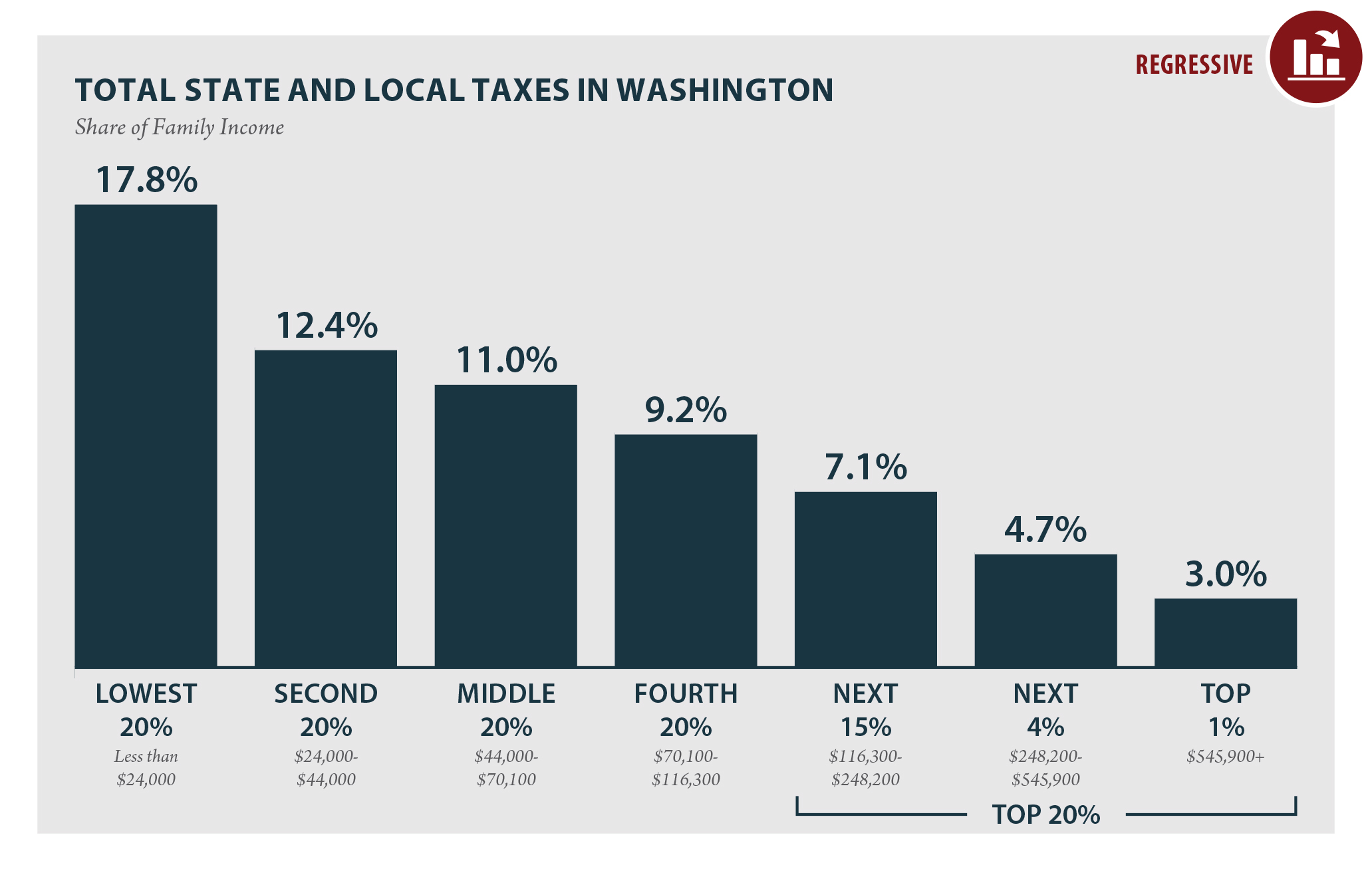 Over the past two years, the Tax Structure Work Group has conducted robust economic analysis and held initial listening sessions to find out how the Legislature can create a more equitable, transparent, and stable tax code for working families and small businesses. Now, the work group is inviting taxpayers to explore several scenarios to change the state's tax structure and we want all members of the public to weigh in! Register here
Ferry Service Disruptions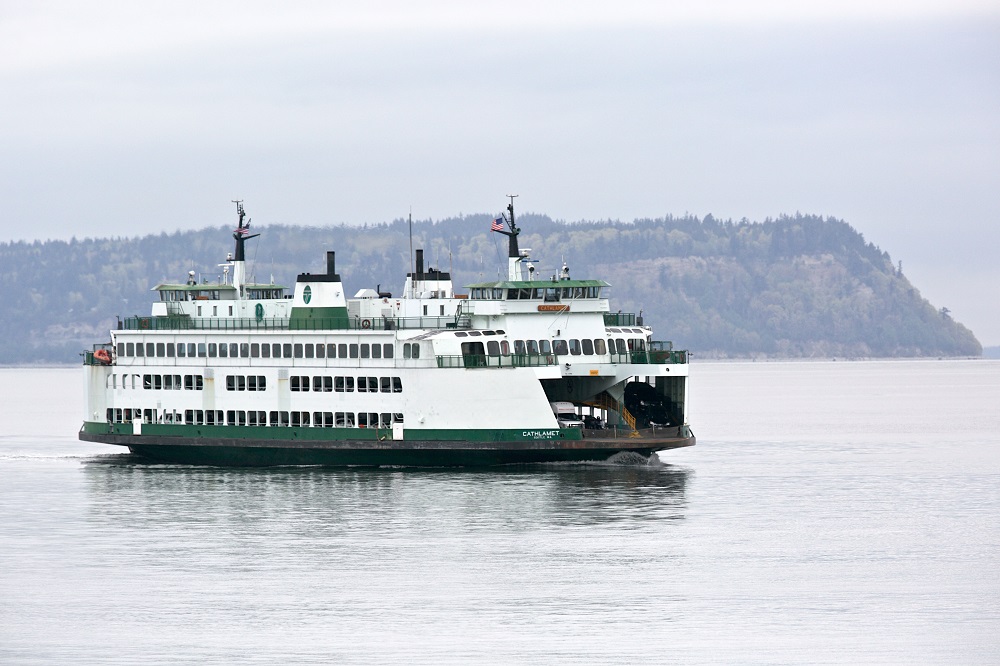 Almost everyone who has depended on the Washington State Ferry system this summer has a story to tell about a delayed or canceled run. Service disruptions have been frequent and serious. They have had particularly serious consequences for the San Juan Islands, including folks who need reliable service to get medical appointments and businesses waiting for supplies and customers.
Unfortunately, these disruptions are caused by multiple overlapping problems with both staffing, maintenance, and aging vessels. I'm working closely with the other legislators in the 40th and around the region to address each of these in turn. I can't promise a quick solution, but I can commit to diligent progress and short-, medium-, and long-term actions.
In the short term, I recently attended a Joint Transportation committee meeting to discuss the State Ferries Workforce plan. There is a national shortage of maritime workers, and the legislature has funded the workforce development plan to look at "recruitment, retention, training, diversity, overtime costs, leadership development, and other elements needed to ensure sufficient and cost-effective crewing and staffing." We're pressing WSF to maintain staffing levels during the winter, so that we can do a better job of retaining the employees we have.
In the medium term, we'll continue to press to make sure that these are good jobs that are attractive so we can recruit and retain talent. I'm also exploring ways to reduce the "last mile" barriers and make it easier for ferry users to walk on and get where they need to be on the other end. This can help maximize the number of passengers served by each ferry.
But the long-term solution must include significant investment in maintenance and replacement of the ferry fleet. This is my #1 priority in the transportation package negotiations; we should be building a new hybrid/electric ferry every 18 months. I will continue working with Sen. Lovelett, Rep. Paul, and other legislators in ferry-served communities to stress the importance of our marine highway to not only the rest of the Transportation Committee, but to all of our Washington State legislators.
In Service,

Rep. Alex Ramel
---