Governor Inslee's "Safe Start Washington" Plan
Last week, the governor announced that a phased approach to re-opening our state would begin this week, the "Safe Start Washington" plan. There are four phases, and we are currently in Phase 1, which allows for some outdoor recreation activities (hunting, fishing, golfing, hiking and boating, and some construction activities, along with landscaping, car and boat sales, car washes, and a few other occupations. Over the coming weeks and months, the phased approach will start to open up more types of businesses including restaurants dine-in service, barbers and salons, movie theaters, museums, and more. Under the governor's approach, this will take time and require constant monitoring of the data as we see how re-opening of businesses affect the virus infection rate.
Some of the state's smaller counties may be able to move through the phases faster than others and, if Spokane meets the necessary criteria and we are able to slow the rate of infection, I will ask that we also have some leeway to open faster. I do not believe one size fits all in our state and will continue to advocate for a regional variance if we meet important public health criteria. In the meantime, our efforts are working and now that we have a plan for re-opening our community, I know we can rise to the challenge and meet the necessary goals needed to get our businesses back open.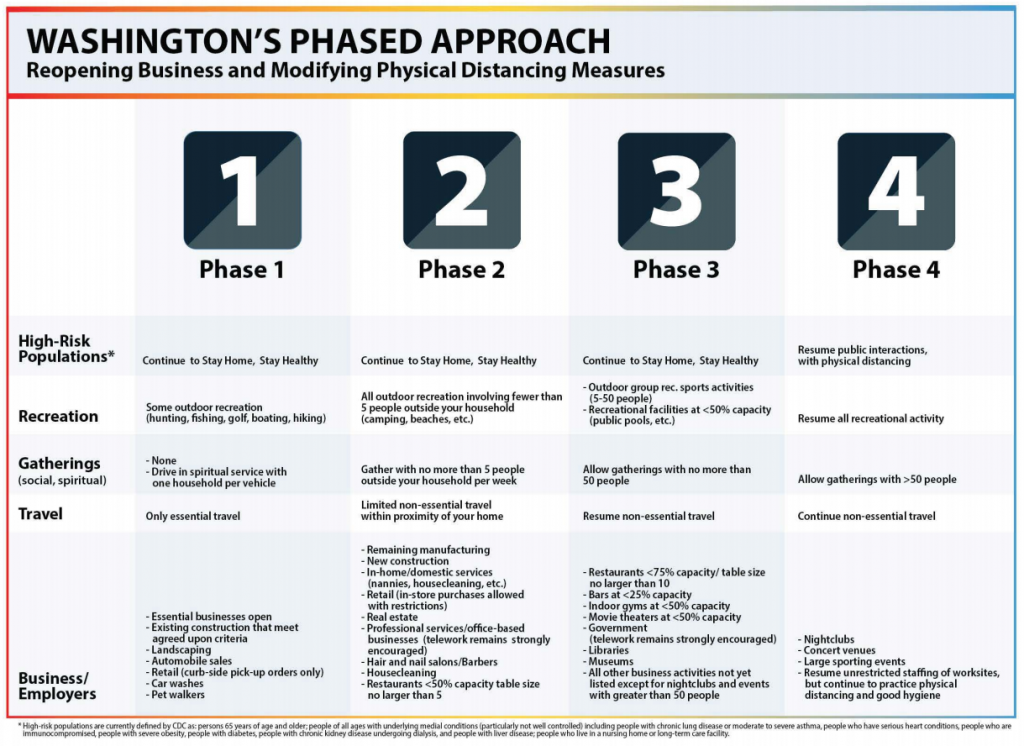 ---
COVID-19 resources in our district mailing
You may have received or will soon receive the district mailing sent by Sen. Billig, Rep. Ormsby, and me. It includes a comprehensive list of resources available to you during the COVID-19 pandemic. The websites provided in the mailing will provide you with the most up-to-date information available about the state and federal responses and how you can access resources.
If you haven't received the mailing yet or would like a digital copy, please click the image below to download a copy to your device.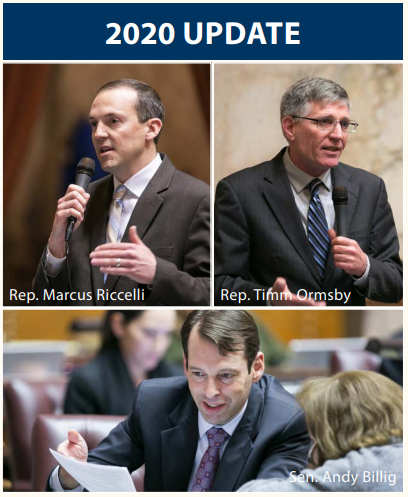 ---
Election year "freeze" begins May 11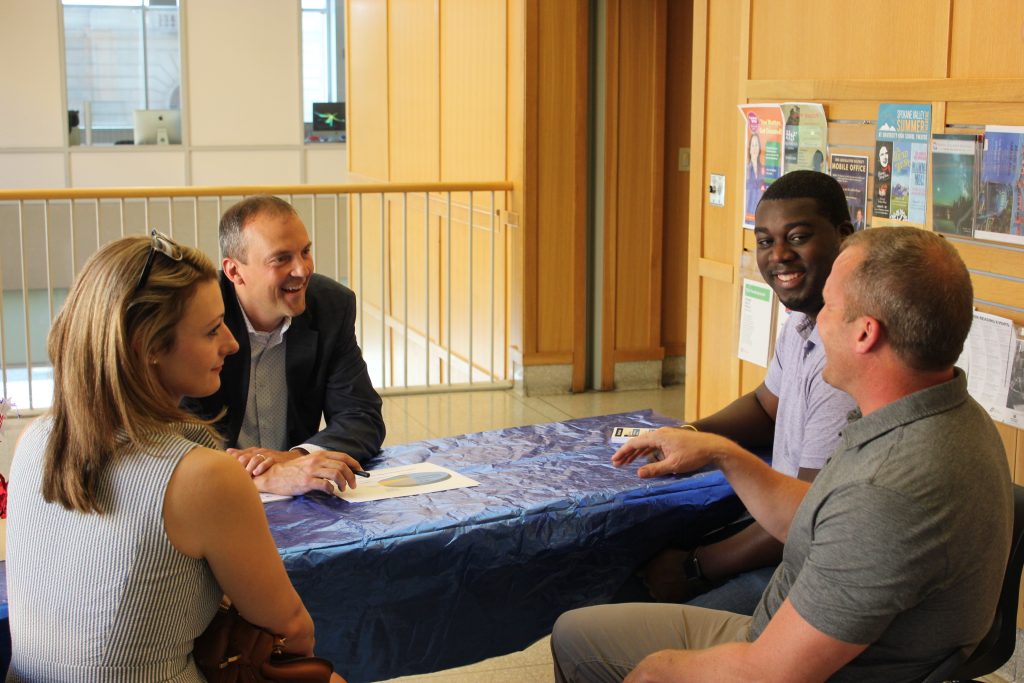 During an election year, there are certain restrictions on my communications to prevent the use of state resources for election purposes. These restrictions include a freeze on mass email updates such as this one, as well as to my legislative website and Facebook page – meaning no new content can be added beginning May 11, 2020 until after the general election in November.
Despite the "freeze" I am still able to respond to constituent communications, so if you have questions or comments about legislative issues or need help connecting to resources during the COVID-19 pandemic, please contact me.
It's an honor to serve you.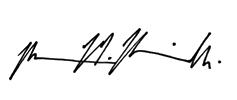 Representative Marcus Riccelli
3rd Legislative District – Spokane
---