State Rep. Tana Senn's responsibilities in the 2014 legislative session have shifted into a significantly higher gear. Just appointed this past September to serve in the Legislature, Senn today accepted selection to serve as vice chair of the House Environment Committee.
Senn noted that the Environment Committee reflects a core value in her decision to hold office in the Legislature.
"The environment is one of the most pressing issues for citizens who make their homes in our 41st Legislative District," she said.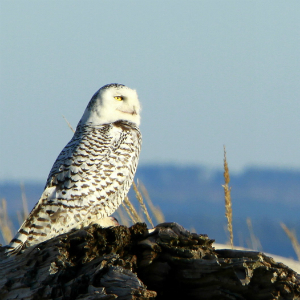 "Serving as vice chair of the Environment Committee is a great opportunity to help lead our work toward preserving the beauty and health around us," she explained. "Ensuring a sustainable, safe, and healthy future is what I want for my children, just as my parents and grandparents wanted for me when I was growing up."
State Rep. Joe Fitzgibbon, D-Burien (34th Legislative District), chairs the Environment Committee.
Fitzgibbon said that "Rep. Senn's rapid rise to a committee-leadership position reflects her commitment and solid grasp of issues that come before our committee. She was a very welcome addition to our committee when she accepted her list of committee-assignments in December. And now, it's very important and appropriate for our work that she has accepted this leadership position on the committee."
Issues involving parks and recreation were recently added to the Environment Committee's portfolio. In Senn's other public-service responsibility as a Mercer Island City Councilmember, in fact, she serves on the city council's Parks and Recreation Committee and the Sustainability Committee.
Senn also already has seats on the House Early Learning & Human Services Committee and the House Capital Budget Committee.
"My three legislative committees are a very good fit for our region," noted Senn, whose 41st District comprises all or parts of Beaux Arts Village, Bellevue, Issaquah, Mercer Island, Newcastle, Renton, and Sammamish.
---