The environmental challenges that we are facing both locally and globally weigh heavily on my mind. From our district's location around Lake Washington and Lake Sammamish, and along Cougar and Tiger Mountains, protecting our state's beauty and natural resources are critical. When I think about the future I am leaving for my children, I am both scared that we have not done enough and motivated to do more. This year, I was especially proud to stand up and cast votes in favor of unprecedented progress on environmental protections.
---
Addressing climate change & pollution
100% Clean Electricity (SB 5116)
We are officially heading to a clean energy future by requiring utilities to transition away from fossil fuel-generated electricity. With a preliminary "coal elimination" deadline of 2025, and a final "clean grid" deadline of 2045, Washington is firmly on a path to 100% clean energy from renewable and zero-emission sources like wind, solar, and hydropower. I am proud of this work and that one of our communities, Mercer Island, produces the most solar energy per-capita in the state!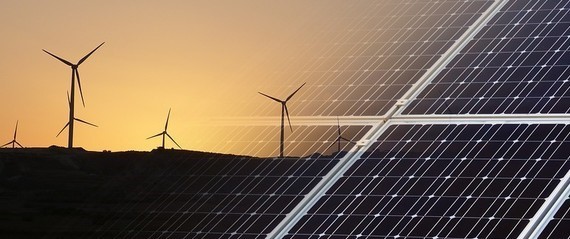 Energy efficiency/clean buildings (HB 1257)
Buildings are the fastest-growing source of emissions in Washington, as well as the sector in which emissions are the cheapest to reduce. With this first-in-the-nation energy efficiency standard for large commercial buildings, we'll retrofit older buildings and build even more efficient new ones, cutting carbon emissions quickly and economically while creating good-paying jobs. 
So long, super pollutants (HB 1112)
Hydrofluorocarbons, or HFCs, are used as commercial and industrial refrigerants and foam-blowing agents. These greenhouse gases are known as "super pollutants" because they can be thousands of times more damaging to our climate than carbon dioxide. We're phasing out HFCs in our state thanks to this bill and transitioning to safe and cost-effective alternatives that already exist.
Clean transportation (HB 2042)
Washington is transitioning to a zero-emissions transportation sector with incentives to make electric and other alternate fuel vehicles more accessible for consumers. In addition, the state will help utilities invest in vehicle charging stations and other infrastructure, as well as create a new grant program to help transit agencies electrify their fleets.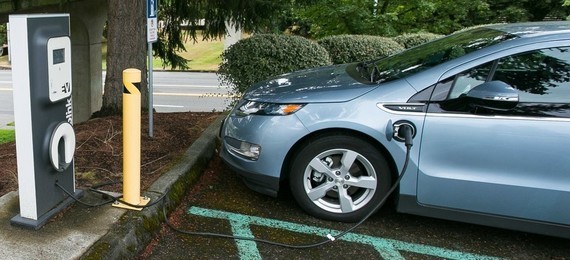 Paint stewardship (HB 1652)
Most paint can be recycled, but too often, it ends up in our landfills, soil, and water. This legislation requires producers of house paint to participate in an approved stewardship program that recycles or otherwise safely disposes of paint.
---
Helping the Southern Resident orca
Our resident orca whale, our state's official marine mammal and a significant symbol for Native Americans in our region, is on the verge of extinction. This year, Democrats passed a series of bills to provide both short and long-term solutions so that this icon of our Northwest identity isn't just in our past. This is something to celebrate as is the sighting of new baby calves born just this year.
From protecting our Salish Sea from oil spills (HB 1578) to expanding the distance boats must stay from Southern Resident orcas (SB 5577), addressing Chinook populations to ensure food supply (HB 1579) to reducing stormwater pollution (SB 5993), and many more, we made great strides in protecting these iconic animals."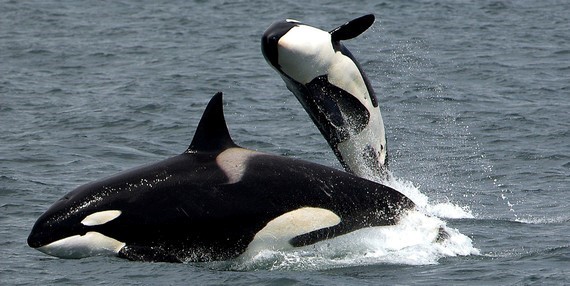 ---
Making sure children are eating during summer break
On another note, since it is summer I wanted to take a minute to talk about summer lunch programs. There are many kids throughout Washington that rely on school lunches and school breakfasts to keep them fed. But during summer break, those kids do not have the same regular access to food and many are going hungry. Summer meals programs help fill this gap by providing breakfast, lunch and snacks at local parks, elementary schools and other community gathering places. To find out where the closest meal program is, you can enter your location information into this website or text "FOOD" to 877-877.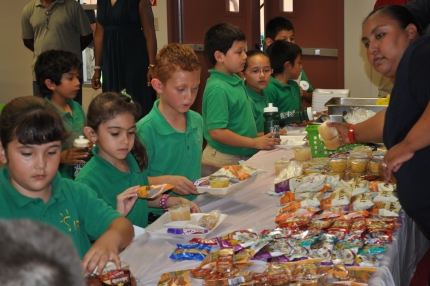 ---