Friends and neighbors,
Homelessness reaches all ages, all races, all backgrounds. And we know there is no one cause. Too many people are one financial crisis away from being homeless. I hear about our housing and homelessness crises from constituents frequently, including the 150 of you that showed up to the town hall this past weekend! Thank you for making your voice heard!
The immediate need for many on the streets is a safe place to lay their head while they work to improve their lives. Our goal is to find safe, warm shelter for people living outdoors and get them the help they need to move them and their families back to stability. To warmth. To opportunity.
My bill, HB 2388, is a simple fix to assist families experiencing homelessness in accessing housing, transportation, and other help. It matches definitions of homelessness across state social services with federal definitions, so that families don't have to wonder if they're "homeless enough" to get services. This will streamline service delivery, reduce paperwork, and ensure more homeless families get the help they need. In the House, we also passed HB 2456 which would make it easier for families experiencing homelessness to access child care.
While we help people experiencing homelessness, we also need to keep people from losing their homes in the first place. To that end, I'm supporting numerous bills that provide housing stability, build affordable housing and make it easier for people to stay in their homes. One bill, HB 1754, provides clarity for religious organizations who want to provide housing or homeless services.  Another key bill provides protections to tenants (HB 2453).
Just today, we released our House proposal for the supplemental budget. We are putting forward a proposal to invest $235 million in housing and homelessness services, including $100 million more into the Hous­ing Trust Fund and expanding Housing and Essential Needs funding.
These are major investments, but we know there is more work to do.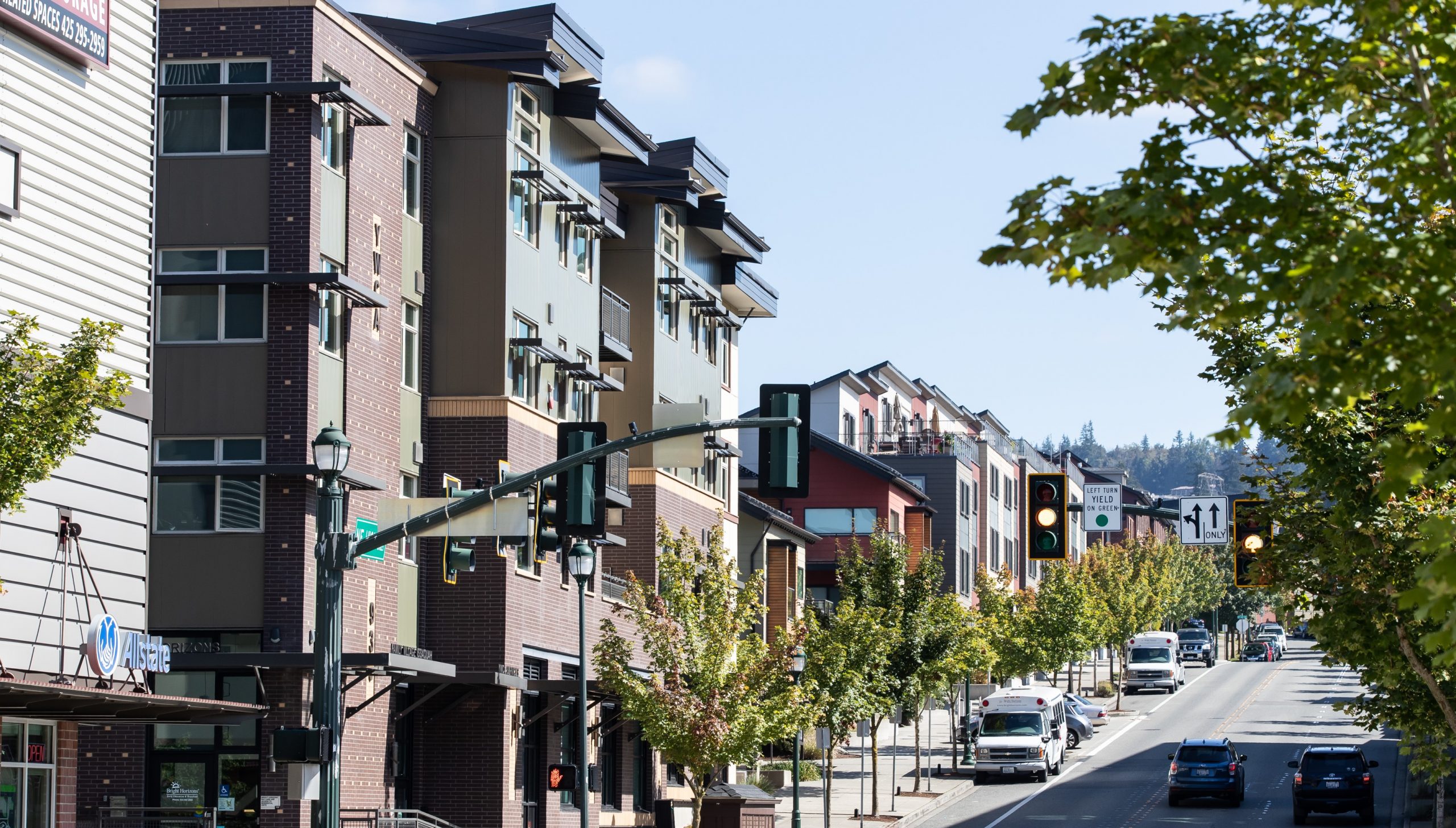 If you or someone you know are struggling with housing, please call one of the lines below for assistance.
Dial 211 for the referrals to social services like shelter and housing options.
Call the Washington Homeownership Resource Center at 1-877-894-4663 for referrals, education, information and follow-up to increase and preserve homeownership.
Call Catholic Community Services Bellevue at (425) 213-1963 x2 for services like rental assistance and eviction prevention.
I know addressing the housing and homelessness crisis is a big challenge. But we don't shy away from those. Let's keep Washingtonians out of the cold this year.
Sincerely,

Tana
---