Friends and neighbors,
Before I get into this week's e-newsletter update sharing the latest resources for you and your family, I want to say thank you to our veterans. This Veterans Day is a time to celebrate and honor those who served our country, but the work continues year round to support veterans, service members and their families.
Too many military families are struggling to put food on the table, and COVID-19 has only made things worse. In Washington state, one in five military families are experiencing food insecurity during the pandemic. That's why I've been working with Food Lifeline and their WA Military Family Hunger campaign to address hunger for military families in particular. And it's why I was proud to vote for a budget last session that's expanding food and diaper assistance programs and getting cash in the hands of people with immediate needs.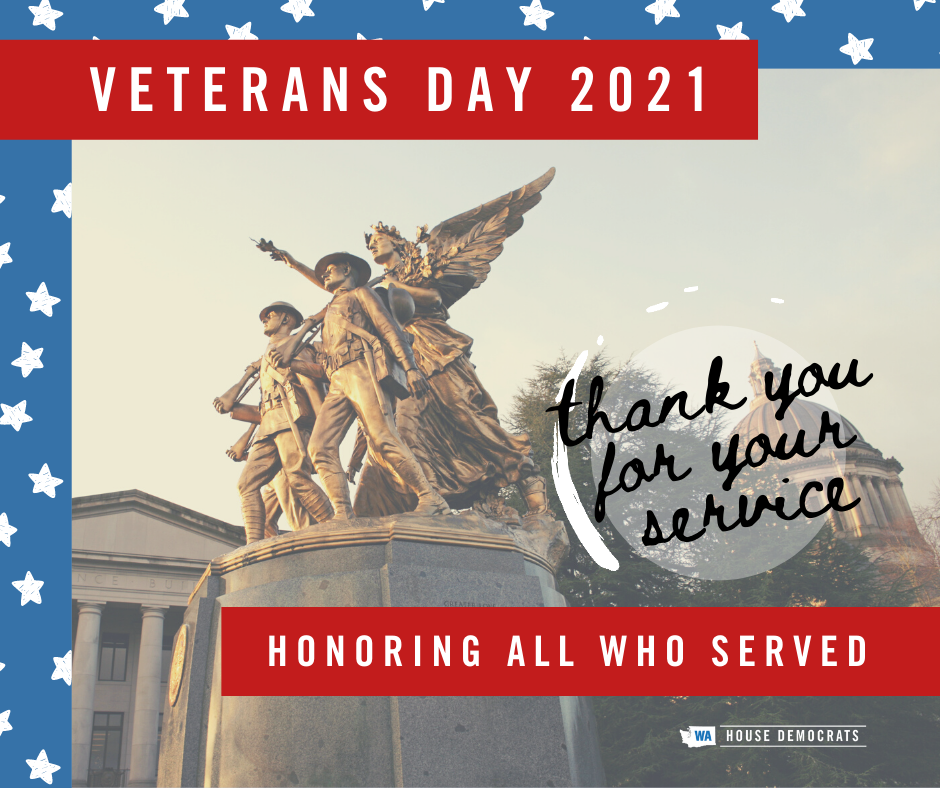 COVID-19 vaccines now available for kids!
The state Department of Health announced earlier this week that more than 10 million doses of the COVID-19 vaccine have been given out across our state. And if you're a parent like me, you have also heard that kids ages 5-11 can now get the vaccine. What a sigh of relief for so many families! For help finding a pediatric vaccine appointment near you, enter your zip code at vaccinelocator.doh.wa.gov and filter your results by clicking "Pfizer-BioNTech Pediatric, ages 5-11".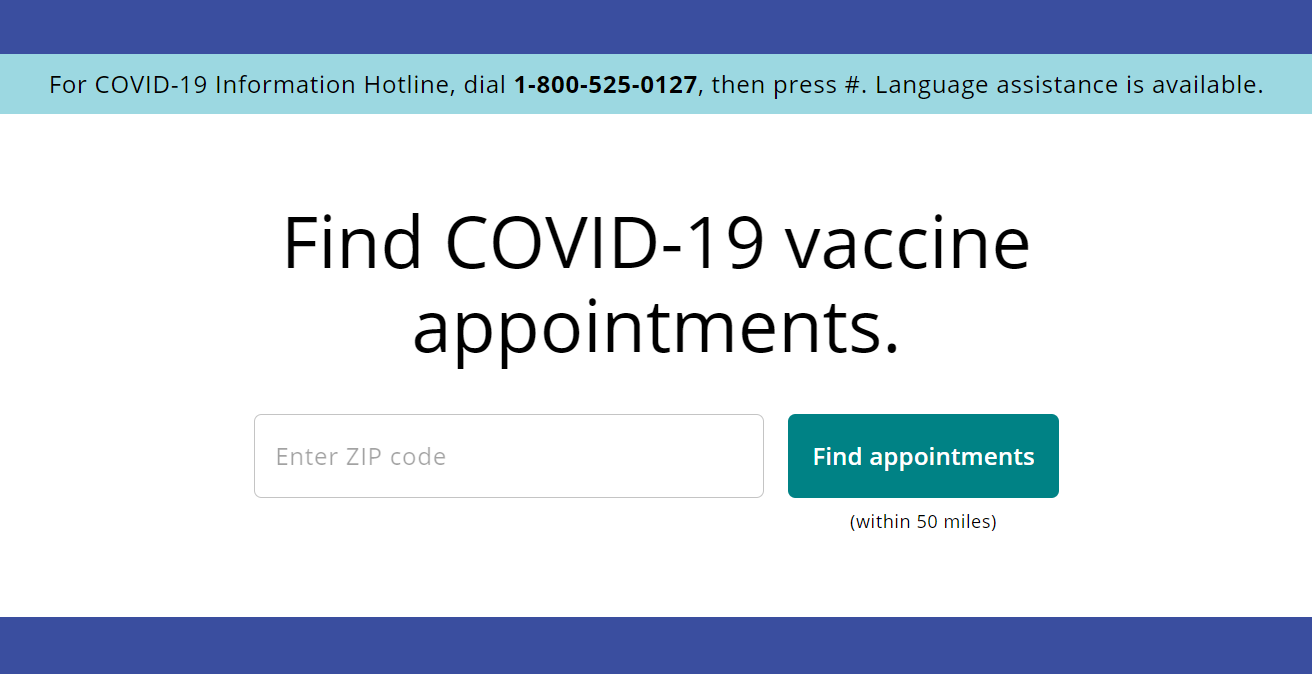 Support for families, renters and landlords
The pandemic has hit families hard — some of whom were already struggling, as well as those needing public assistance for the first time. Here are a couple of resources that can help ease the way back to stability:
–Rent and landlord assistance: If you're having trouble making ends meet, visit this link for more information about rent assistance, legal help and landlord relief.
–Child tax credit sign-up tool: The Legislature's new Working Families Tax Credit to help families get back on their feet isn't in effect yet, but the Child Tax Credit expanded by Congress to $3,000-$3,600 per child for most working families is available! If you're not already getting monthly payments, the deadline to sign up is Monday, Nov. 15 using this online tool.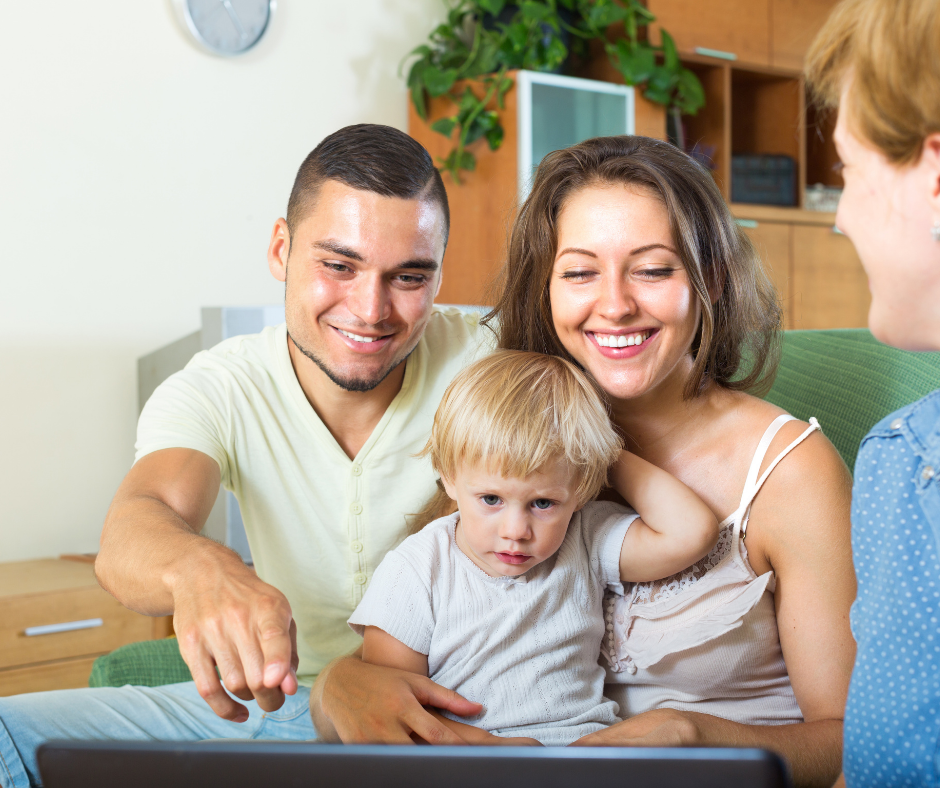 Thanks for reading!

Tana Senn
---