Dear neighbors, 
Less than two weeks ago, we finished the 2023 legislative session. This is a quick e-newsletter to share a few highlights that will impact our families and neighborhoods. We did a lot more than I can cover in one newsletter, so keep an eye out for future updates.  
We passed all three budgets on time—the operating budget, transportation budget, and capital budget. Those budgets made significant investments in behavioral health, education, early learning, higher ed, and affordable housing. 
I'm happy to saw we also passed historic new laws on middle housing, gun safety, and reproductive rights. 
There is however one piece of unfinished business: the state Supreme Court's decision on the Blake case, regarding drug possession and addiction, that lawmakers need to take action on. Despite our best efforts, we were unable to come to a decision before the end of the 105-day session. The governor has decided to call us into a special session starting May 16. I'm confident we'll come together on legislation to tackle this critical issue. 
Every child deserves a chance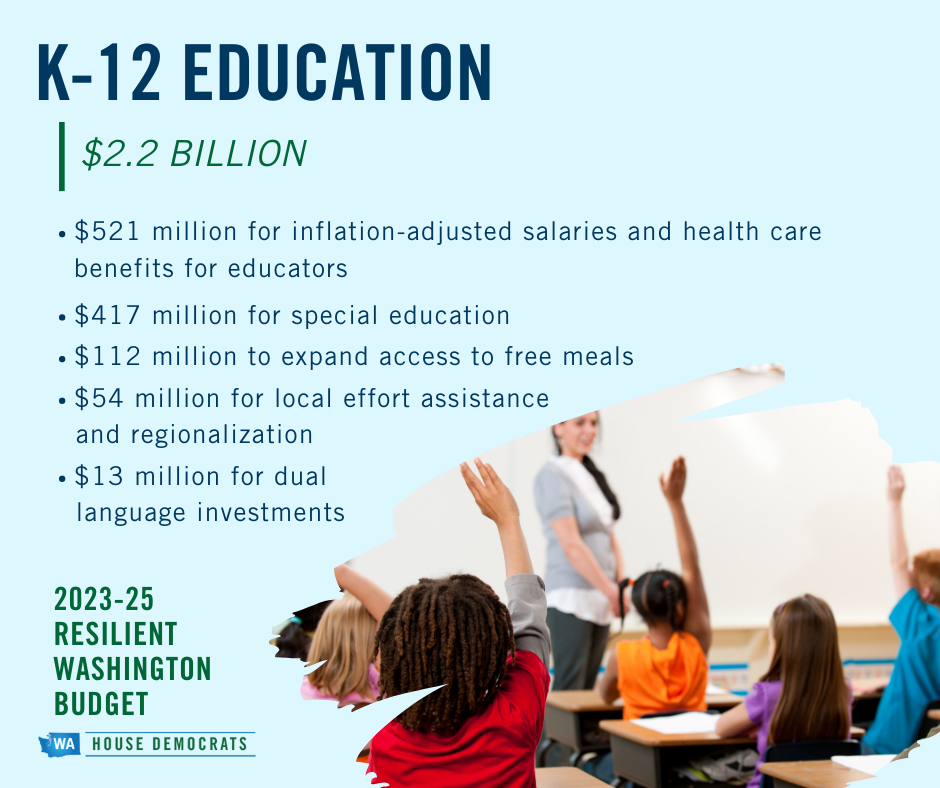 The new state operating budget invests an additional $2.2 billion in our public school system. 
As an educator, lawmaker, and a mom, I know the challenges facing our students today. Boosting funding in these areas will help more kids succeed in school and in life. 
Building a better Washington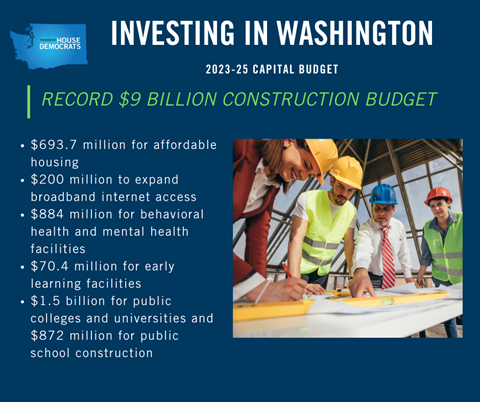 The new state construction budget means good construction jobs today in every corner of the state. Highlights here in the 49th District include: 
$685,000 for the Marshall Park Inclusive Community Playground

 

$2.5 million for the CRMHS Satellite Building Project

 

$3.5 million to remove a dock and creosote at the Port of Vancouver

$4 million in repairs and improvements at local community colleges

 

$12.4 million for the Academic and Physical Education Building at the School for the Deaf

 

$2.1 million for the Northrop Primary School Building Renovation

 

$1.59 million for a new roof at the Vancouver Crime Lab

 
You're invited!
Please take a little time to come to 49th District town hall meeting this Saturday, May 6, from 10 a.m. to noon at the Vancouver Library. Hearing directly from you is so important—and I hope to see you there!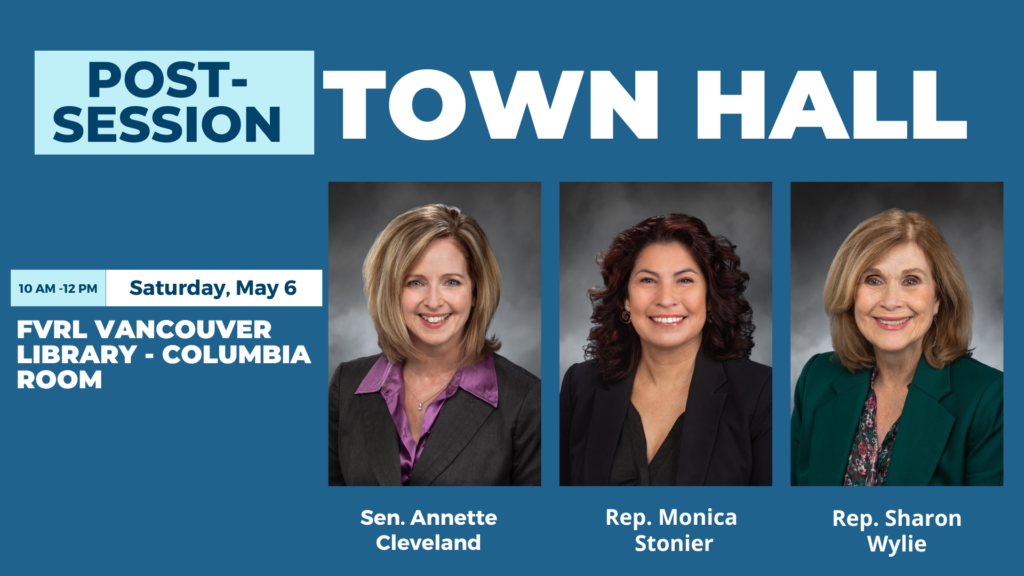 Sincerely,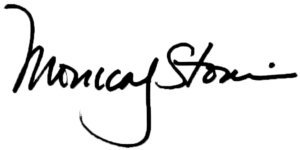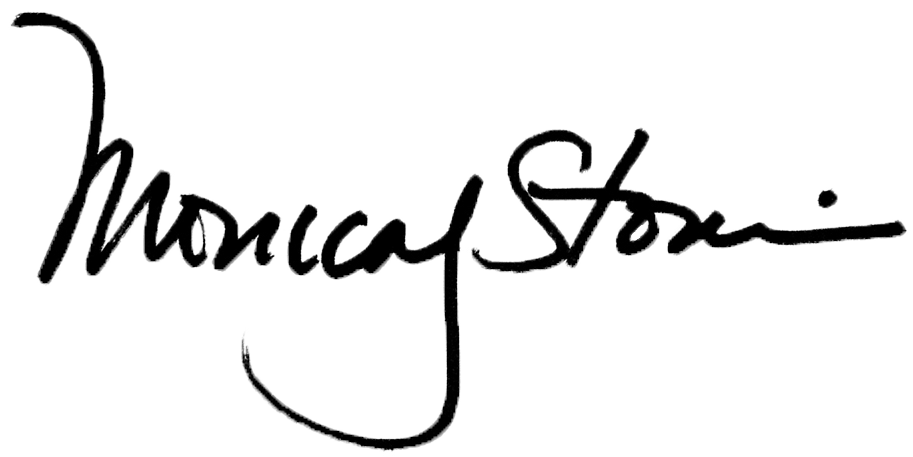 ---