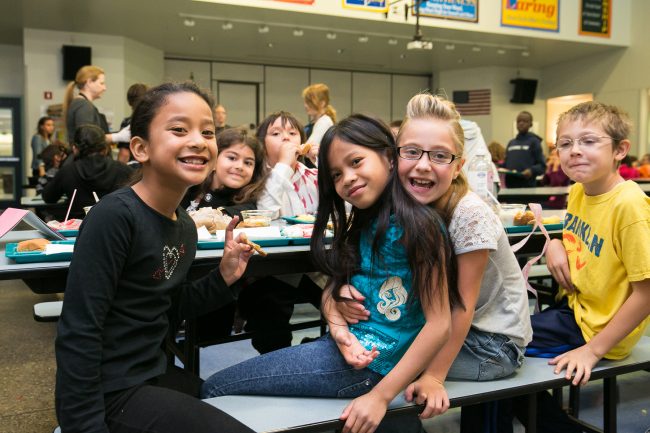 As a member of the Education Committee in the Washington State House, I'm pleased to invite constituents to join me on October 15 from 7:00 – 8:00 p.m. for an informal "Coffee & Conversation" focused specifically on K-12 education legislation.
Date: Tuesday, October 15
Time: 7:00 – 8:00 p.m.
Location: Starbucks Coffee, 1460 NW Gilman Blvd, Suite K1, Issaquah (click here for map)
For more information, feel free to email me or contact my district office at 206-435-7034.
Also, I will be holding my third and final "Coffee & Conversation" event in November. The topic will be health care legislation. Exact date, time and location are still being finalized, so keep an eye out for an email from me with those details.
Hope to see you there! It's an honor to represent you.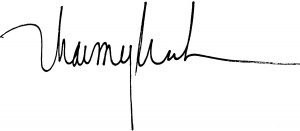 Rep. My-Linh Thai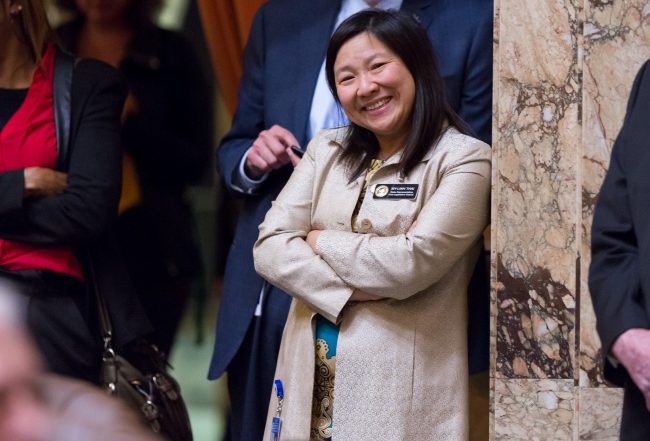 ---