Hello!
Thank you for visiting my legislative website. Here you can learn more about the work I'm doing both in Olympia and back home in the 41st Legislative District.
Some links and information that may be useful for you:
Send me an email here
Click here to receive regular email updates from me on my legislative work.
If you are a student 14-16 years of age, and are interested in serving as a legislative page, please click here.
Click here for a list of the bills I am sponsoring.
To download a high-res version of my official legislative portrait, please click here.
I want to be accessible to you, so please don't hesitate to contact my office with your questions, comments, and concerns.
It is an honor to serve the people of the 41st District.
Sincerely,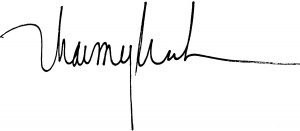 Rep. My-Linh Thai
---
2023 End-of-Session Newsletter
After the 2023 session, I sent out an update highlighting my work on issues like housing, climate change, education, reproductive rights, and more.
Visit this link or click on the preview below to read more.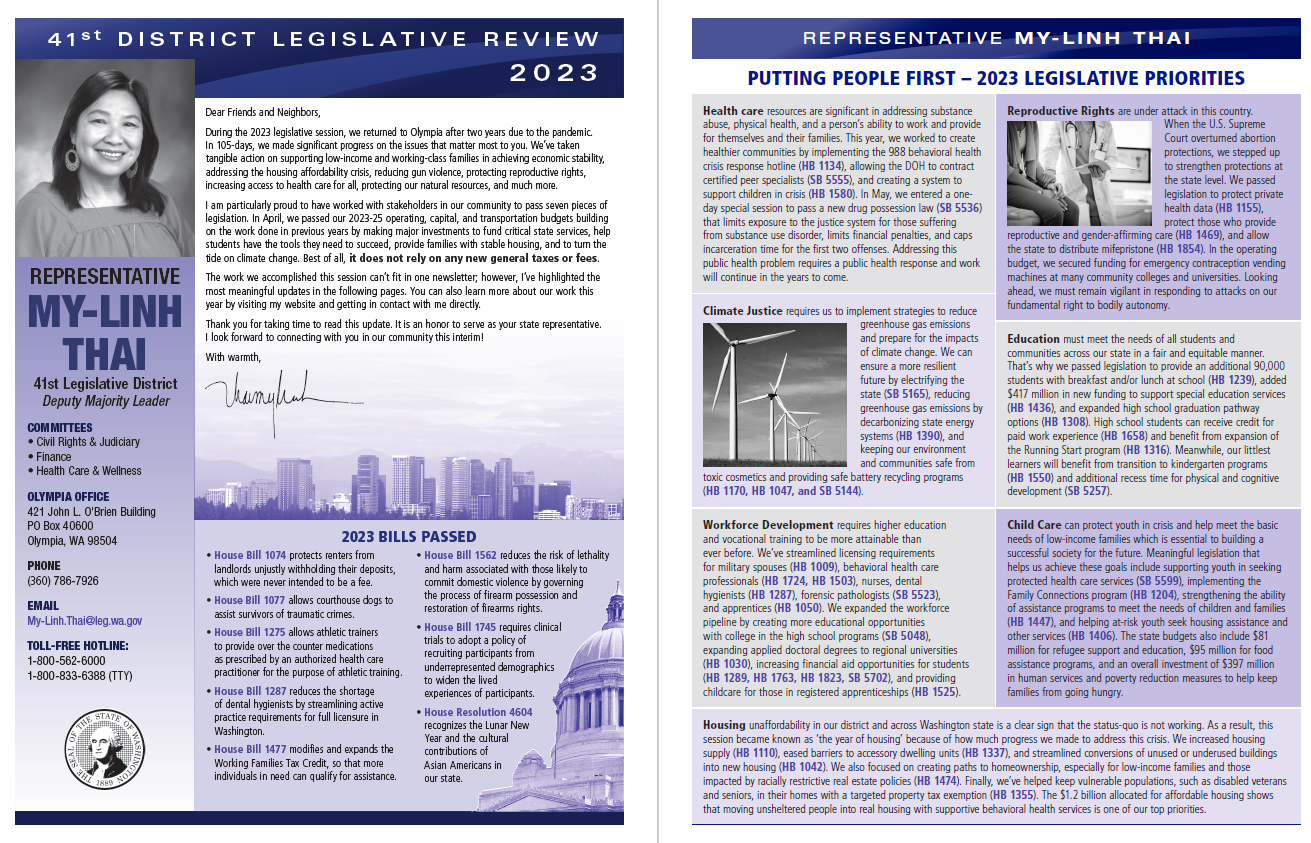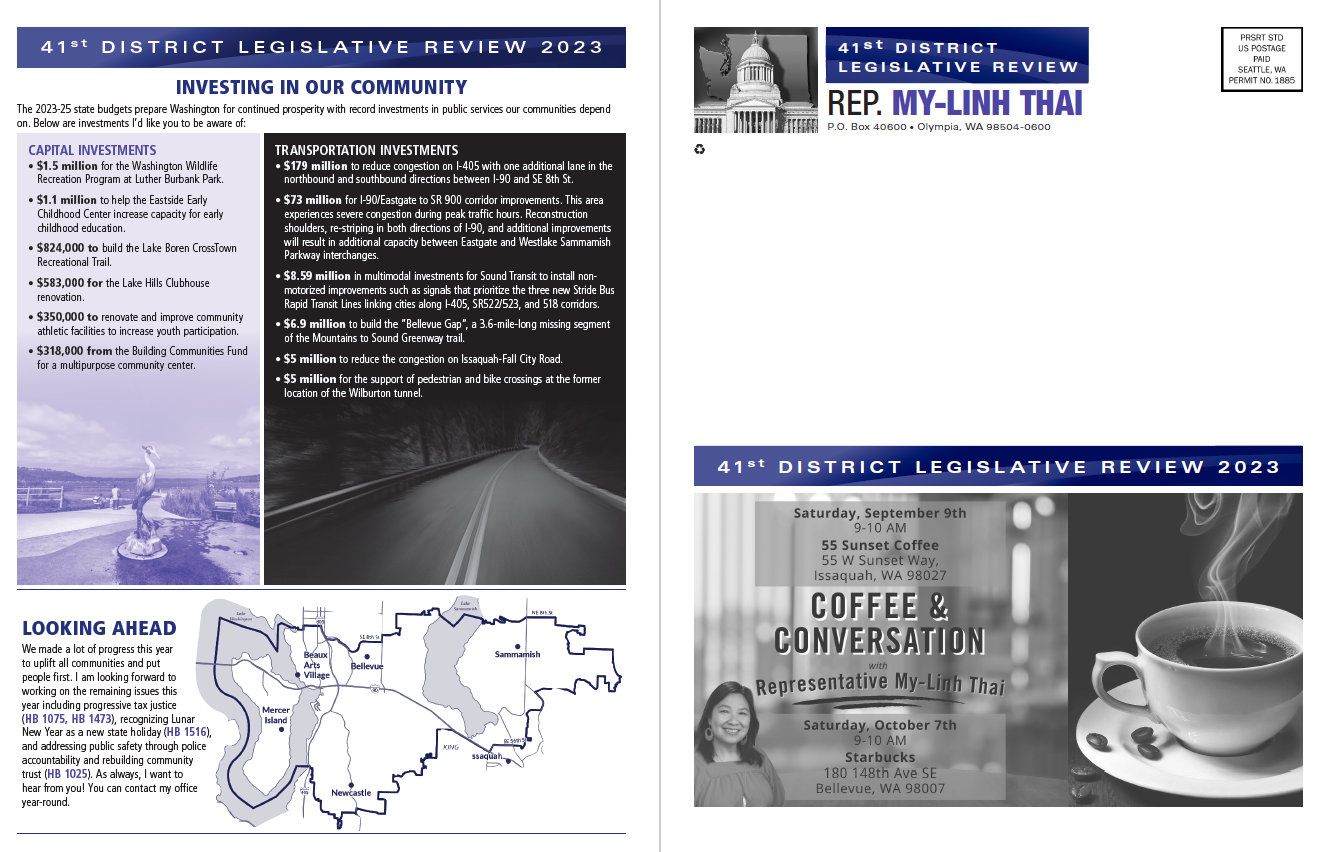 ---
Resources for Business & Workers