Dear Friends and Neighbors,  
This Monday marked the first "cutoff" of the 2021 legislative session – any bills that were not heard and passed by a policy committee did not move forward. The next "cutoff" is for fiscal committees next week which will be followed by full-time floor action in the House. All bills must pass their house of origin by Tuesday, March 9 after which we will start considering Senate bills.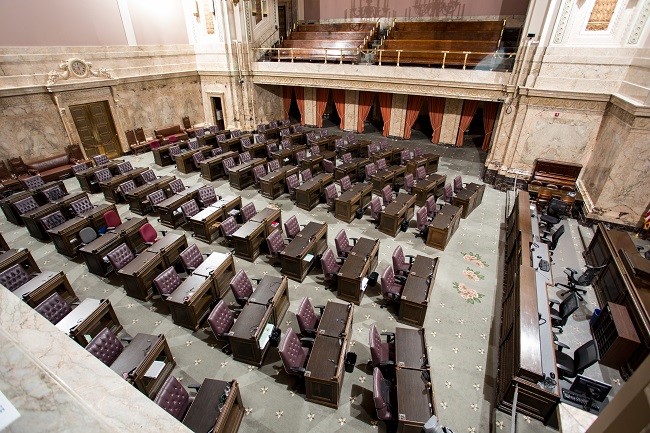 I am pleased to announce that six of my bills are still "alive" after Monday's cutoff:
HB 1073: Expands Paid Family and Medical Leave coverage for workers whose hours were cut because of COVID-19.
HB 1075: Regulates greenhouse gas emissions from rideshare companies.
HB 1087: Fixes a loophole that was caused by the creation of the Paid Family Medical Leave program.
HB 1173: Establishes the Interbay State Lands Development Authority to ensure community input in the redevelopment of land at the Seattle Armory in Interbay.
HB 1206: Extends safety protections and training for temporary workers in manufacturing and construction.
HB 1486: Allows workers to claim unemployment insurance if they 'voluntarily quit' to care for a child or vulnerable adult.
Fixing our Unemployment Insurance System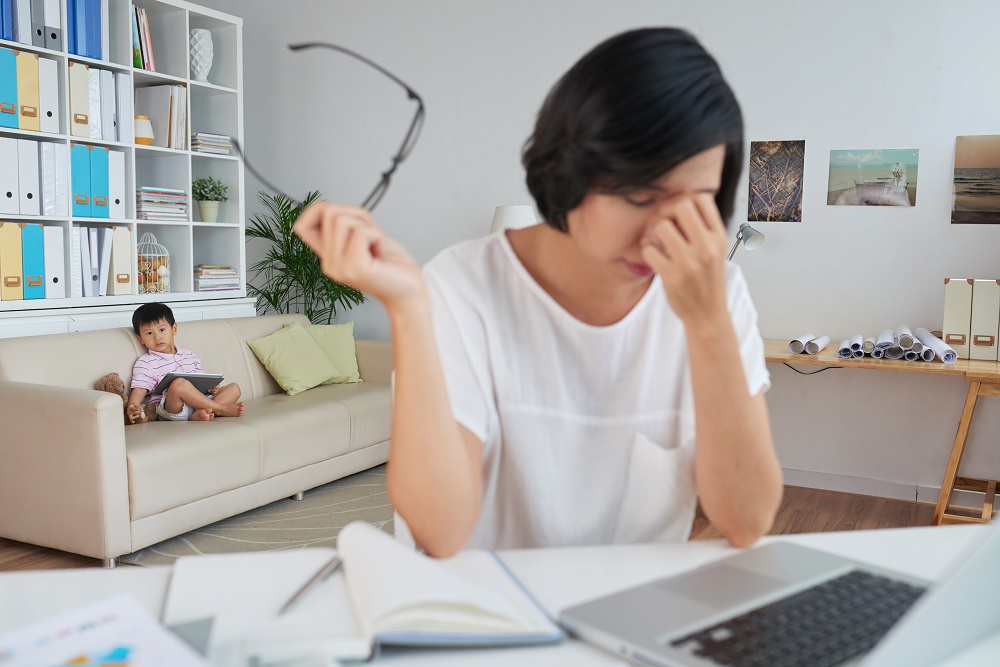 I've been extremely frustrated by the unacceptable delays and barriers that so many have faced accessing unemployment insurance (UI) since the start of the pandemic. For many of these workers, UI is more than just a short-term benefit to see them through a rough patch. UI is what will keep them in their homes, put food on their tables, and keep gas in their cars as they either seek new opportunities or wait for their industries to recover. That's why I have teamed up with fellow Labor & Workplace Standards Committee member Rep. Dan Bronoske on a pair of bills that will make the UI system more accessible and equitable for all.
HB 1486 – Allows workers to claim UI benefits if they "voluntarily quit" to care for a child or vulnerable adult. This is critical because ESD estimates that 30% of all voluntary quits a year are due to health or family issues.
HB 1487 – Creates a reserve force of UI adjudicators; makes changes to how claims are processed like providing notices in "plain, tested language," dedicates a toll-free number for claimants, starts a caseworker program pilot; and puts into place robust transparent performance metrics.
Last month, the Legislature also passed SB 5061, a major bill to provide immediate UI tax relief to businesses and increase UI benefits for our state's lowest wage workers.
Please be assured that I am fully committed to making the UI system more accountable, equitable and efficient for our workers and small businesses. If you are facing difficulty with UI, email me at liz.berry@leg.wa.gov and my office will do everything we can to help.
Constituent Corner
Thank you to everyone who has contacted me to share your questions and opinions on various policy proposals this session. I truly love hearing from you. Our office has received thousands of emails and calls over the past six weeks and we are doing our best to respond to every one of them. We are adding this "Constituent Corner" section to our eNewsletter to respond to popular issues.
This week's topic is: HB 1084: Healthy Homes and Clean Buildings Act!
HB 1084 will make important progress on decarbonizing Washington's residential and commercial buildings. Due to our heavy reliance on natural gas, almost 25% of Washington's carbon emissions come from buildings alone. This bill aims at curtailing our reliance on natural gas over time by setting science-based standards and creating incentives to help homeowners transition to cleaner electricity. I was proud to cosponsor HB 1084 and voted to support it in the Environment and Energy Committee on February 9. I look forward to voting 'yes' again when it comes to the House floor.
Thank you,

Rep. Liz Berry, 36th Legislative District
---