Dear Friends and Neighbors,
Thank you to everyone who participated in our second 36th District Virtual Town Hall of the legislative session. It is an honor to represent you and answer your questions. If you weren't able to tune in, you can watch it here:
---
Cutoff updates
Last week the Legislature hit a symbolic midpoint of session: bills that have not passed their house of origin will likely not move forward this year. After two and half weeks of floor action, we are now returning to committees to consider the bills passed in the Senate. I'm proud that my bills moving forward are all about uplifting and protecting working families. The Senate Labor, Commerce, & Tribal Affairs has already heard and passed:
HB 1073: Expands Paid Family and Medical Leave coverage for workers whose hours were cut because of COVID-19. This legislation will help up to 42,000 Washington families who have paid into the program but would otherwise be denied access to these benefits.
HB 1206: Extends safety protections and training for temporary workers in manufacturing and construction. Currently, temporary workers are injured at over twice the rate of permanent employees. All Washington workers deserve to be safe at their job.
HB 1087: Fixes a loophole caused by the creation of the Paid Family Medical Leave program.
Vaccine updates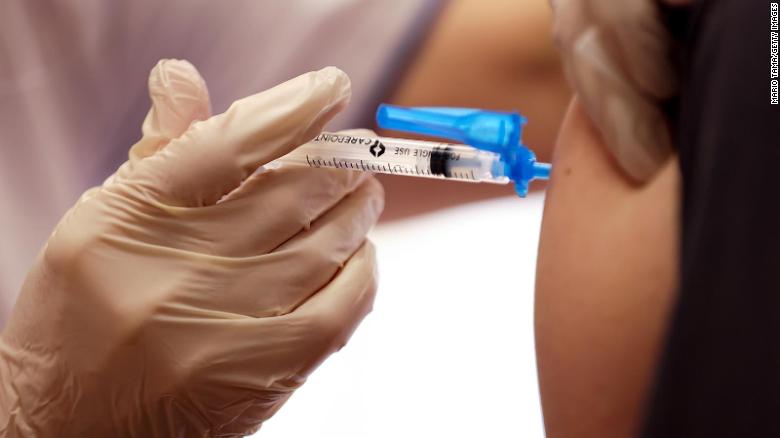 In case you missed it: teachers, childcare providers and essential workers in agriculture, food processing, grocery stores, public transit and first responders are now all eligible for vaccines. For more information, please see the Department of Health's statement in English or Spanish.
You can also find a vaccine provider using the state Department of Health's Vaccine Locator. If you need translation assistance or can't get online, call the state COVID-19 Assistance Hotline at 1-800-525-0127 and press #.
Mayor Durkan recently announced that the City of Seattle will expand vaccination efforts by:
Partnering with UW Medicine on its new Mobile Vaccination Teams, which will initially administer hundreds of doses to the highest-risk communities each week.
Partnering with Swedish on continuing its mobile vaccination clinics.
Opening two permanent fixed COVID-19 Community Testing and Vaccination Clinics in Rainier Beach and West Seattle, which will together initially administer approximately 2,000 doses each week.
Partnering with Swedish and First & Goal Inc., Seattle has opened a mass vaccination site at the Lumen Field Event Center. It will initially administer approximately 5,000 doses each week.
For more information, visit the City's vaccination website and the King County Public Health website.
We also just passed a sobering milestone – over 5,000 lives lost to COVID-19 in our state. I honor the grandmas, grandpas, sisters, brothers, cousins, sons, daughters, and parents that were lost. The pandemic may have taken them from us, but we will carry their legacy as we continue to persevere through the pandemic and recover, together.
This milestone also serves as an important reminder to remain vigilant in our fight against COVID-19. New variants are much more transmissible and can create more strain our health care system. We can still save lives if we continue to mask up, wash our hands and keep our physical distance.
Finally, if you need help with a state government agency or are having trouble accessing state services, please don't hesitate to contact my office. As your State Representative, it is my job to serve you. You can always send me an email at Liz.Berry@leg.wa.gov or give my office a call at (206) 709- 5260.
Best wishes,

Rep. Liz Berry
36th Legislative District
---