Dear Friends and Neighbors,
This is the last week of the 2021 legislative session! In the next few days, we will be considering several important pieces of legislation including a capital gains tax, carbon pricing policy, and a response to the Supreme Court's Blake decision that decriminalized drug possession. We will also be finalizing the operating, transportation, and capital budgets.
GET VACCINATED!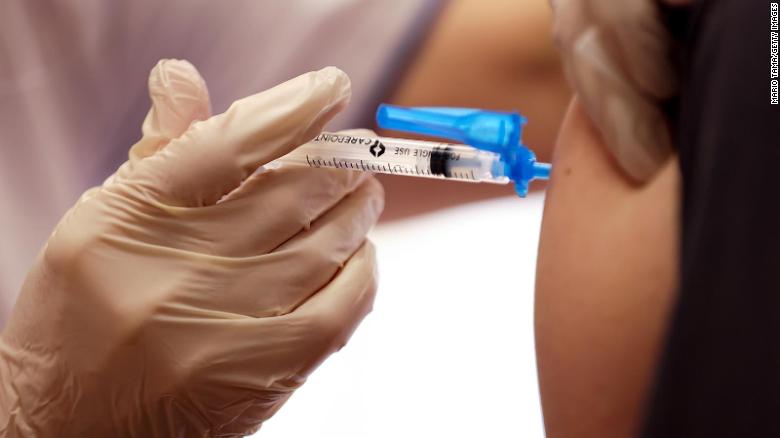 On April 15, all adults over the age of 16 became eligible to receive a COVID-19 vaccine!
The City of Seattle has launched a vaccination appointment notification list to help residents find and book appointments. By filling out this form, you will get an email when appointments become available at any of the city-run vaccination sites, currently located in North Seattle, Rainier Beach, West Seattle, and the Lumen Field Event Center.
If you need help filling out the vaccination appointment notification list, you can call Seattle's Customer Service Bureau at 206-684-2489 between 8 a.m. to 5 p.m. Monday through Saturday.
Seattle residents can also continue to use the state's Vaccine Locator tool to monitor vaccination availability.
Expanding Access to the Paid Family and Medical Leave Program
Last week, the House voted to send the Governor my bill that expands Paid Family and Medical Leave (PFML) coverage to families who lost eligibility as a result of job losses or furloughs due to COVID-19 (HB 1073). Even more exciting, both the House and Senate budgets funded this expansion at $200M to be paid for by federal stimulus dollars.
I also spoke on the House floor in support of legislation that expands the definition of family under the PFML program (SB 5097) to be more inclusive of LGBTQ+ and immigrant workers and other workers of color. It is critical that this historic program be accessible to every worker who pays into it and that our policies evolve to reflect our modern communities.
As Vice Chair of the House Labor Committee, I am proud that these priority bills put working families first. Be sure to check out my floor speech below.
Urgently Combatting Climate Change
As a member of the House Environment & Energy and Transportation Committees, urgently addressing our climate crisis is a top priority. I began this legislative session with the strong belief that we must balance our focus on COVID-19 recovery with a commitment to bold action on climate change. Inaction is NOT an option.
This session, the Legislature considered two major pieces of legislation that would put a price on carbon:  the Climate Commitment Act and the Washington STRONG Act. The Climate Commitment Act would impose a cap on carbon emissions and the STRONG Act would put a tax on carbon. I support both approaches, which would reduce carbon emissions and invest new revenue in projects that reduce emissions and serve communities that are disproportionately impacted by poor air quality.
The Climate Commitment Act passed the Senate on April 8 – the farthest carbon pricing legislation has ever moved in the history of Washington state. As a result, the Climate Commitment Act is the vehicle currently before the House for consideration and I voted to support it in the Environment & Energy Committee which was strengthened by amendments to invest revenue in green infrastructure that will reduce carbon and protect our most vulnerable communities. These changes were made in response to stakeholder feedback- so thank you to the many constituents who reached out!
I strongly believe environmental justice must remain at the forefront of Washington's climate response. That's why I am pleased to share that amendments made in the House to the Climate Commitment Act grant the Environmental Justice Council, created by the HEAL Act which passed this year, authority to monitor its environmental and health impacts and investments. The HEAL Act is integral to achieving climate justice as it recognizes the disproportionate impact of our climate crisis, and long-standing environmental racism, on Tribal nations, communities of color and rural communities, and requires our state agencies to do better. I remain hopeful that we can make real progress toward bold climate action during this historic legislative session.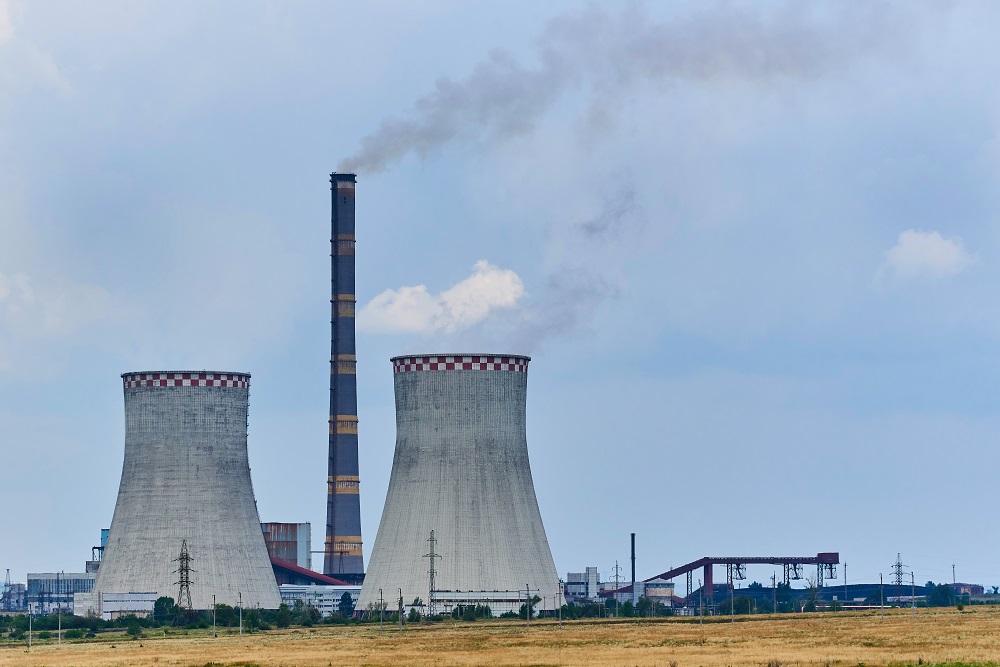 As always, please contact our office if you have a comment, question or need assistance at Liz.Berry@leg.wa.gov or (206) 709-5260.
It is an honor to represent you in Olympia. Please keep in touch.
Best wishes,

---