Dear Friends and Neighbors,
One of the top priorities of this legislative session was a focus on racial equity. House Democrats strived to consider the racial equity impacts of every bill considered this year and centered Black, brown, and Indigenous communities in our budgets. This week's newsletter will highlight just some of the work done by the Legislature to prioritize racial equity throughout our state's COVID-19 recovery and going forward in Washington. I want to acknowledge and give thanks to the leadership of the Members of Color Caucus and the Black Members Caucus for leading on these priorities.
Creating Systemic Change in Our Law Enforcement Agencies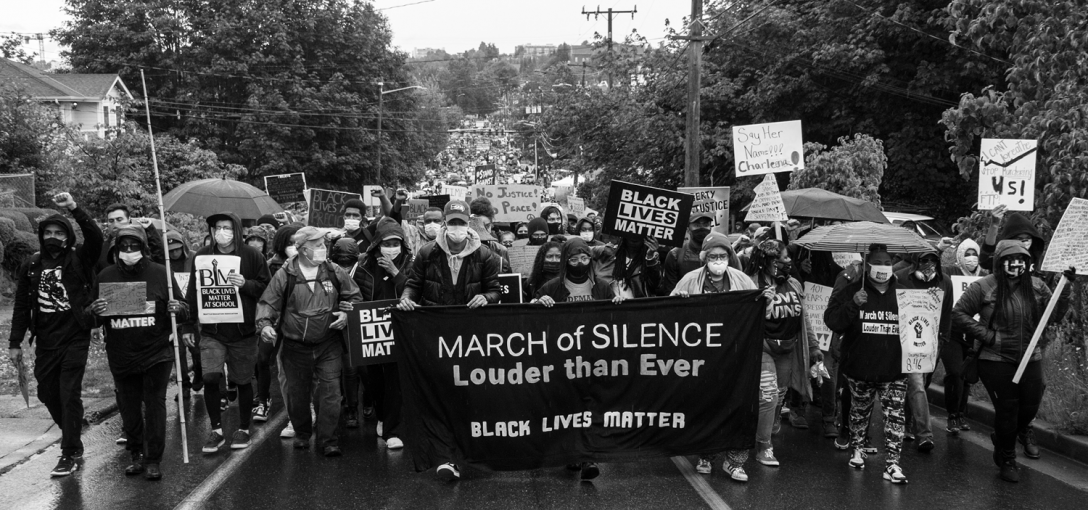 Systemic racism has burrowed its way deep into our criminal legal and policing systems. To root it out requires bold policy action, and I am incredibly proud of the package of eleven police reform bills passed by the Washington State Legislature in the 2021 legislative session:
HB 1310 sets the clear expectation that de-escalation should be an officer's first instinct and that deadly force should only be a truly necessary last resort.
HB 1054 sets a baseline of acceptable tactics and equipment that make it clear that preserving and protecting people and communities must be law enforcement's highest value.
SB 5066 requires officers to intervene when a colleague is using unnecessary force and to report misconduct to their superior.
SB 5259 mandates the collection of data on police uses of force so that we can study this issue and make systemic change.
HB 1267 creates an independent agency to investigate deadly uses of force, allowing the families of those killed by police as well as the community to have faith that a proper investigation occurred.
SB 5051 expands the grounds on which an officer can be decertified and reforms the process, so it is more effective and quicker. Quickly removing problem officers keeps the public safe and helps rebuild trust between law enforcement and the community.
SB 5055 ensures that arbitration processes are not used as a shield against accountability.
There is more work to do and I remain committed to working alongside my colleagues to keep pushing forward for change.
SB 5044- Equity, diversity, inclusion, and anti-racism training for K-12 staff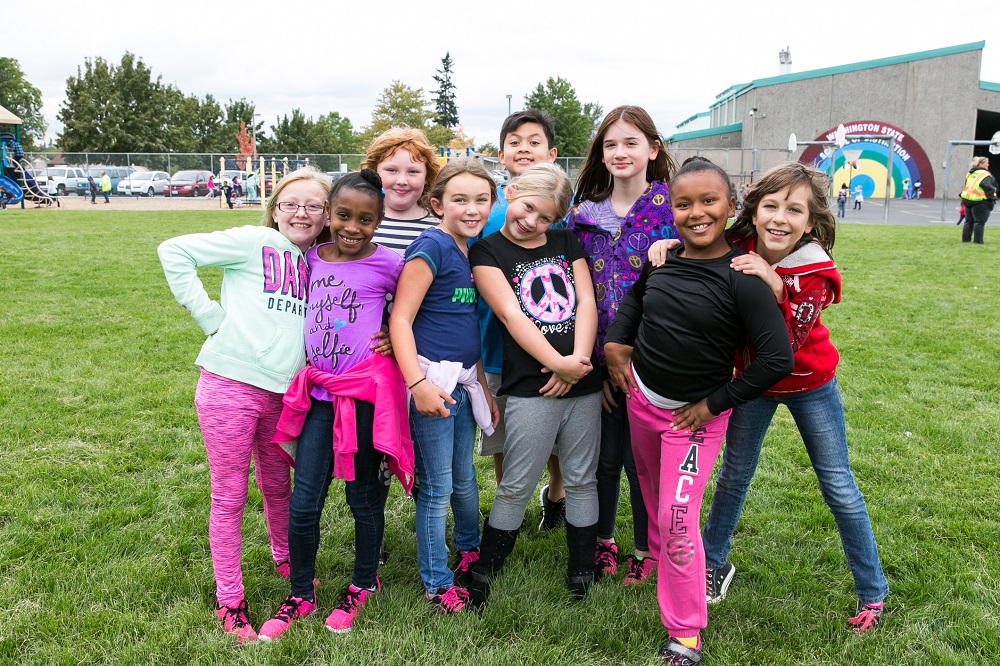 Students' intersecting identities influence their treatment at school and their educational outcomes. This may include graduation rates, school discipline, accessibility accommodations, and more. SB 5044 ensures school staff have access to anti-racism and diversity, equity, and inclusion (DEI) training, which will help dismantle institutional racism, better support every student, and improve relationships between schools and families. Every student deserves to be fully seen when they bring their whole selves into the classroom.
HB 1078- Restoring the right to vote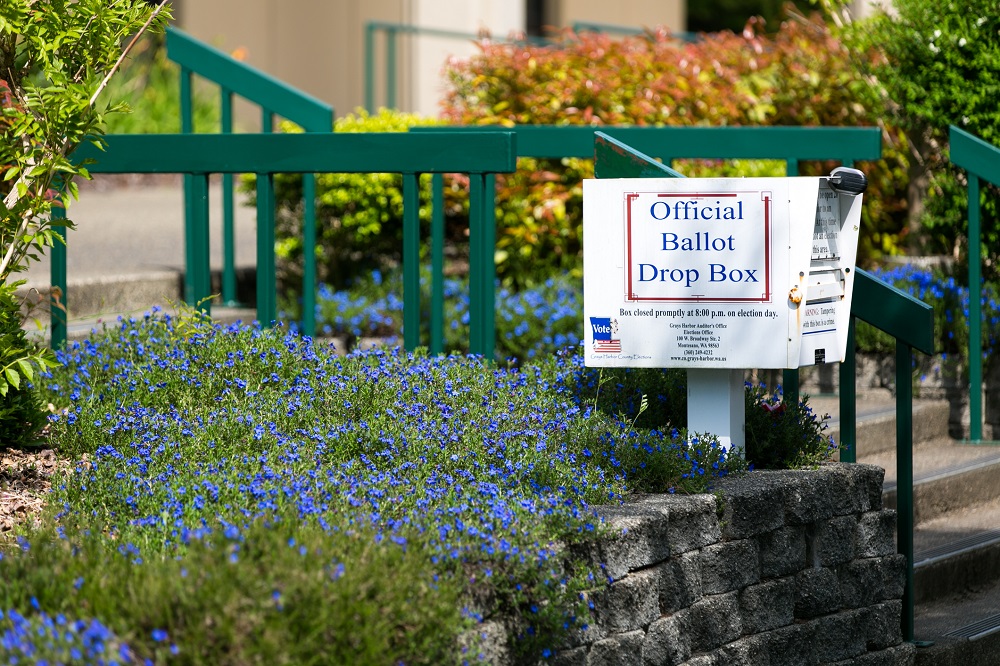 When formerly incarcerated people are living and working in the community, they deserve the right to vote. Previously, formerly incarcerated individuals had to go through a complex process in order to restore their voting rights, including only having their rights "provisionally" restored while they are paying legal financial obligations. This disproportionately affects people of color who are overrepresented in the criminal legal system. HB 1078 automatically restores voting rights to people who are no longer in full custody of the DOC. The bill addresses one hurtful relic of the Jim Crow era that has no place in Washington state.
HB 1090- Banning private prisons
There is no justice in making money from private prisons. HB 1090 will ban private detention facilities in Washington. The ICE Northwest Detention Center in Tacoma is the state's only private prison, and one of the largest in the nation. Its history of medical negligence, poor sanitation, and a lack of transparency is well documented. Under HB 1090 it will have to end all operations when its contract with Immigration and Customs Enforcement is up in 2025.
HB 1016- Making Juneteenth a state holiday
Juneteenth recognizes June 19, 1865, when enslaved people in Galveston, Texas, were finally freed, more than two years after the Emancipation Proclamation. HB 1016 makes Juneteenth a state holiday in Washington. It is a clear and official way we can all join together, honor this historical day and commit to the anti-racist work still required for justice in our communities.
HB 1356- Prohibiting the use of Native American mascots
Native-themed school mascots often disrespect the cultural heritage of Native Americans and fail to foster respectful, understanding learning environments. Native Americans are people, communities, and nations—not mascots. Yet they are often inaccurately and inhumanely depicted. Long overdue, HB 1356 ends the derogatory use of Native Americans as mascots. This bill is a gesture of healing and solidarity to ensure we authentically honor the first Washingtonians.
$340 million for undocumented Washingtonians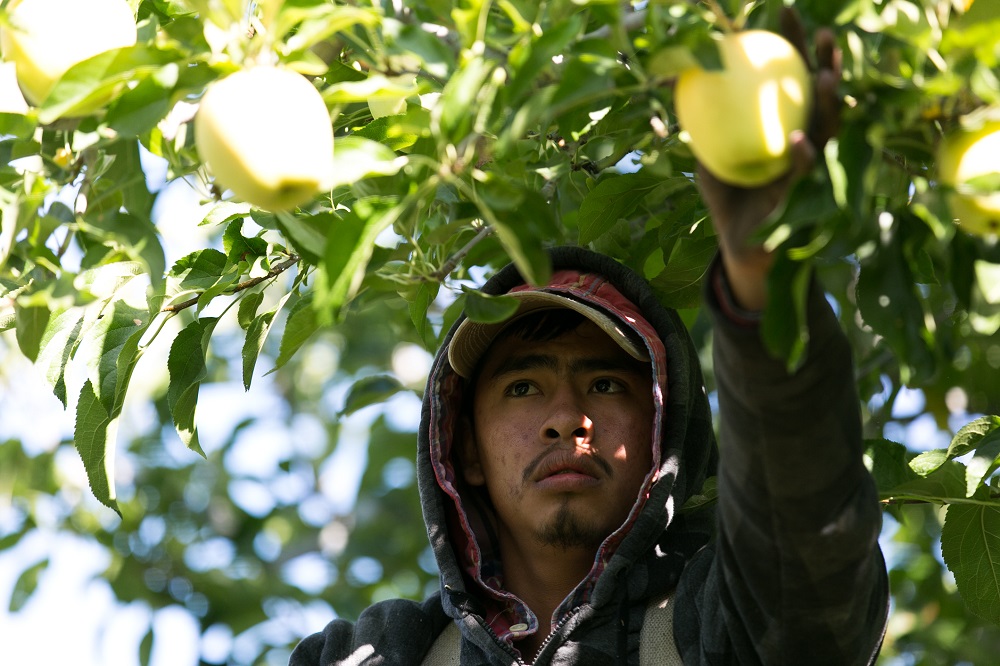 The operating budget allocated $340 million for the Washington immigrant relief fund for undocumented individuals significantly affected by the coronavirus pandemic. Without this funding, many individuals were left out of federal assistance. The operating budget also funds a workgroup to work jointly with ESD on expanding unemployment benefits for all individuals regardless of citizenship status going forwards. As Vice Chair of House Labor and Workplace Standards Committee standing up for ALL workers, regardless of citizenship status, is my top priority.
---
As always, please contact our office if you have a comment, question or need assistance at Liz.Berry@leg.wa.gov or (206) 709-5260. Although session is over, our work supporting and connecting with constituents is year-round.
It is an honor to represent you in Olympia. Please keep in touch.
Best wishes,

---