Dear Friends and Neighbors,
Combatting the climate crisis was one of the Legislature's four main priorities this year. With much of the state in extreme drought and a fierce fire season predicted, inaction on climate change is simply not an option. As a member of the Environment & Energy Committee and as the mom of two young kids, I am proud of the steps we took this year to protect Washington's natural environment for generations to come.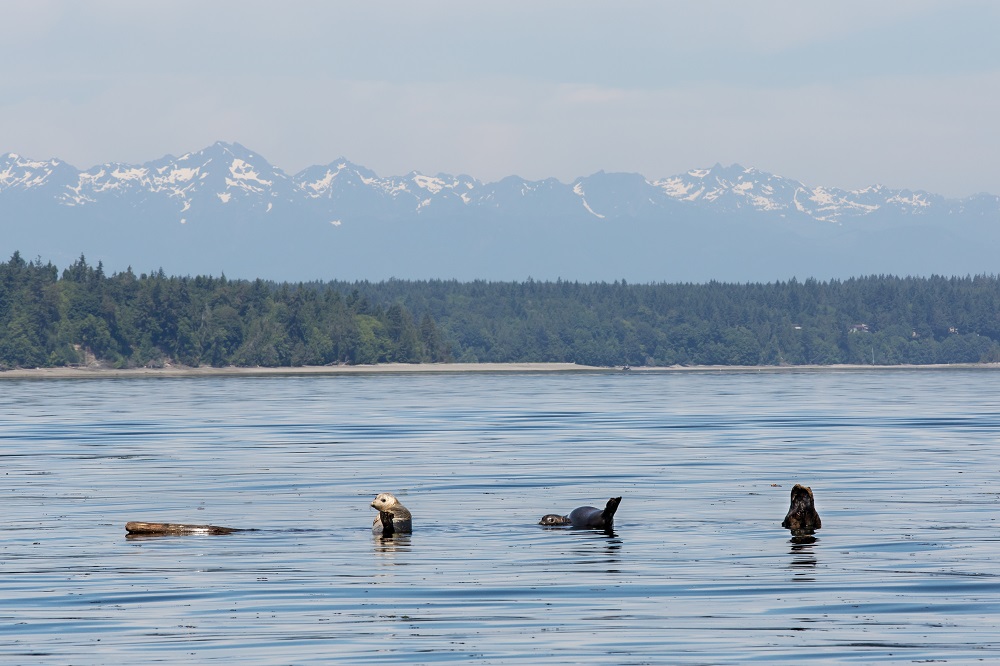 The Climate Commitment Act (SB 5126) puts our state on a path to net-zero carbon emissions by the year 2050 by placing a hard cap on carbon emissions that is lowered each year. It makes significant investments in new infrastructure, clean jobs, and climate reliance, and prioritizes the needs of historically overburdened communities by requiring air quality monitoring and appointing the newly established Environmental Justice Council to oversee projects.
The Legislature also voted to adopt a clean fuel standard (HB 1091) to lower the amount of heat-trapping greenhouse gases from the transportation sector, which produces 45% of the emissions in Washington state. The legislation will create incentives for the use of cleaner technologies, so biodiesel and renewable natural gas will get a boost over gasoline and diesel which will incentivize biofuel production right here in Washington.
I was proud to lead in the House on passing the strongest recycling reform legislation in the nation (SB 5022) which mandates recycled content for plastic containers, bans expanded polystyrene (Styrofoam) products, and requires single serve plasticware to be provided only upon request. This bold step creates a market for recycled plastic here in Washington and reduces unnecessary plastic waste.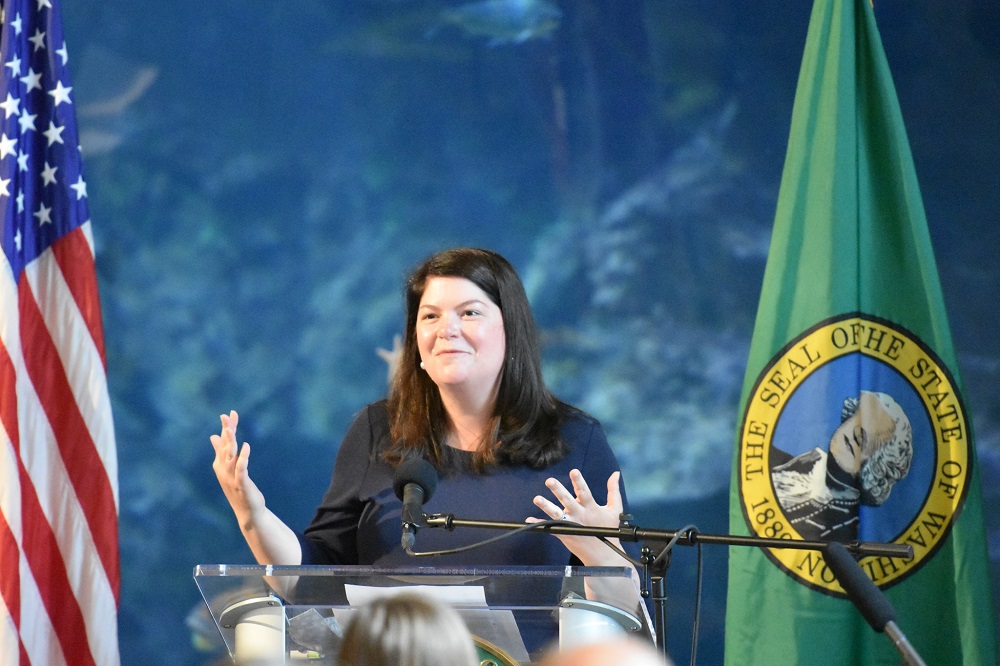 Other Environmental Wins
The Legislature passed several other important measures to protect our environment this year including:
Constituent Corner
Thank you to everyone who has reached out through session and the interim. I truly love hearing from you. Our office received thousands of emails and calls this session and we strive to respond to each and every one of you. We keep this section up to date with popular topics you are reaching out about.
This week's topic is: Updating the Growth Management Act!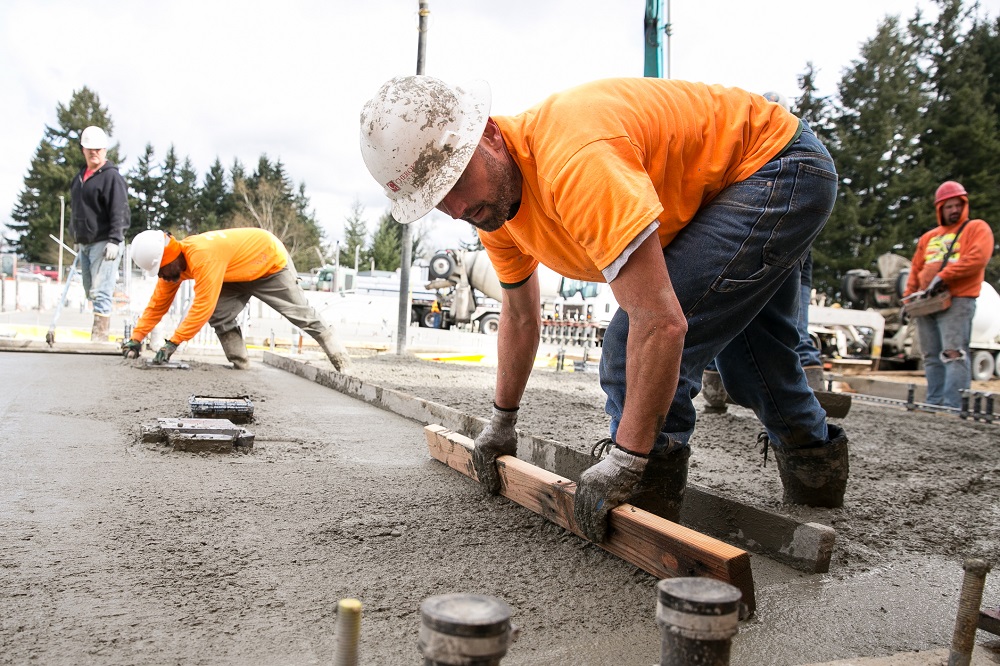 Washington's Growth Management Act (GMA) requires fast-growing cities and counties to develop a comprehensive plan to manage population growth and balance competing priorities.
Throughout session I heard from many constituents in support of HB 1099 which updates the GMA to put climate change and resiliency at the center of city and county planning efforts. While I am disappointed that it did not pass the Senate this session, please know my colleagues and I are committed to getting it done next year.
I am pleased to report another bill to update the GMA (HB 1220) to ensure jurisdictions include a diversity of affordable housing and emergency shelters in their comprehensive housing plans, while also addressing racial discrimination in land use zoning did become law.
I was proud to support both of these policies because it's important that our forward-looking state makes plans which address the urgency of our region's housing crisis and climate change.
---
As always, please contact our office if you have a comment, question or need assistance at Liz.Berry@leg.wa.gov or (206) 709-5260. Although session is over, our work supporting and connecting with constituents is year-round.
It is an honor to represent you in Olympia. Please keep in touch.
Best wishes,

---