Dear friends and neighbors,
As COVID-19 restrictions have lifted, in-person meetings and tours are back! After an entirely remote session, it has been my top priority to get out into the community to meet neighbors, organizations, and businesses to understand the reach and real impacts of the 2021 legislative session.
Here are some highlights of these visits:
 Interbay Tiny House Village/Plymouth Housing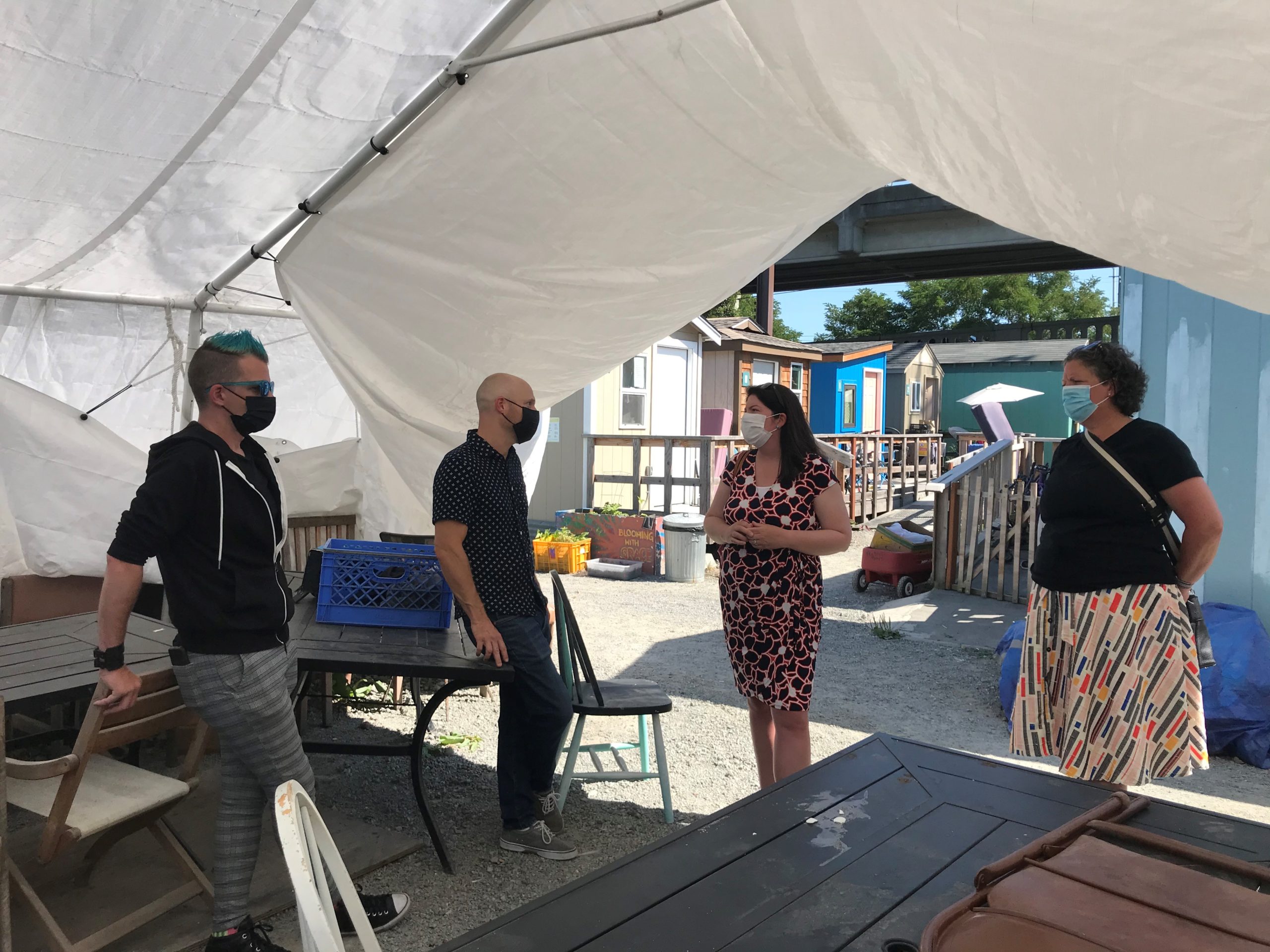 The Interbay Tiny House Village, one of nine tiny house villages in Seattle, is home to 50 people experiencing homelessness. Each shelter is safe, weatherproof, and lockable and residents have access to bathrooms, a kitchen, laundry, a community gathering space, counseling, and case manager services.
The site is managed by the Low Income Housing Institute (LIHI) and the village is self-governed by residents. Thank you to LIHI and the residents for showing me this successful model of harm reduction and shelter for our neighbors facing homelessness.
Earlier I had the opportunity to visit with Plymouth Housing and tour some of their permanent, supportive housing facilities in Belltown. They have an additional four buildings currently under construction.
This session the Legislature made unprecedented investments totaling $1.7 billion towards homelessness and housing in the operating budget, with an additional $350 million in the capital budget for rapid acquisition of shelter properties and permanent supportive housing- like the buildings operated by Plymouth. I learned so much hearing from providers firsthand about the on-the-ground efforts to address our region's housing crisis.
SOUND Mental Health Belltown Clinic
It was illuminating to learn about the comprehensive mental health and addiction treatment services SOUND provides at their Belltown Clinic. Their operations never lapsed during COVID-19 and they found ways to pivot their systems to continue caring for the community while keeping everyone safe. Strengthening Washington's behavioral health system was a primary focus of the 2021 legislative session with almost $1 billion invested.
Ballard Food Bank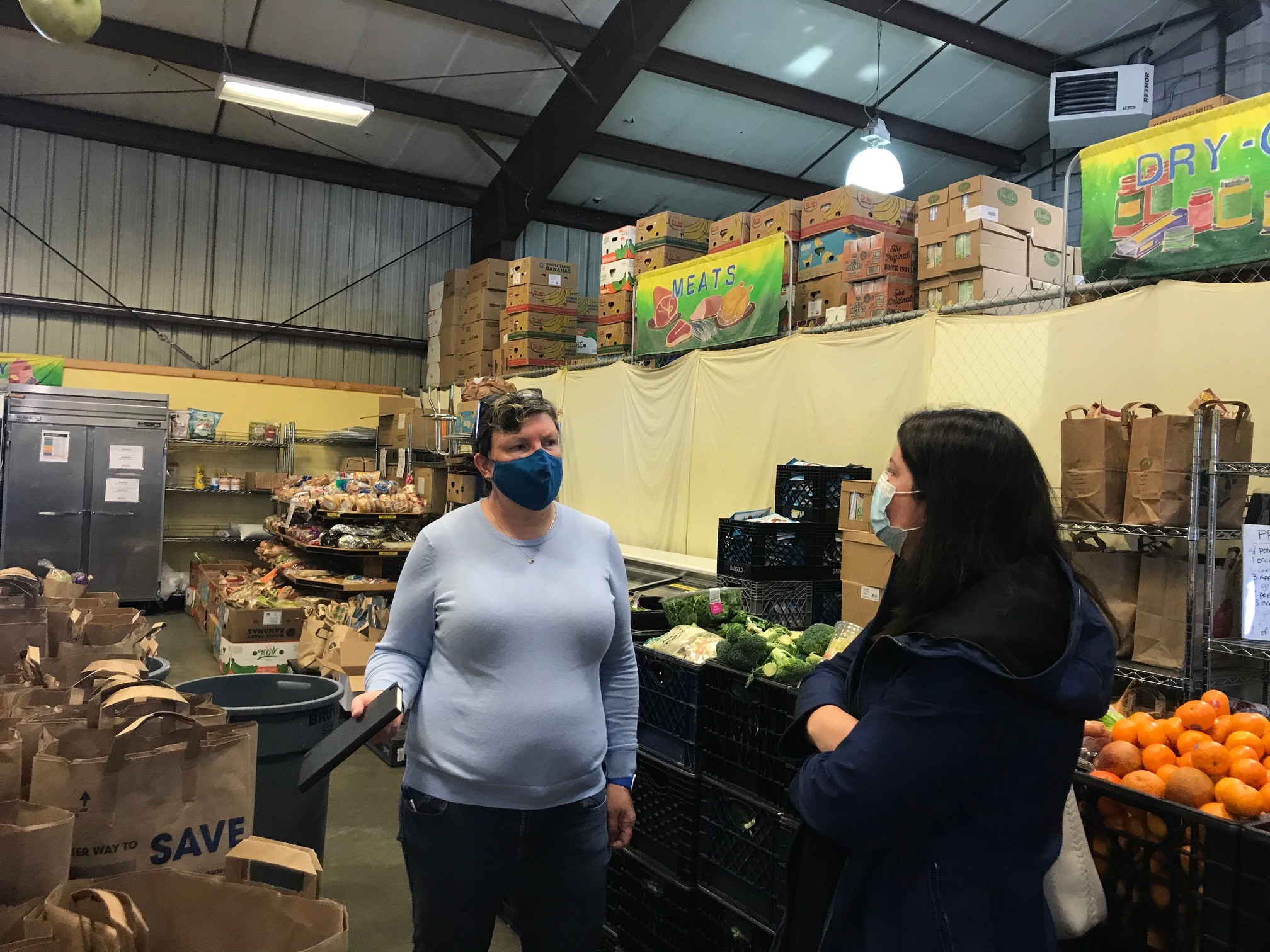 As many Washingtonians have faced food insecurity during the COVID-19 crisis, food banks like the Ballard Food Bank have grown their operations exponentially and provided a lifeline to many families. It was amazing to witness the "behind-the-scenes" that keeps this community hub running. The Legislature allocated $26.3 million in block grants for hunger and $4.7 million for food assistance programs that the Legislature passed during session.
Small Businesses from Belltown to Greenwood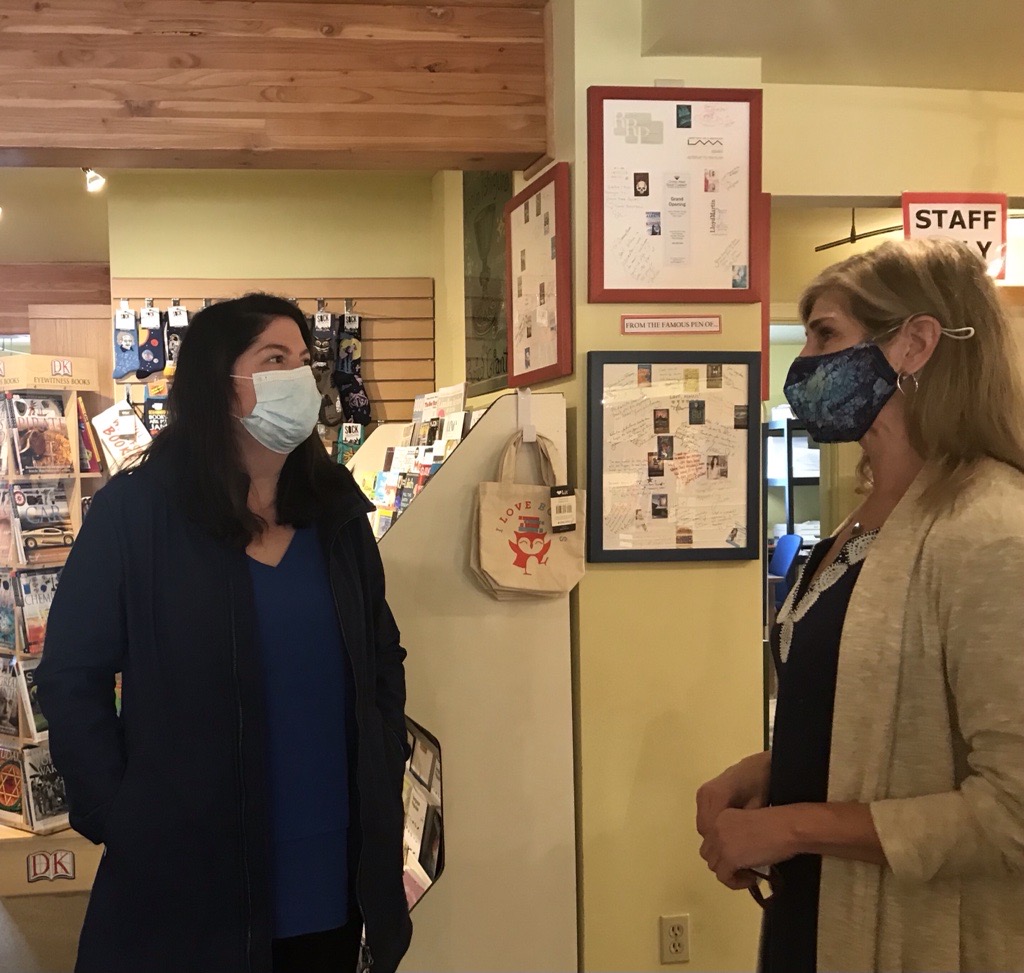 Small businesses are the heart and economic engine of our communities. It has been an honor to visit so many of the neighborhood business districts in the 36th to hear from business owners in Queen Anne, Phinney Ridge, Magnolia, Belltown, Greenwood and Ballard firsthand about the impacts of COVID-19 and what is on their mind as they recover. They told me about their experiences accessing federal/state relief aid, weathering closings and reopenings, and so many inspiring stories about how they uplifted workers, patrons, and neighborhoods.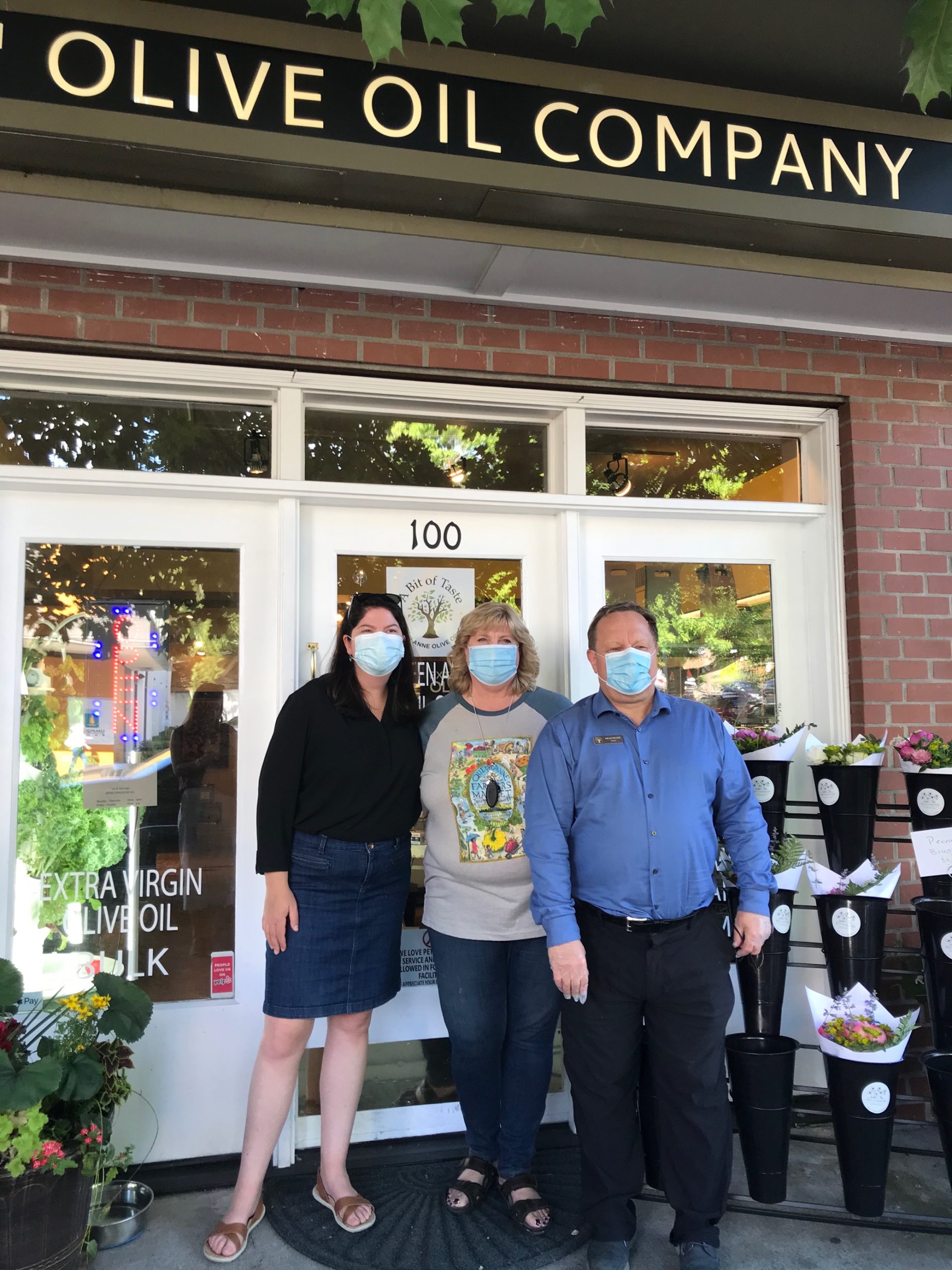 ---
These stories represent just a small slice of the community organizations and business owners who have graciously opened their doors to me. I look forward to continuing to meet with many more folks and organizations who make the 36th Legislative District home.
Happy summer and enjoy your August!
Best wishes,

---