Welcoming a Historic New Administration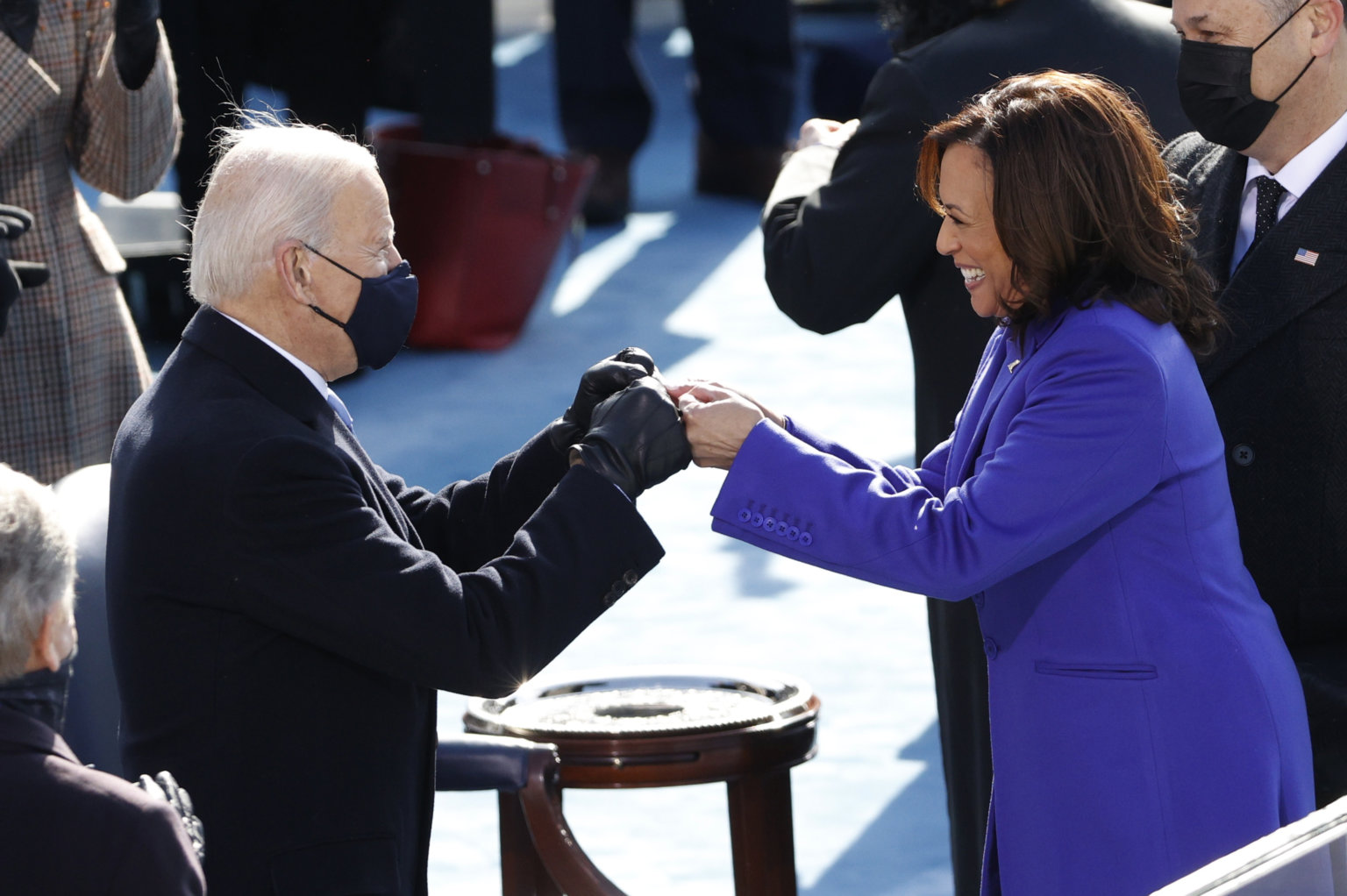 This week the Biden/Harris administration was officially welcomed into the White House after their inauguration Wednesday. The inauguration of Vice President Kamala Harris is a historic moment, as she assumes office as the first woman or person of Black and South Asian descent to assume the office of Vice President. It is long past time that a woman held national office and I am especially proud that a Black woman was the first.
The Biden/Harris administration has made it clear they will take a scientific, evidence-based approach to handling the ongoing COVID-19 pandemic. Promoting free testing, increased availability of personal protective equipment, and providing local communities with resources and guidance on how to move forward are at the top of the administration's priorities. As vaccinations begin to roll out, it is as important as ever that we have consistent and clear guidance on how to handle this health crisis.
I look forward to our state having a true partner in the Federal government. We are ready to work with the new administration on administering the vaccine, delivering economic relief to millions affected by the pandemic, ensuring that local governments have the resources they need, and rebuilding our economy with climate change in mind.
Independent Investigations of Police Use of Force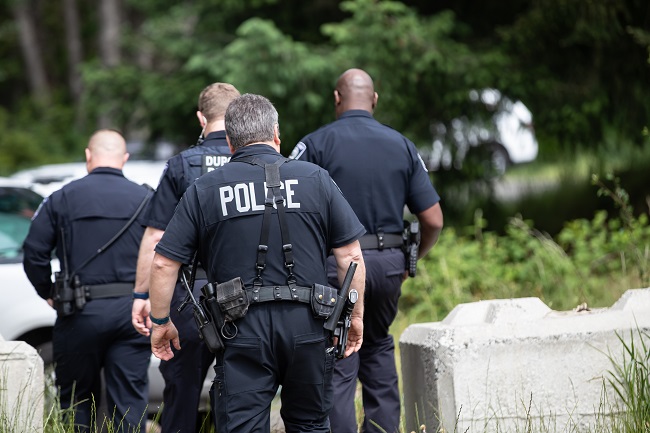 When someone is shot or killed by police and the law doesn't offer pathways to justice for the victim it damages the community, the reputation of law enforcement, and the notion of justice. This summer saw historic protests against police violence and a lack of accountability for that violence. It is clear to me that many communities have lost their trust in law enforcement. When entire communities do not trust those with the state sanctioned power of life and death over them, public safety is imperiled.
After it was revealed that the Pierce County Sheriff's Office had continued to investigate the killing of Manuel Ellis, even after it was revealed that one of their deputies was at the scene of his death, in clear contradiction of I-940, Governor Inslee formed a task force on independent investigations. The Governor's Task Force on Independent Investigations of Police Use of Force brought together 23 stakeholders from communities of color and law enforcement who met over the course of six months.
Last week, I introduced HB 1267 based on their recommendations. HB 1267 will establish an independent agency under the office of the Governor to investigate police uses of deadly force and other in custody deaths. The new agency would have regional teams capable of taking over the scene of a deadly use of force within one hour. After a period of transition, current or former law enforcement would be prohibited from serving with the agency in order to keep it free from bias.
We can only begin to rebuild trust in law enforcement by ensuring that there is accountability for unnecessary police violence. By creating this new independent agency to investigate police killings, we can begin to restore the community's trust in law enforcement agencies.
HB 1267 will be heard in the House Public Safety Committee on Tuesday, January 26 at 8 AM. You can watch the hearing live at www.TVW.org.
Rental Assistance Resources
The economic hardships brought on by the COVID-19 pandemic have left many struggling to pay rent on time. If you are seeking assistance for rental payments, please see these South King County resources below.
---