Greetings, friends, and neighbors!
I am David Hackney and I'm honored to be serving as your newest state representative for the 11th Legislative District, serving South Seattle, Renton, Tukwila, and North Kent. Thank you for entrusting me to lead our community through this difficult time. This session, I am focused on championing legislation addressing criminal justice reform, expanding transportation options in the 11th LD, and bringing home critical resources to help our community stay afloat throughout the pandemic.
I am happy to report that we had a successful first couple of weeks. After a safe first day in the Capitol, my colleagues and I have been working remotely. Holding this year's session in a virtual environment has had it's challenges but it certainly has not slowed down our path of introducing equitable and inclusive legislation to better our state for all Washingtonians.
Check out my website and follow me on Facebook to stay up-to-date throughout the session!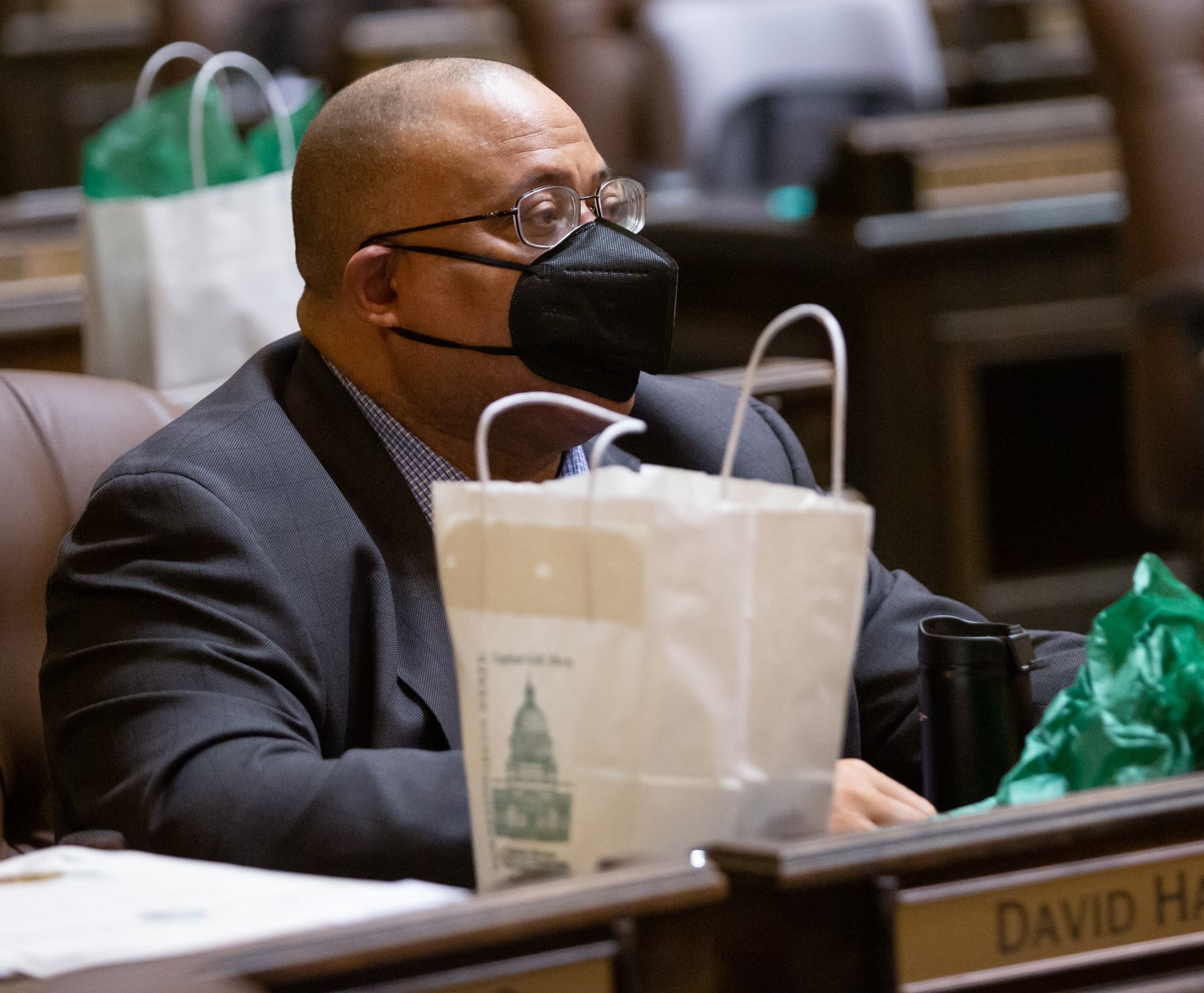 My Committees
I'm excited to kick off my first year in the state legislature serving as 2nd vice chair of the Capital Budget Committee. In this position I will wear an equity lens, focusing on marginalized neighborhoods to give direct resources to under-served communities and offer them equal opportunity in Washington. As an attorney, I look forward to bringing my experience to the Public Safety Committee to advocate for criminal justice reform for youth and young adults. Finally, I'm proud to serve on the Transportation Committee to help utilize state resources to make commuting equitable, accessible, more convenient, and safe for all Washingtonians. Earlier this week, we rolled out a $26 billion package, repairing roads, easing commutes, and addressing under-served communities across the state.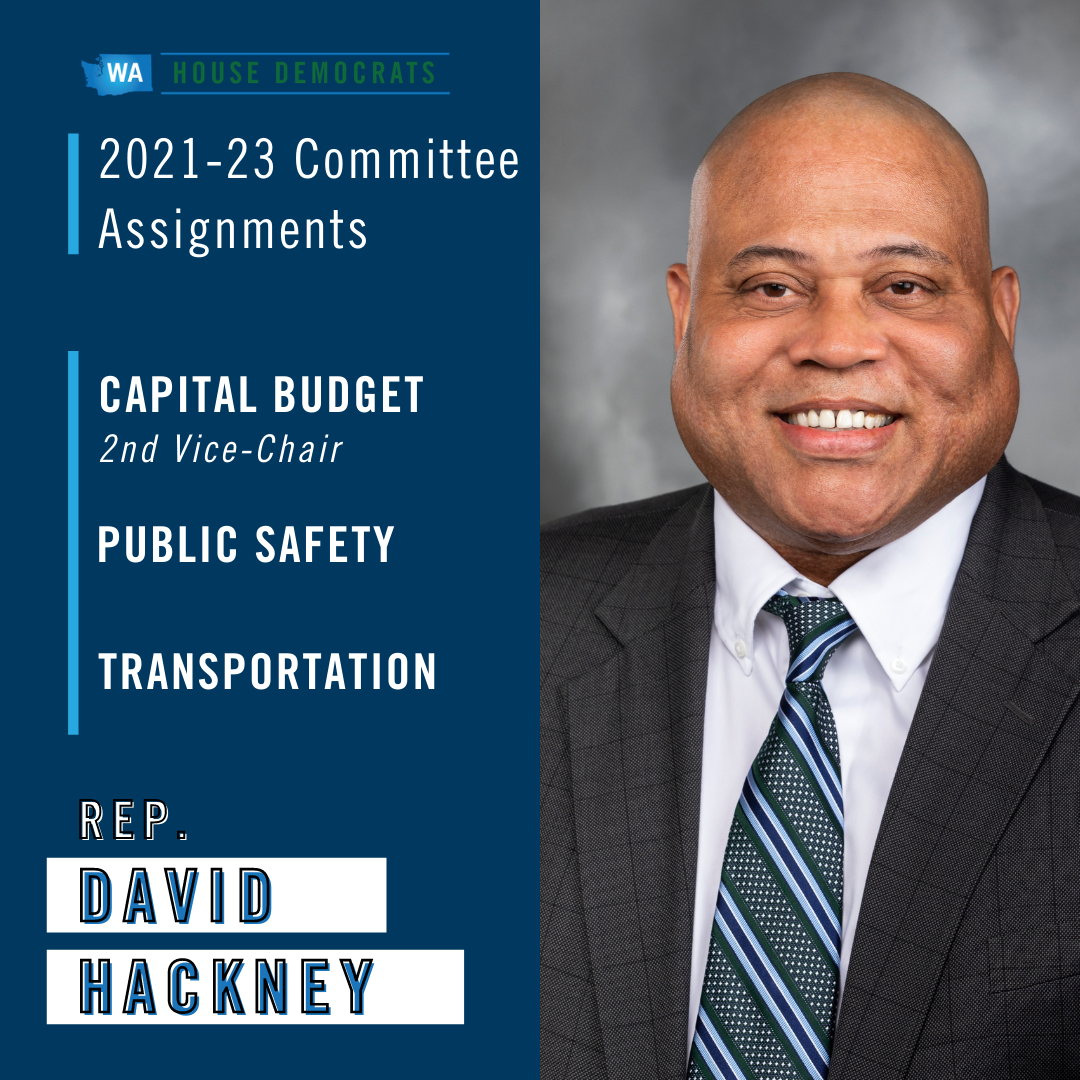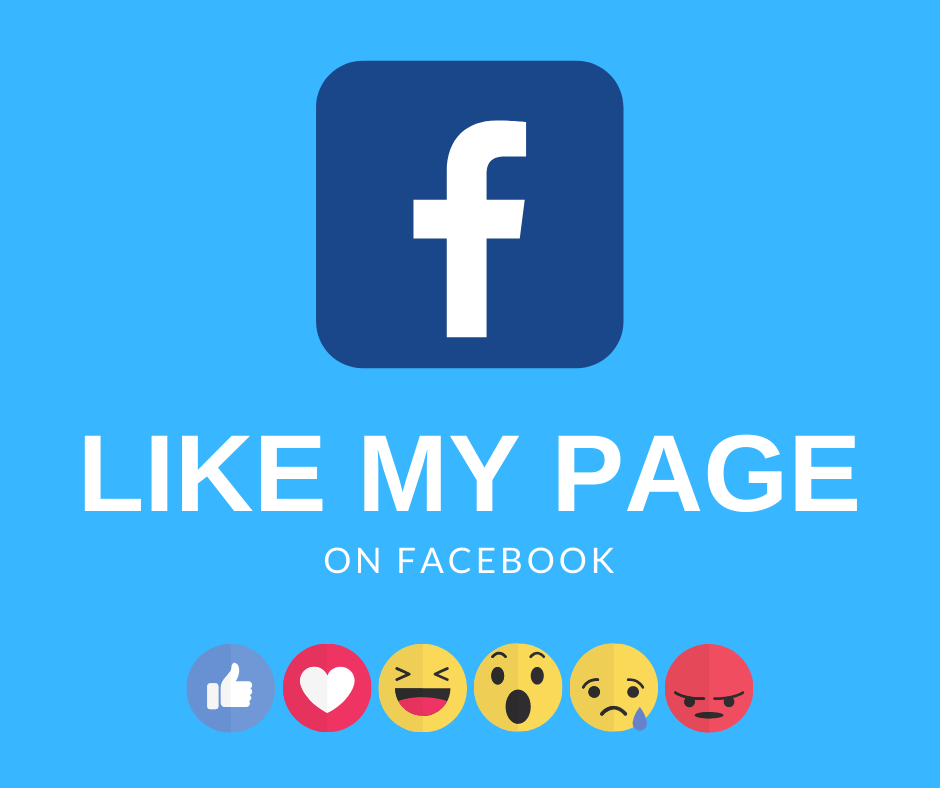 My Bills
HB 1274 – Cloud Computing Solutions
Public agencies in Washington, such as DSHS and ESD, have seen an overwhelming rise in providing Washingtonians the resources they need due to the COVID-19 pandemic. They are currently using the statewide IT infrastructure for storing their records. However, it's in desperate need of an update and struggles to maintain the agencies' current service capacity. HB 1274 would upgrade our state data system with a cloud computing program, proven to be more robust, faster, and efficient. 
HB 1304 – Grade-separated transportation
The pandemic, skyrocketing land cost, and dipping revenue have put Sound Transit 3's rail expansion at a halt, jeopardizing an equitable, efficient transportation option that would change the commuting landscape throughout the Puget Sound. However, HB 1304 would modify the Seattle monorail expansion funds to help complete rail transit and bring needed transit expansion to the 11th LD.
Check out this article from The Urbanist for more information about the bill.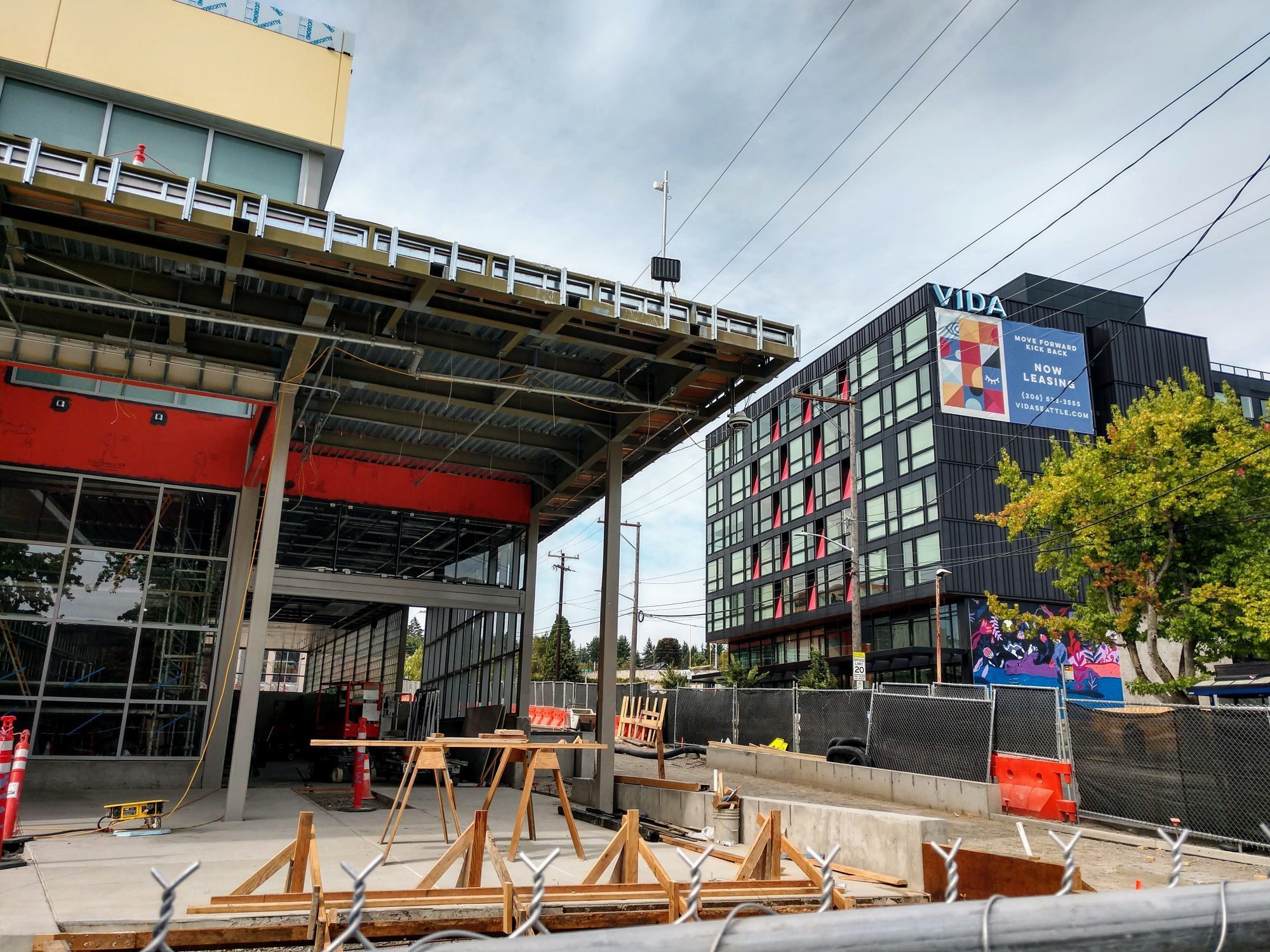 HB 1307 – Drug offense sentencing
Low-level drug offenders should not have to risk facing the maximum sentence of 18 months, sending them to a state prison where their well-being would be at risk. HB 1307 would knock the maximum sentence from 18 to 12 months, which would have offenders serve their time in county jail instead. 
HB 1313 – Relating to local government authority to regulate firearms
It is no question that gun violence is a public health crisis in Washington. However, when you compare it between rural communities and cities, the statistics are night and day. HB 1313 allows Washington's local governments to customize and regulate gun laws within their city or county limits.  
HB 1344 – Long sentences review
There is no question that crimes like assault and murder are heinous, and those who commit the crimes should serve prison time. However, unlike older offenders, those under the age of 25 are still going through brain development from their teen years. Extensive studies show that if a child or teenager experiences a traumatizing event, it could play a part in their decision to commit a crime. HB 1344 would give offenders under 25-years-old serving long sentences a chance for an earlier release from incarceration. 
Washington's COVID-19 Vaccine Timeline: Find Your Phase!
Recently, the Washington State Department of Health announced a timeline for vaccine distribution in our state. Their extensive work to get vaccines to frontline workers and vulnerable populations is monumental. Both the Pfizer-BioNTech and Moderna vaccines are being distributed in Washington state after rigorous testing, authorization for emergency use by the U.S. Food and Drug Administration, and additional approval by the Scientific Safety Review Workgroup in our Western States Pact.
This timeline lays out a clear explanation of when people will be eligible for vaccination. In addition to federal guidance and partnership with the Gov. Inslee's Office, it was developed with input from nearly 20,000 people around the state through surveys, focus groups, and interviews.
Want to find out when you can be vaccinated? Take a short survey at FindYourPhaseWA.org.
Click on the image below for a larger version.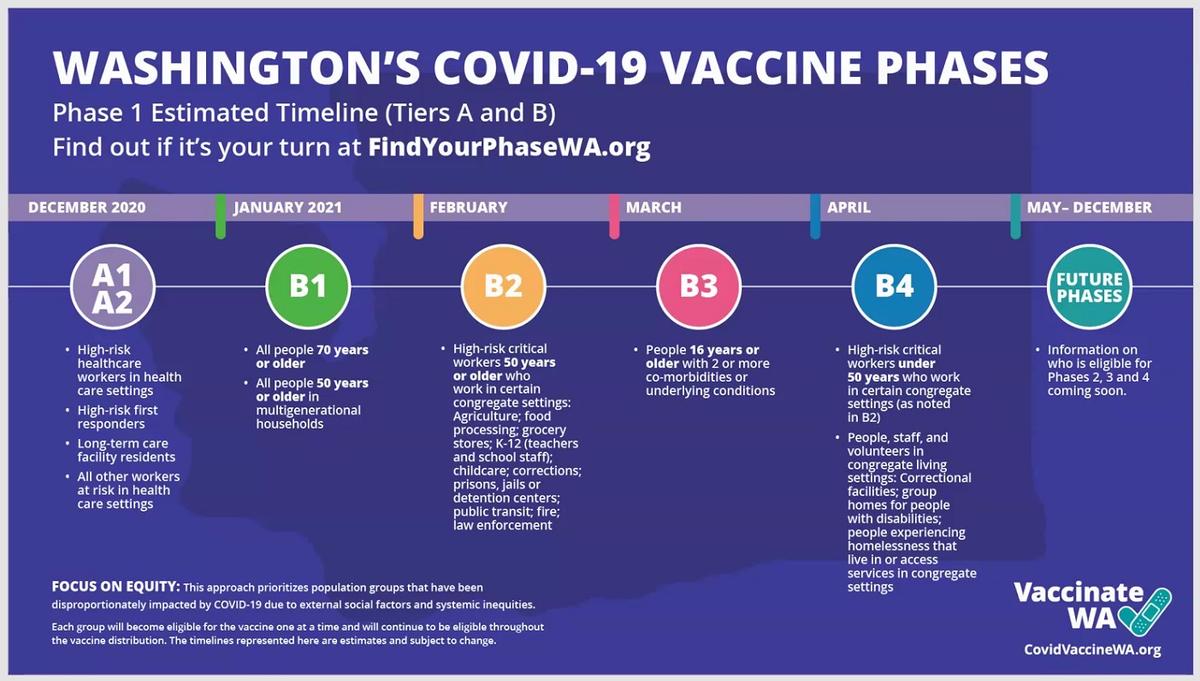 As we consider vaccination phases, we must keep in mind those who are disproportionately affected by COVID-19 and prioritize their health as central to recovering together.
I am honored that you have placed your trust in me to represent your interests and values at the state level. As your new legislator, I would greatly benefit from getting your input and feedback, so please don't hesitate to contact my office with your comments, questions, and ideas. My door is always open to you.
Warm Regards,
Rep. David Hackney