Friends and neighbors,
As the 2019 Legislative Session is winding down, I wanted to share an update on some of the legislation I sponsored and voted for, as well as an invitation to join a small group discussion in May.
---
First of several "Coffee & Conversations" on Saturday, May 4
With the scheduled end to this year's Legislative Session over on April 28, I am delighted to announce that Rep. Christine Kilduff and I will host several "Coffee (or Cocoa!) & Conversations" throughout the district this summer. These community conversations are smaller than your traditional town hall meetings, giving us all a chance to chat one-on-one and have meaningful discussions about issues affecting your family and the community.
The first event takes place on Saturday, May 4, from 8:45 a.m. to 10:30 a.m. at Anthem Coffee & Tea (3609 Market Place W. #101, University Place). If you are in University Place, I hope you can attend. Next month, I will announce the date and locations for upcoming "Coffee & Conversations" events. Stay tuned!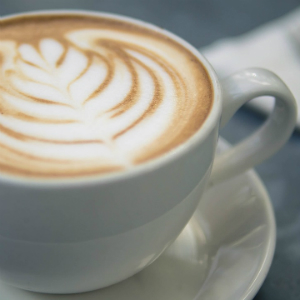 ---
Sponsored legislation that passed both the House and Senate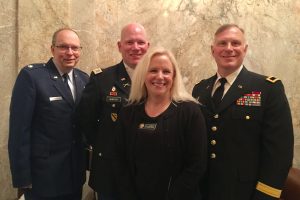 The House and Senate have reached the second-to-last deadline of the year, when all legislation passed by the opposite chamber must be approved or rejected. Wednesday was that deadline and I am happy to report that several key pieces of legislation I sponsored have been approved and will become law, pending the governor's approval. Others that ran out of time will move through next session.
---
Condominium reform and other housing legislation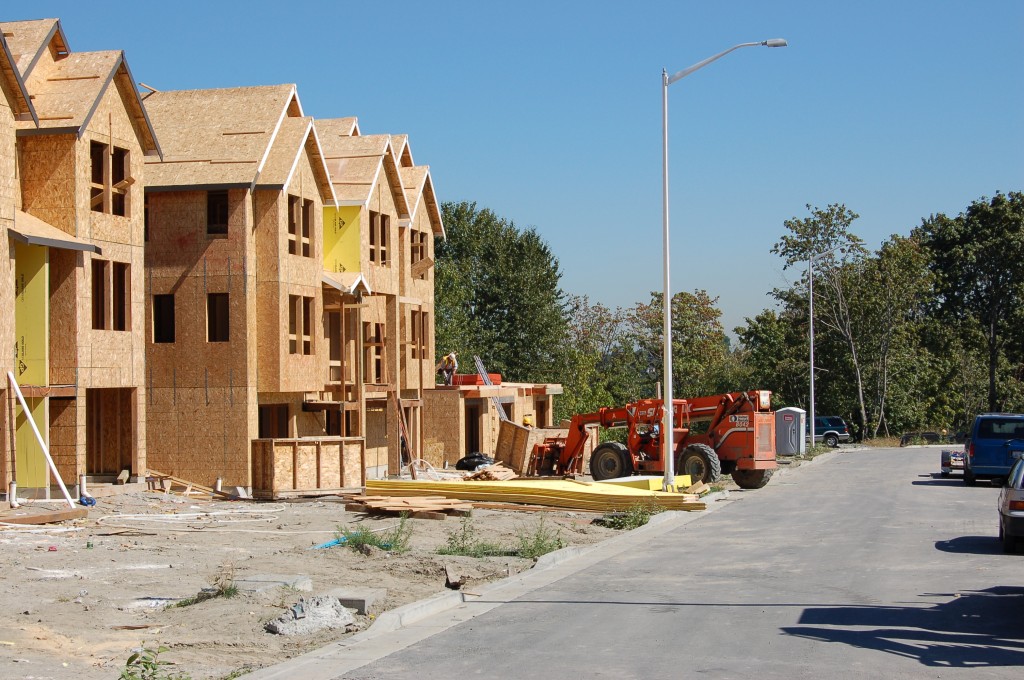 Much of this year's work is focused on ways to improve the housing affordability crisis in our state. To address one part of the needs, the Legislature passed Senate Bill 5334, a condo reform bill that updates liability laws that have hampered development in the past. The state needs more condos, as they are one of the most affordable options for people looking to buy, despite increased prices in recent years.
Other legislation tackling housing issues includes help for college students who are homeless and giving local governments more authorities and tools to expand affordable housing. There is also a major push by both the House and Senate to include more funding in the Capital Budget for housing projects all across the state.
These are good starts, but are not enough to solve our problems. I will continue to work in the coming sessions to address issues that lead to homelessness or housing insecurity.
---
Thank you for reading this update. Please reach out if you have any thoughts or questions on these bills. It is my honor to serve you!
Sincerely,

---