I know students and teachers are excited to get back to the classroom this fall.
I'd like to take a moment to tell you about news in early learning and higher education.
I'm also interested in your ideas, comments and questions. We're hosting a coffee chat in the district soon—the details are below—and I hope to see you there!
Early learning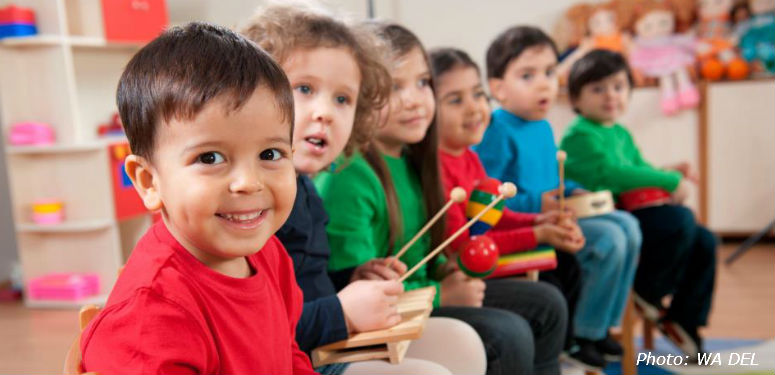 Giving every child a chance
Study after study shows that early learning is the best investment we can possibly make for a child.
High quality programs like Head Start and ECEAP make a huge different in the lives of students and their families.
This year, new legislation (House Bill 1351 / Senate Bill 5437) changed the eligibility requirements for ECEAP, which is the state version of the federal Head Start program. This new law will better serve families and students who are at risk while helping close the opportunity gap.
New investments so every child can succeed
In the new state budget, we added $19.6 million to educate more students (1,171 full-day and extended day slots).
We also provided funding for boosting rates for child care centers ($24.6 million) along with $28.5 million for grants and loans to build new child care facilities and expand or modernize existing ones.
Higher education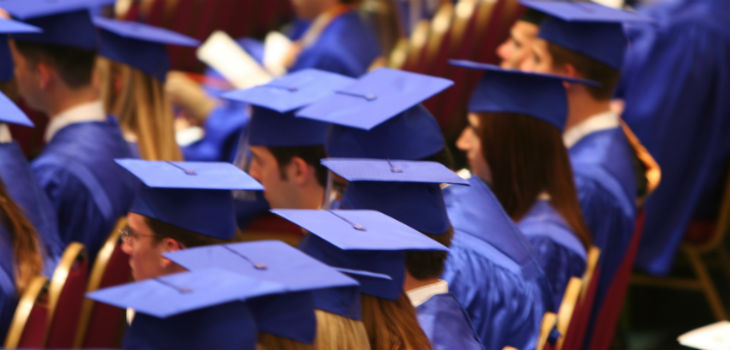 Free tuition for working families
For years, the price of tuition has skyrocketed, putting the dream of a college degree or certificate out of reach for many working class and middle class families. Those who do manage to attend a college or university often rack up high student loans.
It doesn't have to be this way.
Every student willing to study hard should have the opportunity to earn a college degree—or get a one-year or two-year certificate in the trades, where there are great, family-wage jobs going unfilled.
This session, we passed the boldest law anyone can remember on higher education.
With the passage of House Bill 2158, tuition at public colleges and universities will be covered by a new state grant for families.
Not partially covered. Fully covered for working families making up to 55 percent of the state median income.
This new law also increases capacity for high-demand degrees such as computer science, engineering and nursing.
Though I disagreed with the funding mechanism of this bill, now that it's signed into law, families should be aware and take advantage of this to make sure their children have the chance to earn a college degree or certificate —the surest ticket to the American Dream.
What's next?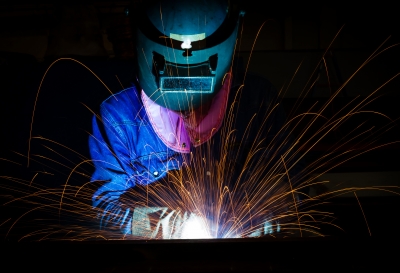 There's more work to be done, especially when it comes to career and technical education along with expanding College in High School.
Throughout our state and right here in Pierce County, businesses desperately need more workers with more than a high school diploma but less than a four-year college degree. This includes technical certificates and the trades.
These aren't just jobs—they're great careers, with salaries and benefits you can raise a family on. Making sure more students get this sort of education is a win for families, a win for local businesses and a win for our state's economy.
I'm working with other lawmakers and stakeholders and ways to partner up and get this done.
College in High School offers a huge opportunity for our students. I sponsored a bill this past session to ensure courses taken at the high school count. (House Bill 1734)
College in High School gives students a chance to earn college degrees while taking classes that are offered in their own high school. Here in Pierce County, some school districts and community colleges are already pioneering this idea, bringing the college classroom to a local high school to offer the most popular classes.
Coffee and conversation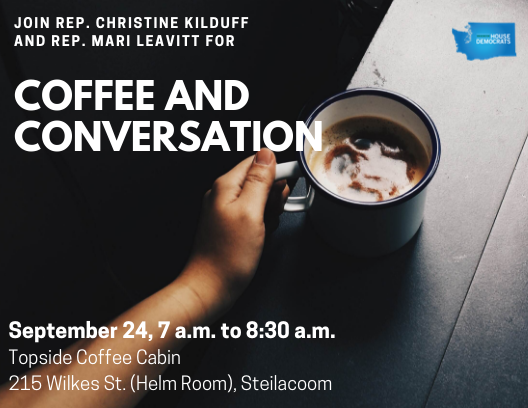 Please join me and Representative Christine Kilduff from 7:00 am to 8:30am on Tuesday, September 24th at Topside Coffee Cabin 215 Wilkes St. (Helm Room) Steilacoom, WA 98388.
I always enjoy coffee chats with the people of the 28th District because it's an informal way to have a real dialogue about the issues you care about.
If you can't make it to this event, please share your thoughts and ideas with me by email (mari.leavitt@leg.wa.gov) or the toll-free Hotline (800-562-6000).
I hope to see you on Sept. 24!
---