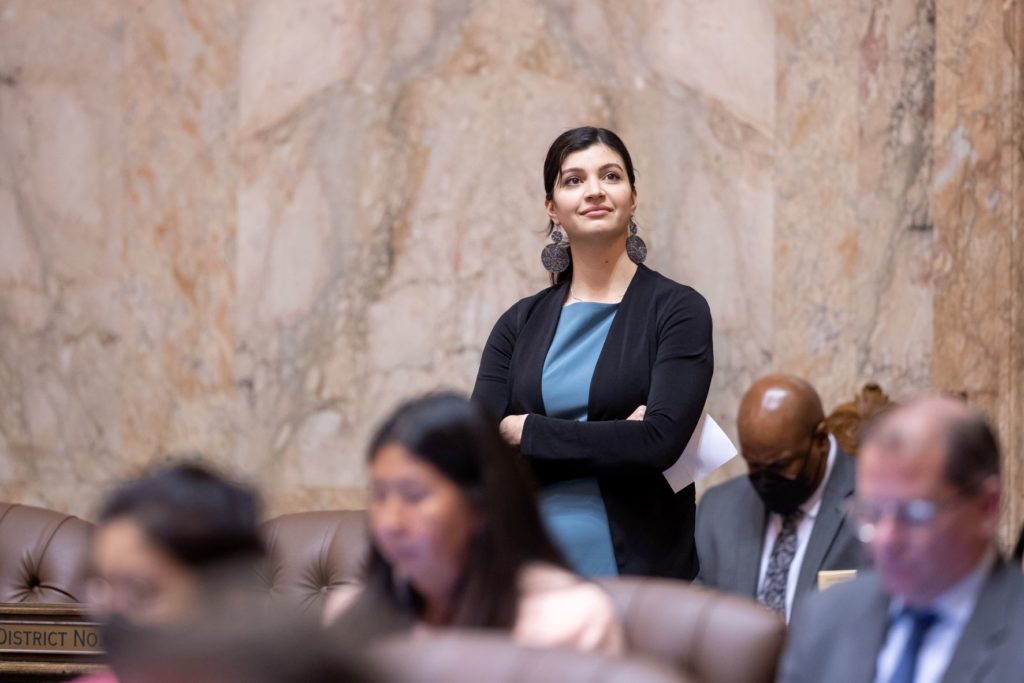 Welcome to my legislative webpage! I hope this page will be a resource to learn more about my work in the Legislature as well as our state government in general. Please do not hesitate to reach out with your thoughts, ideas, and struggles.
Here is some information you may find useful:
It is my honor to serve you!
Sincerely,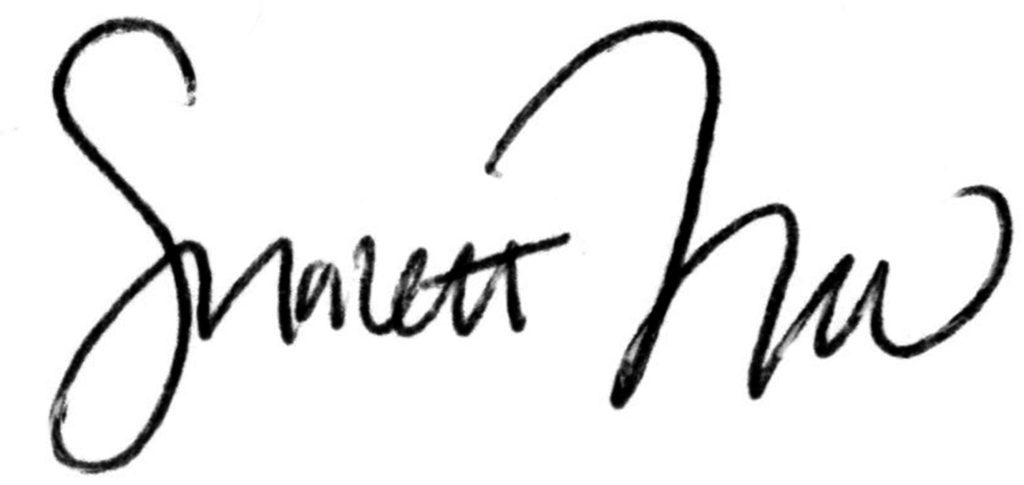 Sharlett