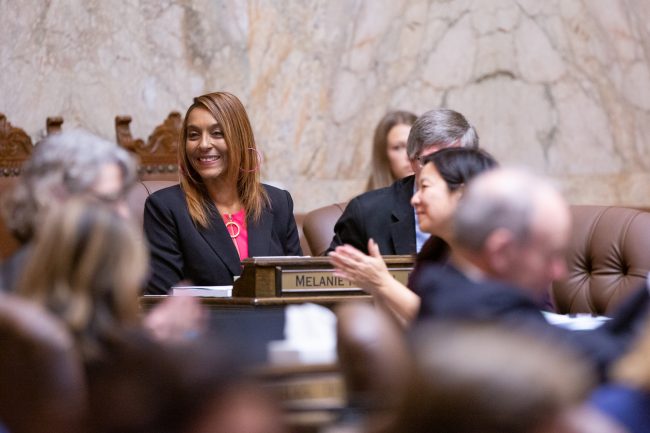 Dear friends and neighbors,
In June, I was appointed to the governor's Office of Equity Task Force, which is charged with creating a plan for what a proposed Washington State Office of Equity would look like and do. Establishing this Office would help promote access to equitable opportunities and resources that reduce disparities – including racial and ethnic disparities – and improve outcomes statewide across all sectors of state government.
You are invited to weigh in as this process unfolds. The first meeting of the Task Force is this Monday, August 19, at the Evergreen State College, Tacoma campus. The location is Lyceum Hall,  1210 6th Ave, Tacoma (click here for map and directions).
The full agenda for the meeting can be viewed here.
Input from the public and community engagement are critical to creating a successful plan for an Office of Equity. If you are unable to attend the meeting or the public comment period, TVW (Washington's public affairs network) will be recording it and will either broadcast it live and/or make it available on their website for later viewing.
I'm honored to be part of this important work, and I hope you'll be part of it too.
Sincerely,

Rep. Melanie Morgan
---