Dear friends and neighbors,
Throughout the month of February, I will be celebrating black history with posts of past and current Black/African American leaders; Sharing lessons learned that are educating our work in the Legislature. I hope you will follow along on my Facebook page.
Alicia Garza penned a Facebook post titled, "A Love Letter to Black People", after the murder of Trayvon Martin. Patrisse Cullors, a fellow activist, took the final words in Alicia's post and created the now famous hashtag, #BlackLivesMatter.
From humble beginnings, Ms. Garza, Ms. Cullors, and later Opal Tometi created the movement we now see today. Last year #BlackLivesMatter became a global rallying cry to protest centuries of racial injustice against Black/African Americans. In 2018, Ms. Garza began her work of building support for black policies and changing how power is used to affect us at all levels of the government.
Her work has influenced legislation all over the country, including the work we do in the Washington State Legislature. Investing in programs that support Black/African American entrepreneurs and business owners is a shared interest between Ms. Garza and myself. Creating generational wealth for Black/African Americans has been a dream that has been denied. It is my hope that the Farm Equity Act I introduced this session will be one of many steps that will help our communities heal and find economic parity with their white peers.
As a reminder, we are not out of the woods yet. Continue to mask up and practice social distancing so that we can arrive at the place to engage with one another soon. Driving through the district, I have seen our neighbors assisting each other during these paramount times, whether it be for resources or feeding people for free. I am extremely proud of the neighborly responses. If you are interested in being vaccinated, please see information below for locations and stages.
As always, I welcome your questions and comments.
Happy Black History Month!


Town Hall on February 18!
I will be hosting a virtual town hall on Thursday, February 18 from 6pm-7pm. The event will be hosted live on my Facebook page, the House Democratic Caucus YouTube, and the House Democratic Caucus Twitter.
You'll be able to ask questions live in the chat or you can submit questions in advance by filling out this form here.
Mark your calendar and I hope to see you there!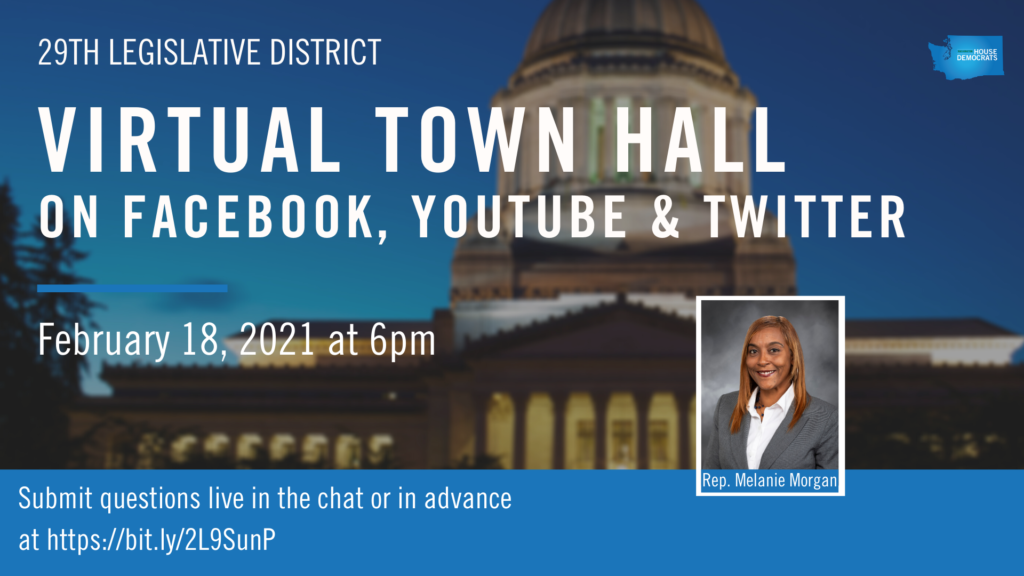 Healthy Homes and Clean Buildings Act
One of the priorities of this legislative session is to make meaningful progress on our climate change goals. One I'm excited about is the Healthy Homes and Clean Buildings Act. This bill puts Washington on track to achieve climate goals by 2050 by setting standards for new construction that will help reduce our carbon footprints. It also invests in retrofitting existing buildings.
Right to Repair
For nearly a year, the pandemic has exposed many digital barriers, affecting Washingtonians across the state. The most recent data shows 80 percent of Black Washington households rarely or never have a computer in their home. Additionally, tech companies concentrate their licensed product repair shops in urban areas, requiring rural Washingtonians or those without adequate transportation to travel a great distance for device repair. It's clear, we need a broader distribution of the products' tools and information, lowering repair times and costs for consumers—particularly now while many students are learning remotely from home.
That's why I am supporting a bill that would require tech companies to make their tools, parts, and repair information available to smaller independent repair shops, allowing them to fix the devices. This will help boost local economies, reduce tech waste, and increase access to appropriate and affordable electronics repair options.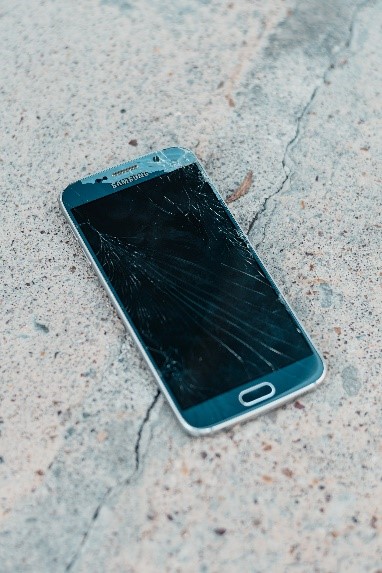 Equity in Farming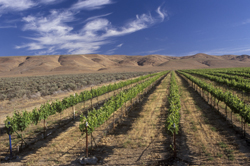 Washington state is one of our country's most productive agricultural regions, producing over 300 different crops, and are top producers for apples, blueberries, hops, pears, cherries, apricots, asparagus, potatoes, lentils, onions, and more. I am very proud of our agricultural industry. It's one of the reasons our state is so prosperous and a wonderful place to live. But, the opportunity to be a rancher or farmer in our state has not always been opened to underrepresented groups, except for small farms known as "Hobby Farms," how we define small farms.
There are some in this group that has spent their entire lives farming but are shut out of the opportunity to build intergenerational wealth through ownership of their own agriculture business. Unfortunately, discrimination based on race and ethnic background exists in our society and that includes our agricultural industry. Communities of color have been historically kept out of owning state and federal agricultural institutions due to systemic racism.
I've sponsored legislation that I hope will help improve access and wealth building in our agriculture industry. My bill, HB 1395, is modeled from successful proposals in other states, including the Farmer Equity Act in California. It asks the Washington State Department of Agricultural to take steps that increases diversity in farming, for historically underrepresented groups to successfully enter and remain in the farming industry in the State of WA.
Members of Color Caucus Facebook Page
As chair of the Washington House Democrats Members of Color Caucus, I am excited to share the MOCC Facebook page . We will be posting updates on priority legislation, feature our membership, and speak out on the efforts to promote racial equity in the laws and budget passed in the Washington State Legislature. Please follow our page and let us know how we're doing!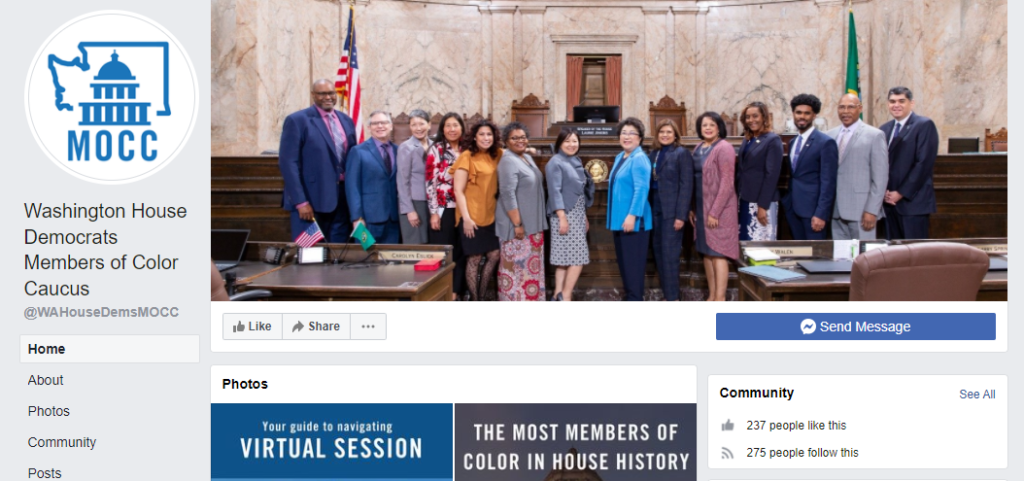 ---