Dear neighbors,
During every session of the Legislature, thousands of bills are introduced, debated, and voted on. This year was different not just because it was the state's first remote session due to COVID-19—it was also a remarkable session for how much lawmakers accomplished.
This e-newsletter includes quick updates on two issues important to all of our families and businesses here in the 10th District: better ferry service and a new construction budget.
I also want to personally invite you to tonight's bipartisan 10th District town hall meeting. All the details for that are at the end of this e-newsletter.
---
Improving our ferry system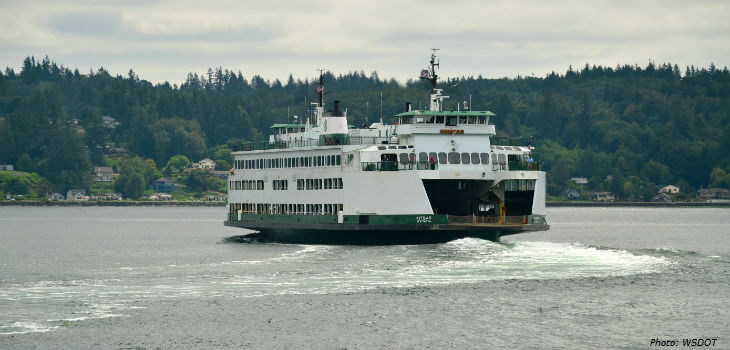 Ferries are vital to the economy and way of life in our region. For many of us, they are the quickest way to jobs, classes, or medical appointments. The 2021-2023 Transportation Budget supports our island commuters with $505 million in capital funding for the state's ferry system, including $177 million to build a new hybrid ferry, $110.4 million in preservation work for the ferry fleet, $24.75 million to convert up to two Jumbo Mark II vessels to electric propulsion, and $68.5 million to preserve terminal buildings around the Puget Sound.
The legislature also passed House Bill 1502, which allows counties that operate ferries—including Skagit—to use different bidding procedures when designing and purchasing electric ferries.
Finally, I'm pleased to have partnered with Sen. Liz Lovelett (D-Anacortes) to form the Ferry Caucus, a place for lawmakers from both chambers and both parties to promote this vital service in the Legislature. We know we have more work to do to strengthen this vital resource for our region, and the Ferry Caucus will continue to champion our ferry system in the transportation budget.
---
Building a better Washington—historic construction budget means jobs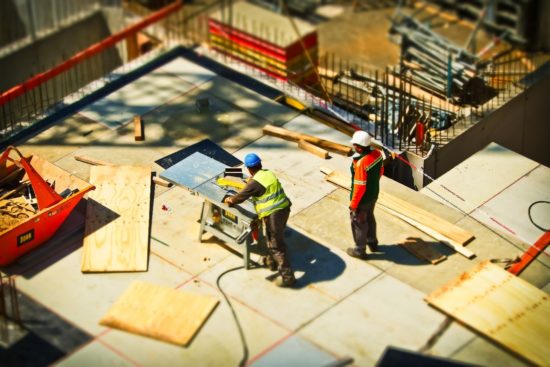 Our state's new construction budget (House Bill 1080) invests a record amount—$6.3 billion—toward building a better Washington.
There's also a historic $411 million boost to increase access to broadband internet. For far too long, small towns and rural areas have struggled with slow to non-existent internet access. Broadband is an essential utility now, like power and water.
Additionally, the construction budget allocates $1.55 billion to early childhood education, public schools, and higher education, as well as $350 million for affordable housing and emergency shelters, $724 million for critical public infrastructure, and $81 million for clean energy projects.
Here are a few highlights from the $25.82 million in specific local projects here in the 10th District:
$700,000 for Sno-Isle Regional Inter-County Libraries in Langley
$250,000 for the JV Memorial Pool roof in Oak Harbor
$742,000 for the Port Susan Trail in Stanwood
$5.481 million to raise the Wiley Slough Dike
$1.015 million for the Ryan's House for Youth Campus in Coupeville
$600,000 for renovations at the Island County criminal justice facility
$202,000 for Haller House acquisition and rehabilitation
$500,000 for the Museum of Northwest Art
$500,000 for Kayak Point Waterfront Improvements Phase 1
$1.579 million for Florence Island Tidal Wetland acquisition
$1.954 million for Deception Pass State Park Nyberg property work
$550,000 for the WhidbeyHealth Medical Center Energy Project
$1.030 million for the Coupeville Boys & Girls Club project in Coupeville
$1.05 million for Whitehorse Trail redevelopment
$750,000 in toxic cleanup funding at the Whidbey Marine & Auto Supply site
$135,000 for the Pilchuck Glass School
---
Join our bipartisan town hall tonight!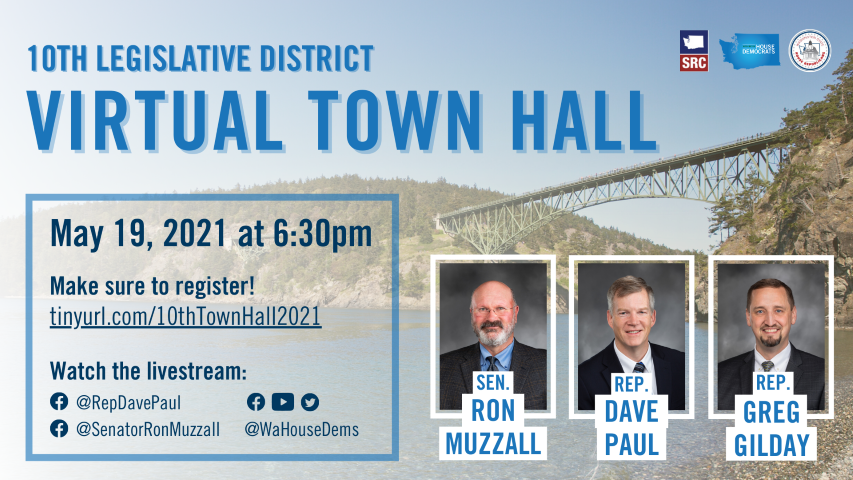 I hope you get a chance to participate in our 10th District town hall meeting starting at 6:30 p.m.
You can register here or by clicking on the graphic (above), and there are a number of options to watch the livestream of the event.
Keeping you informed—and hearing directly from you—is incredibly important to me, so I hope you can make it tonight!

---