Friends and neighbors,  
As you've heard from me over the past six weeks, this is going to be the year of Housing. We need more homes of all types, so everyone has an affordable place to live. This means allowing more diverse home options like Accessory Dwelling Units, duplexes, town homes and condos. It also means streamlining regulations to speed up how fast we are building homes.  
Without more units and expedited housing construction, we will never fix the housing crisis. Once affordable homes are built and, on the market, we can stabilize demand for housing. We are also working on ways to protect renters as we have seen skyrocketing rents which too often lead to homelessness. Below is an informative video on this and other work being done to tackle the housing crisis. Click here or on the image to view it. I hope you will find it useful!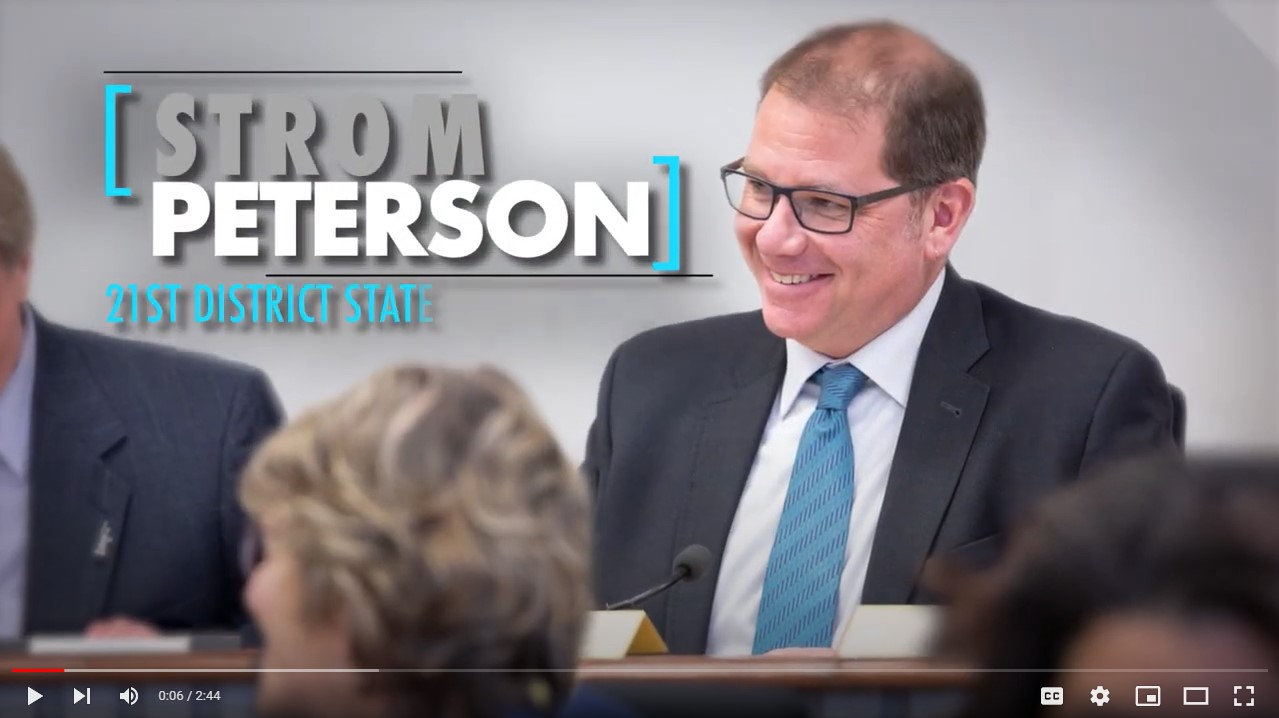 Thank you for your time. As always, please reach out with any questions, ideas, or concerns you might have.
In Service,

State Representative Strom Peterson
21st Legislative District
---