Friends and neighbors,
I hope you're staying cool out there! With some of the lowest rates of air-conditioned homes in the country, this heat can be exhausting and dangerous in the Pacific Northwest.
Please keep an eye out for signs of heat stroke and cooling centers (including in Pierce and King Counties) Luckily, this heat wave isn't expected to be as hot as the one in June, which was estimated to have been 150 times more rare without climate change.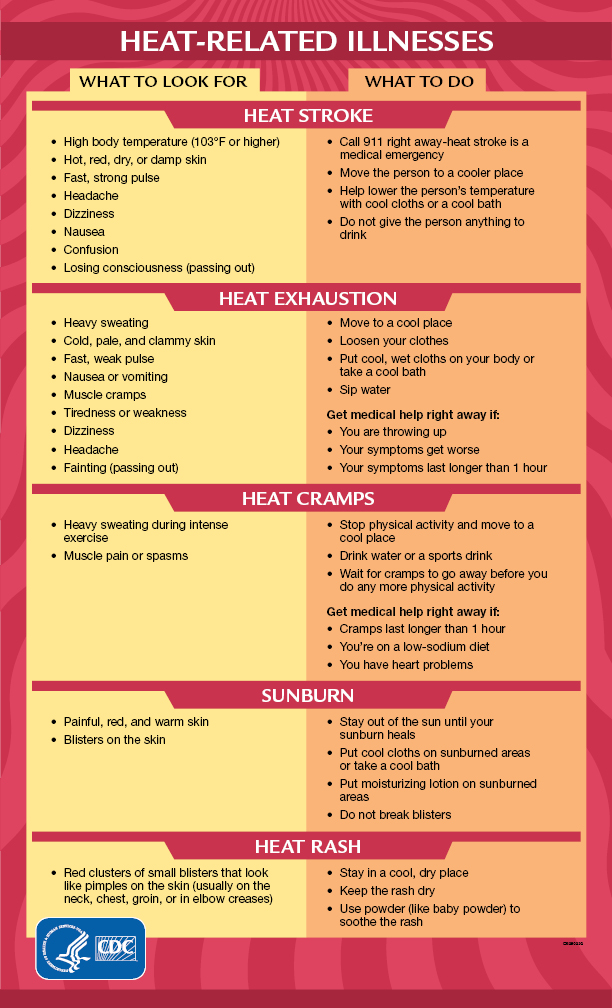 These early and sustained periods of heat are making wildfire season much harder. According to the state Department of Natural Resources, there have already been more than 1,000 fires this year — an all-time record. While we need systemic change to confront the root cause of wildfires, there are things we can to do be more prepared and protected. For more information, visit this link. And click here for a map of current wildfire locations.
Taking action to fight climate change
Wildfires are just one example of the impacts of climate change. As the Seattle Times wrote in a story this week about the United Nation's latest climate report: "In the Pacific Northwest, shrinking glaciers, extreme heat waves, worsening droughts and acidifying oceans are all symptoms of climate change, which is affecting every corner of the globe and intensifying as emissions rise."
We have to get climate change under control.
I'm proud of the work we did last session to establish a cap and invest system to lower greenhouse gas emissions and a Clean Fuel Standard to reduce greenhouse gas emissions from transportation fuels. We also passed bills to curb emissions from super pollutants, reduce plastic waste, promote electric vehicles and lead change with environmental justice.
One of those bills, the Healthy Environment for All, or HEAL Act, requires state agencies to complete environmental justice assessments before taking any major action, and incorporate environmental justice principles into their budget and fiscal processes.
I'm looking forward to building on these successes next session as we continue to take action to protect our land, air and water, and move to a clean energy future.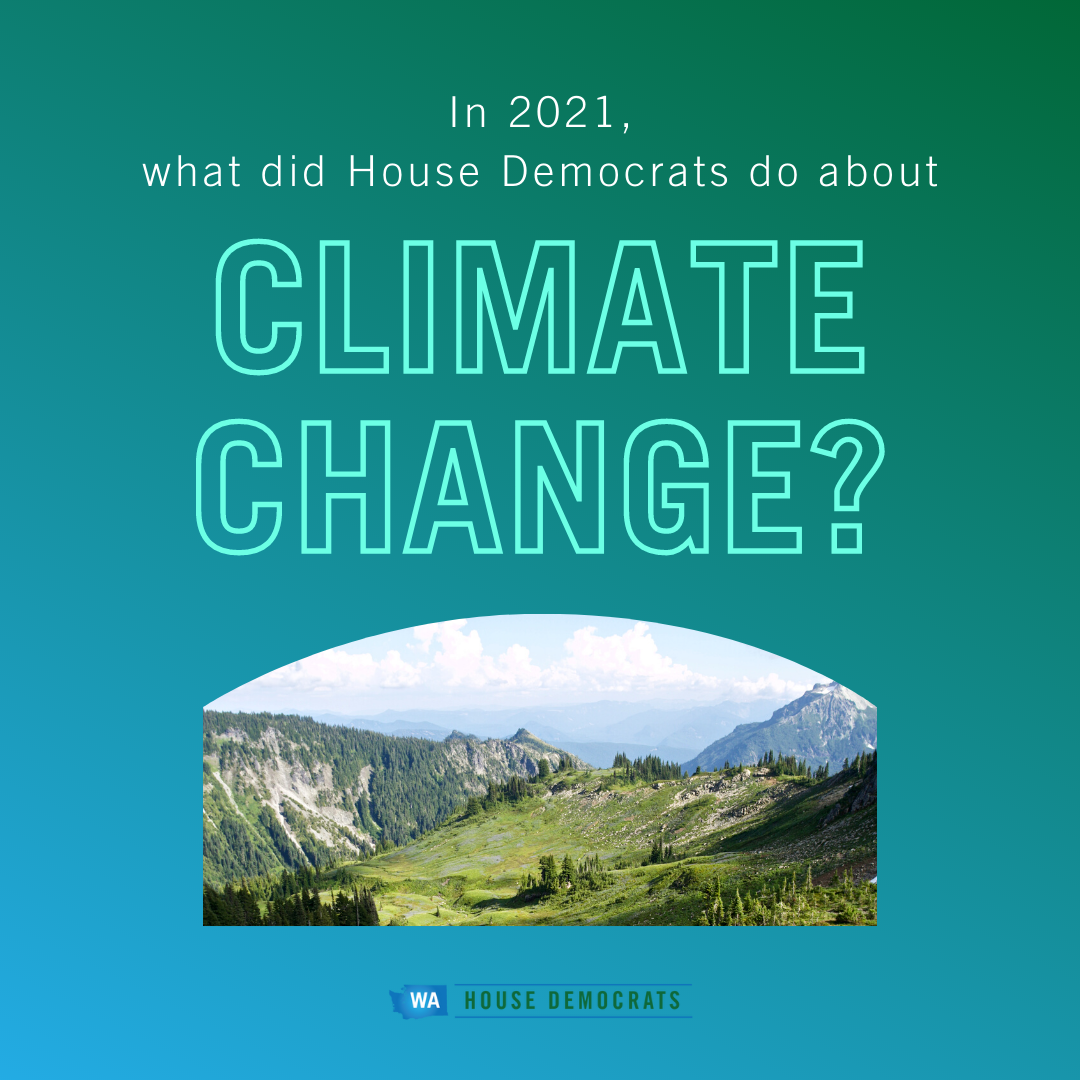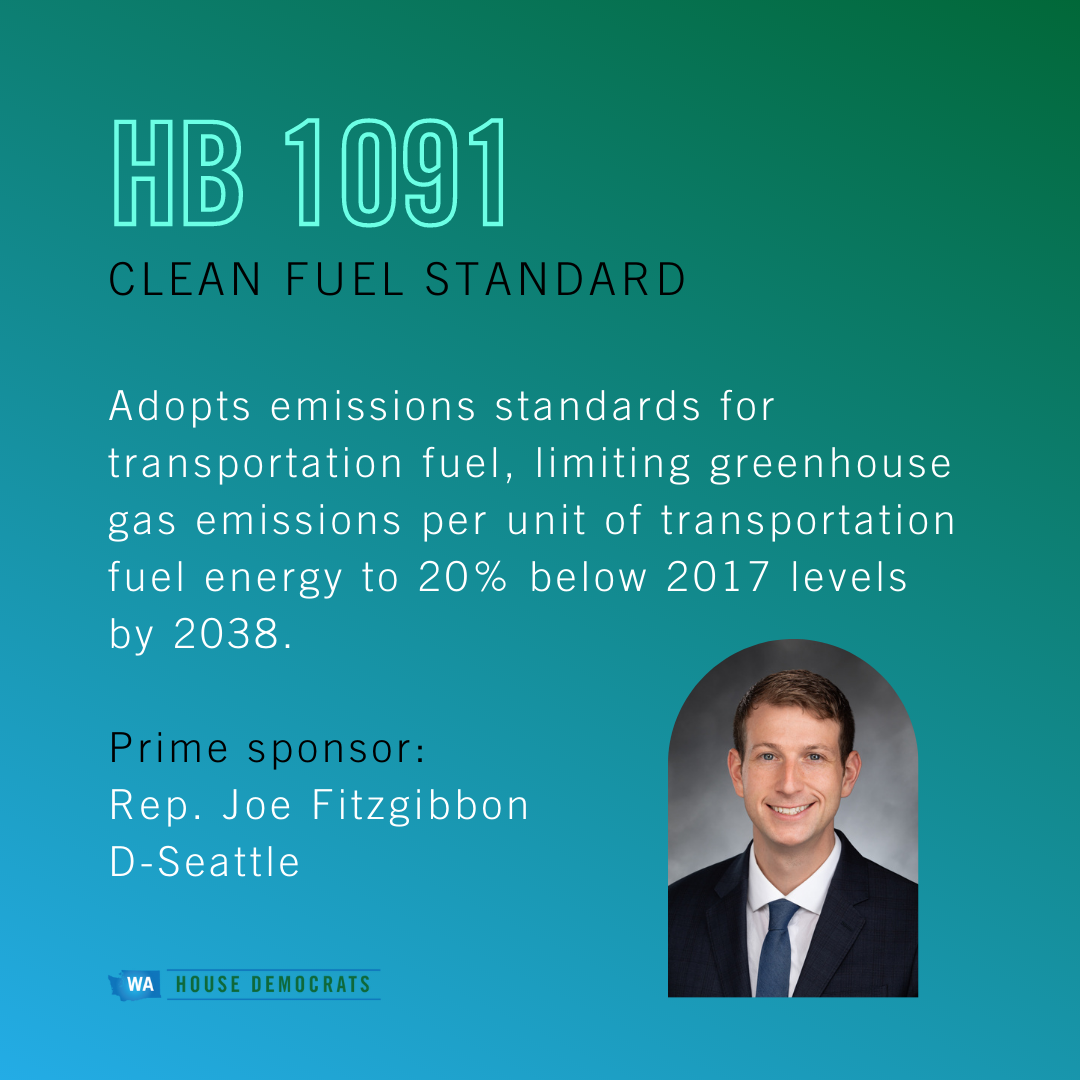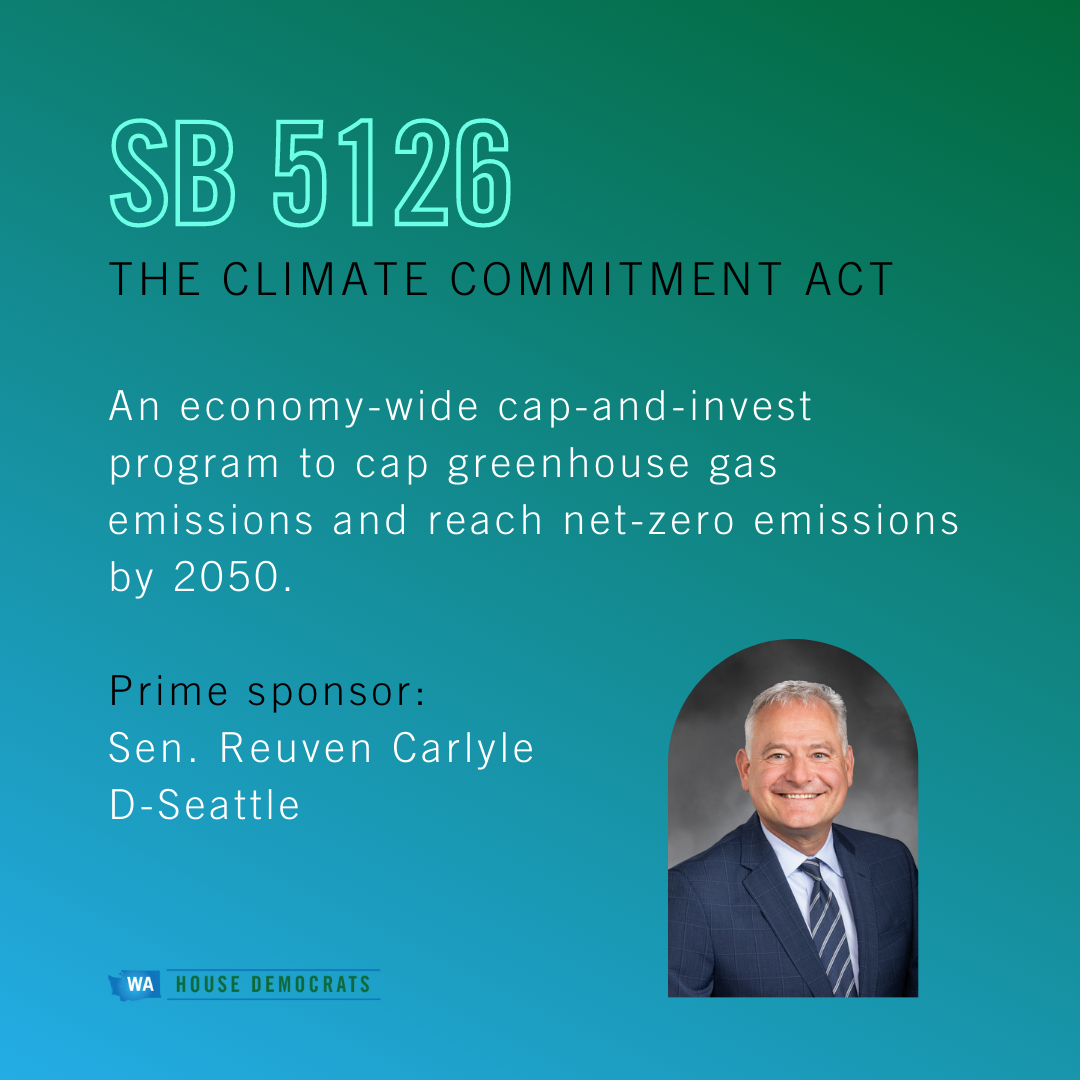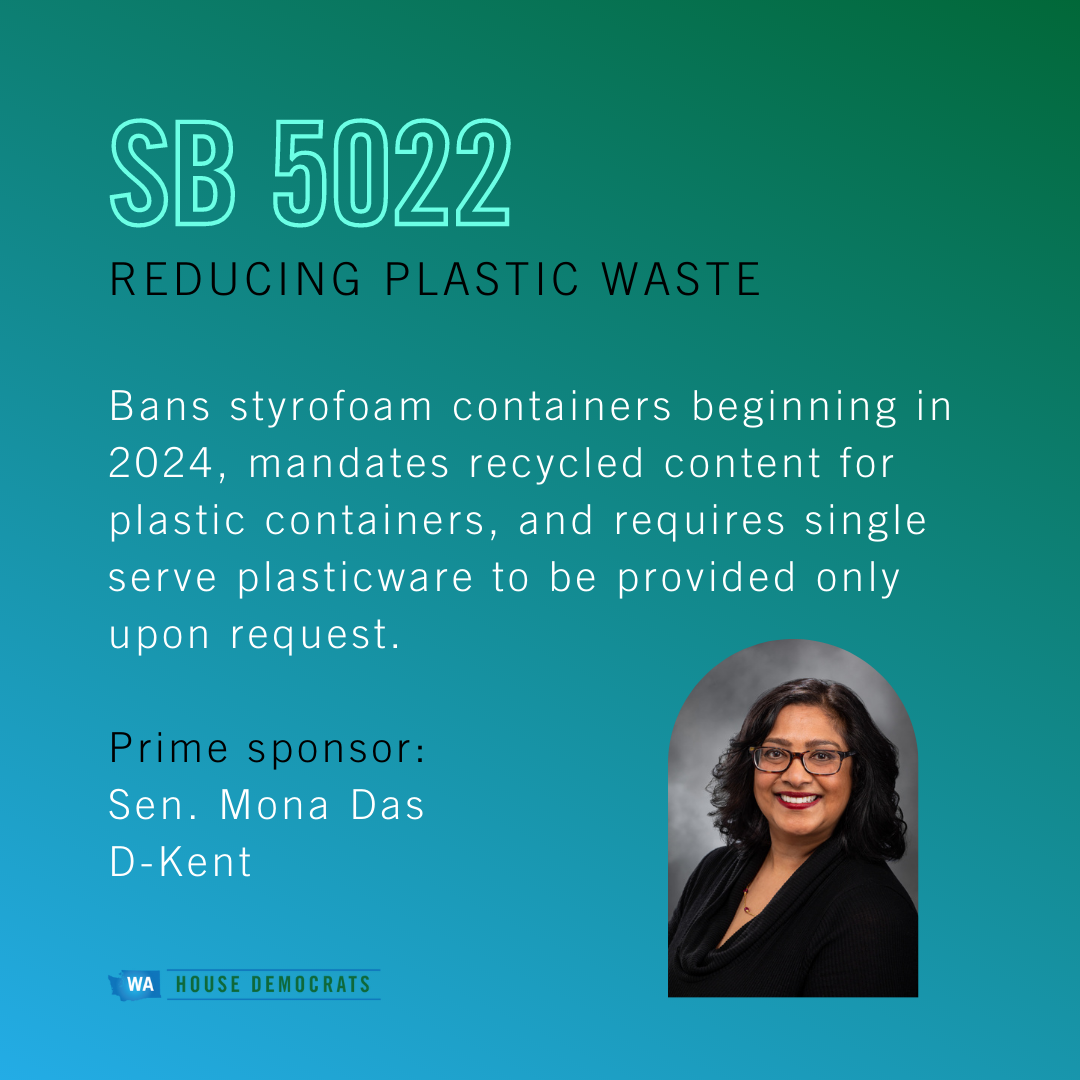 Thanks for reading! Please don't hesitate to reach out at 360-786-7898 or Jamila.Taylor@leg.wa.gov. You can also follow me on Facebook for the latest!

Jamila Taylor
---