Neighbors,
We're focused on four priorities this session: serving Washingtonians better, strengthening economic well-being, advancing racial equity and justice, and addressing the climate crisis. And because this is a short, 60-day session, things are moving fast in the Legislature. We've already passed bills to reform our state's long-term care program (more on that below), and committees are working hard to hold hearings and votes on legislation that tackle these priorities.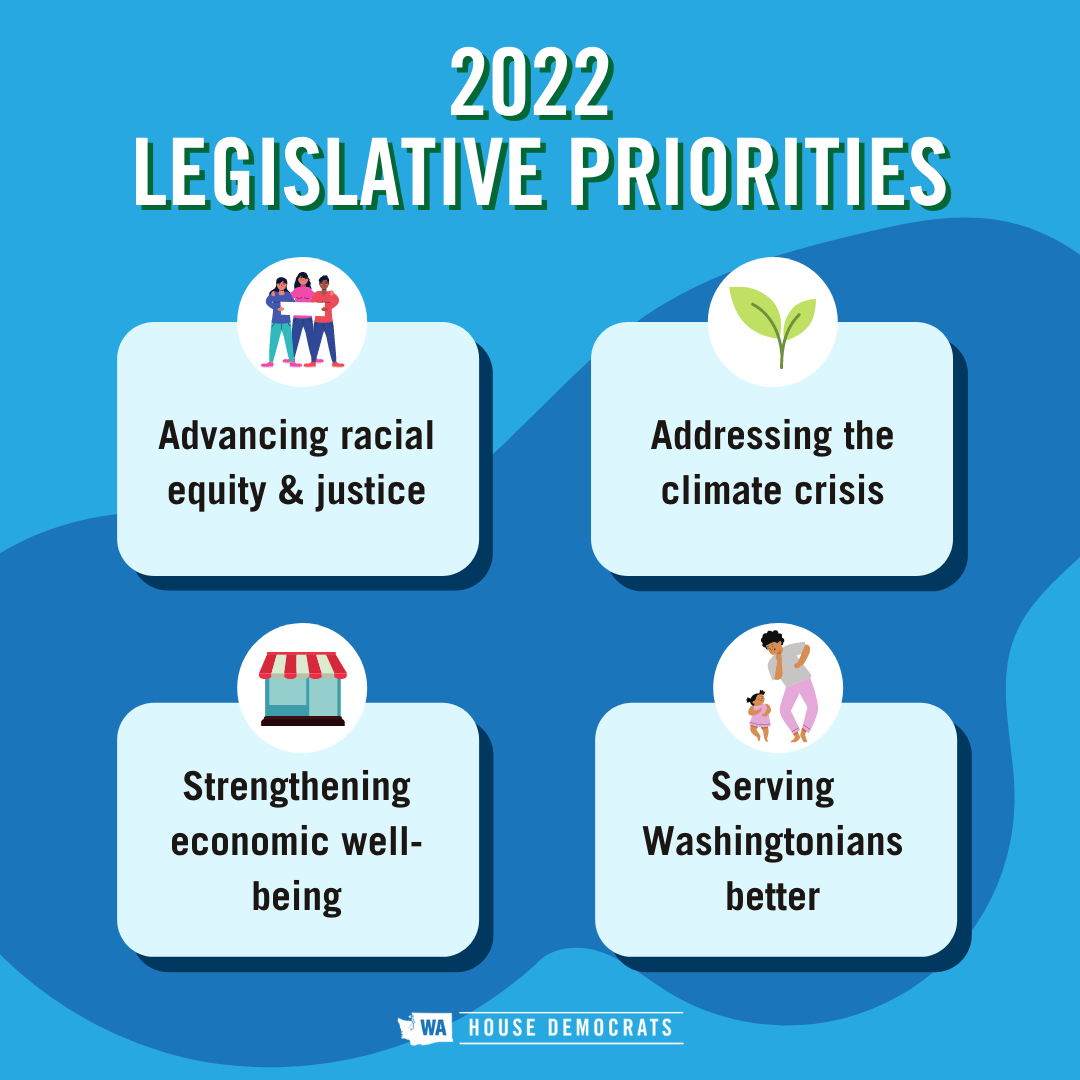 ---
Our work continues to close the digital divide
Last year, the Legislature provided more than $400 million to expand broadband internet access, gave more authority for public utility districts to fill in service gaps and invested in community digital navigators to help people get online. But our work isn't over!
In the House Community & Economic Development Committee, we've heard from people who continue to struggle with a lack of affordable, accessible internet. To help close the digital divide, we must address three things: access, devices and skills.
That's why I'm co-sponsoring the Digital Equity Act, which would create four new programs to help everyone take advantage of the internet. It's crucial we pass this legislation to broaden access to the internet, as well as to the devices and skills people need.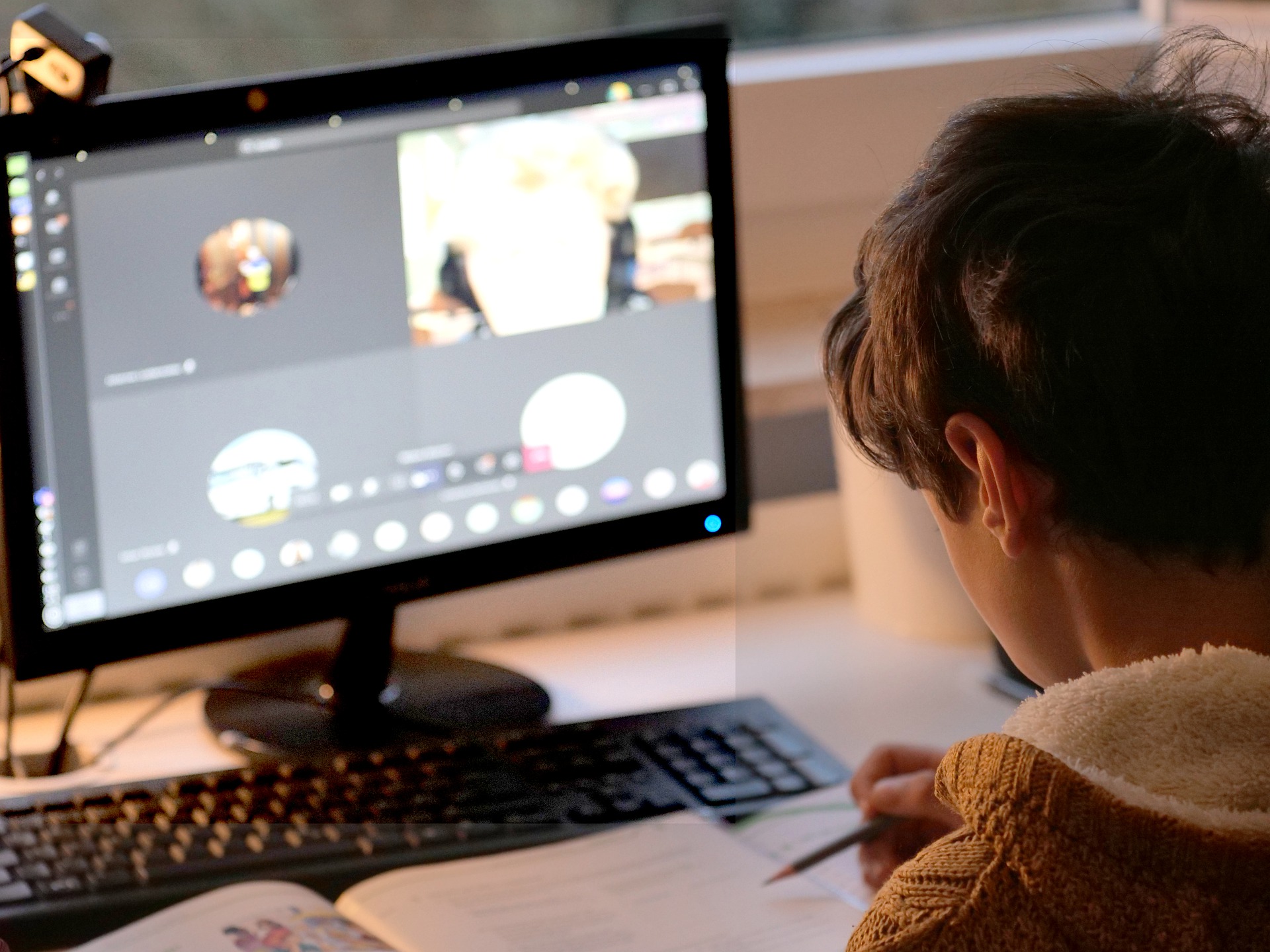 ---
Expanding access to behavioral health treatment
We can't wait for people to hit rock bottom before we provide them resources and care. That's why I introduced HB 1773 to improve access to community-based treatment for people with severe behavioral health issues. This legislation will help make it easier for families to get their loved ones care when they need it, without hospitalization. I'm proud to report that it was passed out of the Civil Rights & Judiciary Committee last week.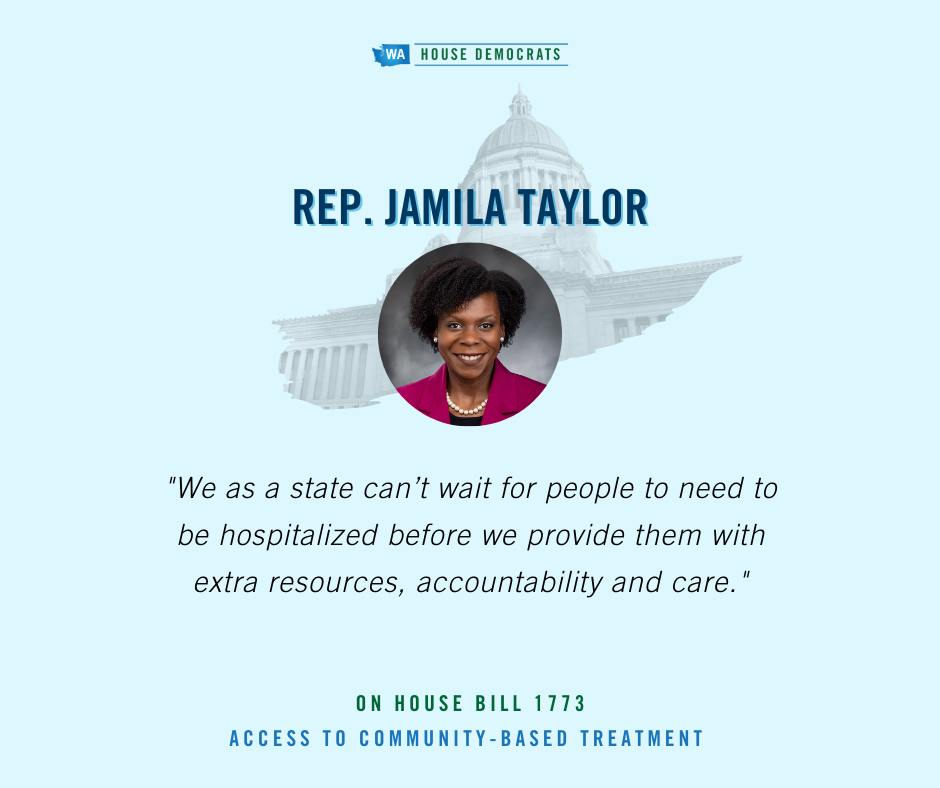 ---
WA Cares reforms move through the Legislature
I voted to pass some needed reforms to the WA Cares Fund, the state's long-term care benefit for seniors and people with disabilities. HB 1732 will extend the implementation period for WA Cares, meaning workers won't pay the premium until the Legislature finishes their work to improve the benefit. And HB 1733 allows voluntary exemption for certain individuals, including military spouses and disabled veterans, non-immigrant visa workers and border state workers who live outside Washington state and wouldn't qualify for WA Cares benefits.
Most families don't have a plan for long-term care or any sort of insurance to protect them, resulting in spending down savings to qualify for Medicaid, relying on unpaid family members for basic needs or being put in a position where they're forced to sell their homes so they can afford long-term care. We can't accept this system that bankrupts people and forces families out of their homes. WA Cares is the next step for a true social safety net that protects families. These bills are necessary reforms to make sure WA Cares is accessible robust and available.
---
ICYMI: Tune in to our latest virtual town hall
Thank you to everyone who tuned in to our virtual town hall earlier this month! We answered questions about housing and homelessness, community health centers, apprenticeship programs, early childhood education and much more. Visit this link to watch the recap.
Stay well,

Jamila Taylor
---