Neighbors,
Part of our job as lawmakers is advocating for funding in the state budgets for projects and programs in our communities. This year, I'm advocating for:
$2.8 million for youth violence prevention hubs in South King County
$1.3 million to expand services at the Sexual Violence Law Center, in response to the increase in domestic violence and sexual assault and critical need for services
$4.6 million to help connect people throughout Washington state who are involved in the criminal justice system with treatment and supports
$584,000 to develop a mediation and conflict resolution training program for organizations that serve South King County, with a focus on organizations led by or serving Black people, Indigenous people and people of color (BIPOC)
$350,000 for the Federal Way Chamber of Commerce to support economic recovery efforts in South King County
$6.5 million to preserve Pattison's West Skating Center in Federal Way and incorporate it into an immersive campus to serve our seniors, provide an early learning and child development center, expand retail opportunities and establish an open-air community gathering space. Pattison's West has had a profound impact on our community.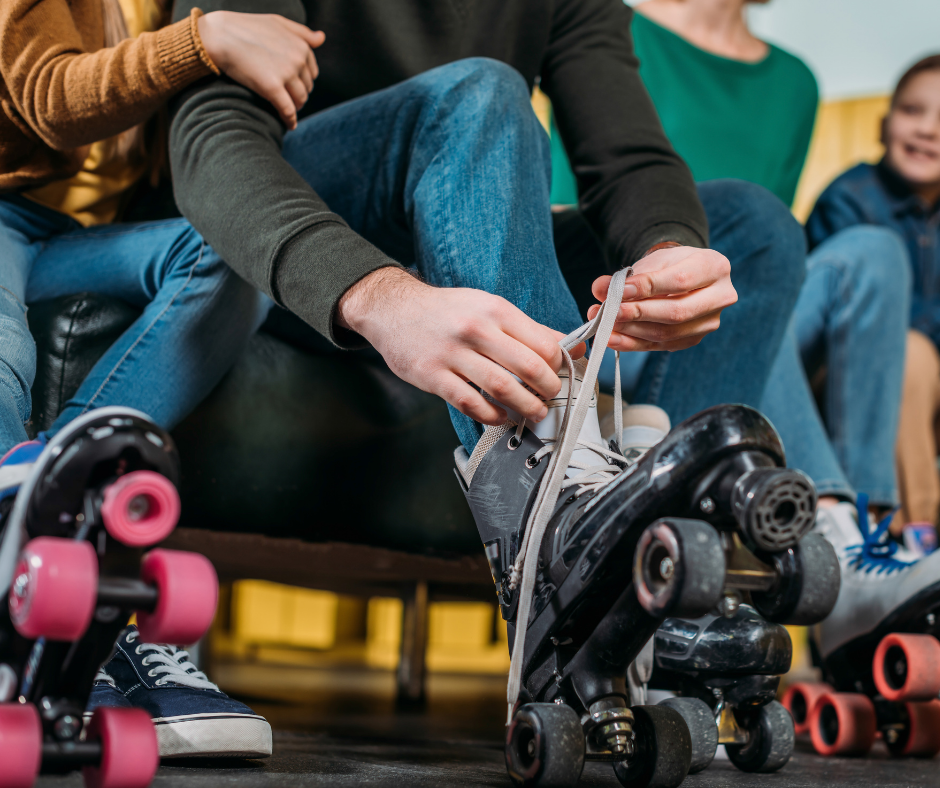 ---
A transportation package for a sustainable future
We unveiled Move Ahead Washington, a transportation package that makes historic investments to preserve our roads, reduce carbon emissions and provide safe, accessible and affordable options to get around. This proposal addresses concerns lawmakers heard at more than 90 listening sessions across our state and focuses on meeting the needs of every community. Here's how it will serve Washingtonians for years to come:
–Preserving existing infrastructure: Invests $3 billion to fix our existing infrastructure. By honoring our responsibility to complete projects we've started, we're also creating good, family-wage construction jobs to make repairs across the state.
–Funding these investments: Doesn't include a gas tax. This proposal doesn't pass costs onto working families. Especially after the economic hardships of the pandemic, it's important to fund these investments without an immediate gas tax. Instead, the package meets our state's needs with a one-time transfer from the state's general fund, federal dollars from the Infrastructure and Jobs Act and investments from the Legislature's Climate Commitment Act.
–Reducing carbon emissions: Takes action against climate change by putting $5.4 billion toward electrification and the expansion of affordable, accessible transportation options. Whether walking, biking, taking transit or driving, our community deserves a variety of choices to get from point A to point B, while reducing our carbon footprint.
–Addressing harm caused by past decisions: Re-prioritizes disinvested neighborhoods and renews our moral obligation to do better for communities of color, low-income and rural communities. The package funds projects that expand reliable transit service, create bike and pedestrian routes and increase opportunities for good jobs in the transportation sector.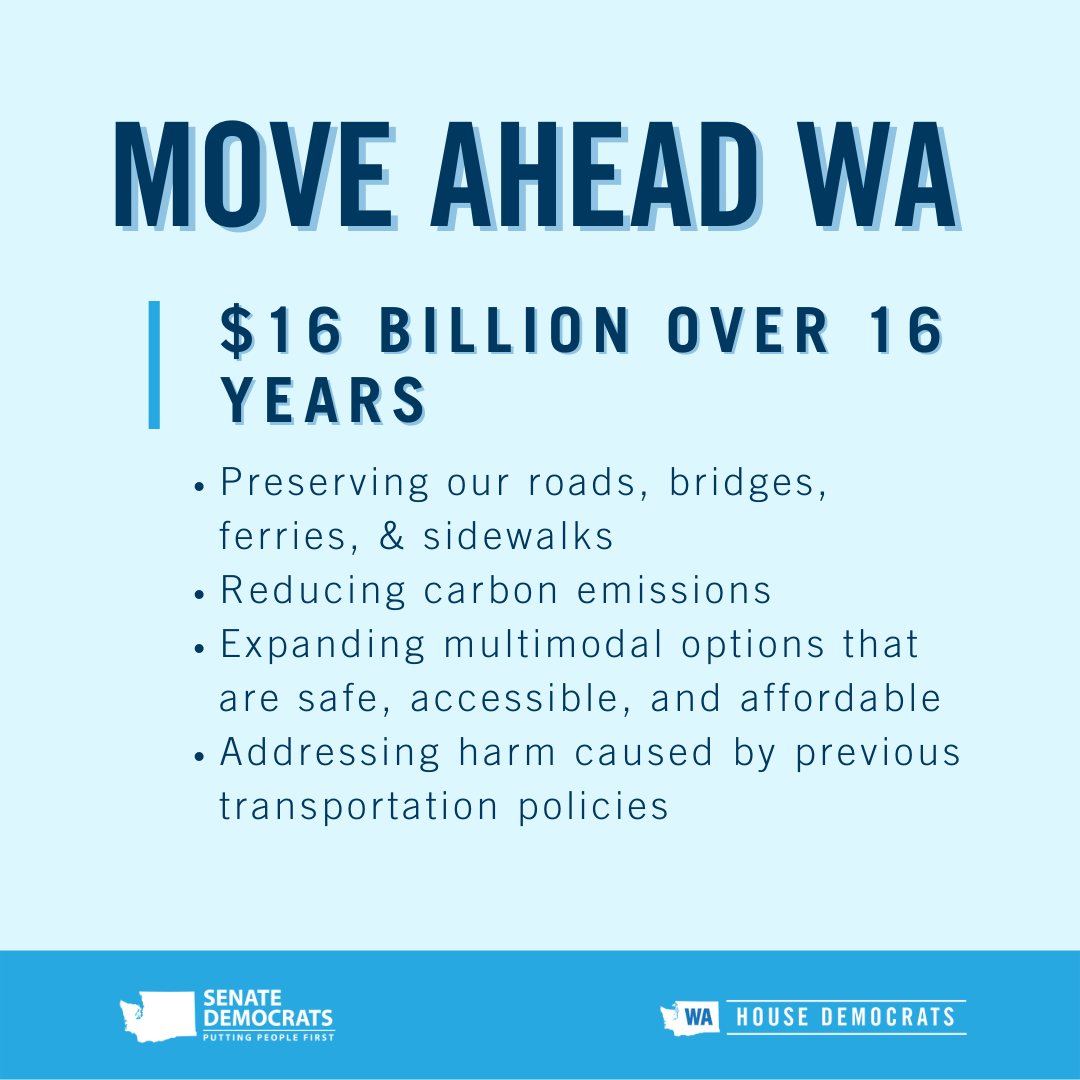 ---
Supporting I/DD community members and their families
People with intellectual and developmental disabilities (I/DD) and their families deserve access to the resources they need to thrive. Yet, our I/DD community members face ongoing threats of homelessness; outdated, ableist and exclusionary policies; unique behavioral health needs; and dwindling access to other safety-net resources.
That's why I'm working with self-advocates from the North Star Project and my fellow lawmakers to address the urgent needs of people with I/DD in a more coordinated way. As part of that effort, I introduced HB 1980 to remove the ban on Developmental Disabilities Administration clients participating in both employment and community access services at the same time, because nobody should have to choose between employment and community supports. I also introduced HB 2008 to eliminate the use of IQ scores in determining eligibility for programs and services for people with developmental disabilities. I'll keep you updated as these bills (hopefully!) get a vote on the House floor.
---
Thanks for reading! Please feel free to reach out with any questions, concerns or ideas.
Sincerely,

Jamila Taylor
---