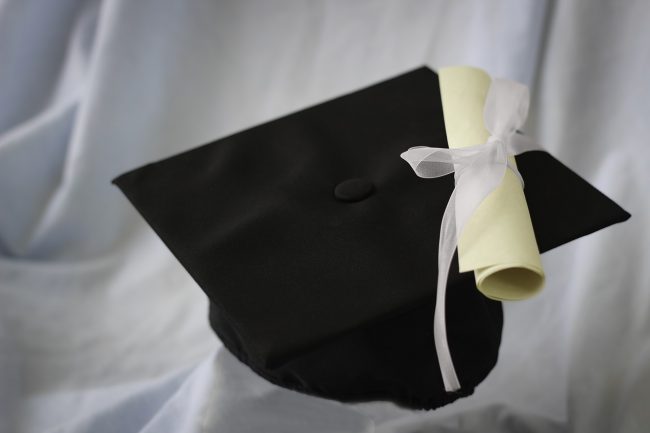 When I graduated from high school, I had only been in the United States a few years. My family came here as refugee immigrants.
As a teenager it wasn't easy to start all over again in a new country, but education provided opportunities that helped me get to where I am today. I am immensely grateful to the teachers and guidance counselors at my high school who encouraged me to pursue a college education. As a proud graduate of the University of Washington, I know the enormous difference higher education has made in my life.
That's why I believe every student who wants to go to college should have access to affordable higher education, whether it's at a two-year college, a four-year college, or a technical school. I was thrilled to vote for a state budget and legislation that provides that opportunity for Washington students, and also helps Washington's businesses meet their workforce needs.
With graduation season concluded, I wanted to make sure you knew what state lawmakers did this year to help make college affordable for everyone.
Workforce Education Investment Act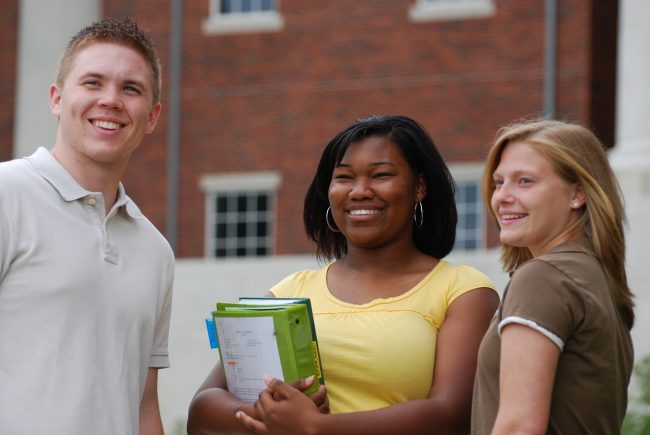 A major new investment in our state's higher education system will make public college tuition-free for families earning 55% of the state's Median Family Income or less (about $50,000/year). For families earning up to 100% of the Median Family Income (about $92,000/year), partial tuition scholarships will be available.
The Workforce Education Investment Act also funds the following:
More slots in high-demand fields like computer science, engineering and nursing
Expansion of the Guided Pathways program at our community and technical colleges, to help students graduate on time and get into the workforce
Counselors and advisers at regional universities
The Career Connect Washington apprenticeship program
Working Connections Childcare for working parents
Washington employers need to fill 740,000 jobs in the next five years. The Workforce Education Investment Act makes smart investments to help ensure Washington students find a path to a good-paying job, and Washington businesses have access to the educated workforce they need.
How is it paid for? Select professional services fund the Workforce Education Investment Act through an increased B&O (Business & Occupation) assessment. These include sectors like accountants, lawyers, physicians and engineers. Also, large global technology companies, like those started here in Washington state that have grown to be household names, have an additional assessment to help pay a little more of the cost of funding higher education.
I voted in favor of the Act because I believe the sectors of our economy that continue to grow and are most in need of an educated workforce should chip in a little more to help our home-grown Washington students train for those jobs.
More higher education wins
Expanded access to the College Bound Scholarship (CBS) – The CBS provides guaranteed four years of tuition at Washington's public colleges to students from low-income families. These students sign a pledge in seventh or eighth grade that includes a commitment to graduate from high school with at least a C-average and no felony convictions. We've expanded eligibility to students in ninth grade who qualify.
Emergency student assistance – Students who find themselves struggling with homelessness, medical bills, or housing at our state community and technical colleges will now have access to a grant program providing monetary assistance for unforeseen emergencies.
In-state tuition for disabled veterans – Veterans who are eligible for federal Vocational Rehabilitation & Employment Services benefits will now also be eligible for in-state tuition at Washington's public universities, colleges, and technical schools.
The Washington Health Corps – A new incentive called the Washington Health Corps will encourage more health care professionals to work in underserved areas by providing student loan repayment through the Behavioral Health Loan Repayment Program.
Dual Enrollment Scholarship program – Students from low-income families often struggle to pay for dual enrollment programs like College in the High School and Running Start. With this new scholarship program, more high school students can take advantage of these options to help them earn a college degree sooner and with less debt.
Expanded enrollment slots at the WSU Medical School – The Workforce Education Investment Act provides new funding to expand the incoming cohort at the WSU Medical School from 60 to 80 students. We are fortunate to have two exceptional medical schools in our state, and with WSU's commitment to selecting students who are most likely to remain in Washington and practice in underserved areas, we are working on filling health care gaps across our state.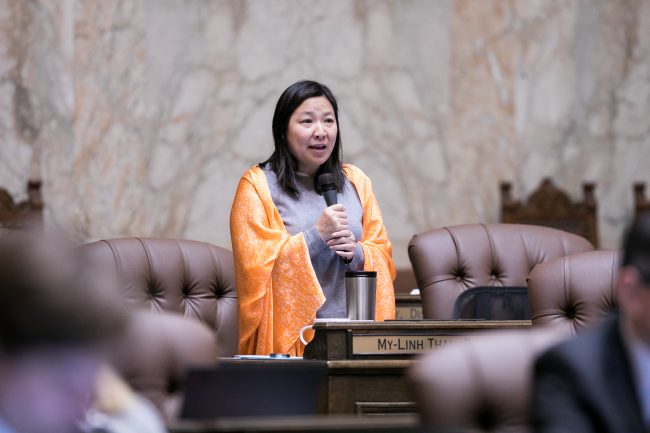 It's an honor to represent you. Please don't hesitate to contact me with your questions, comments or concerns.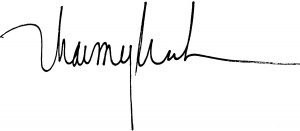 Rep. My-Linh Thai
---