This past week has been the House of Origin Cutoff week. That means that bills originally introduced in the House had to be voted off the House floor by cutoff on Wednesday (the same applies to Senate bills in the Senate). This is a major deadline in the legislative process that helps us narrow the universe of bills we are considering and really concentrate on the legislation that is either particularly important or on which there is the most agreement.
I am pleased that several of my bills are still alive after cutoff.
HB 2197, which passed unanimously, would allow a vehicle's back license plate to be temporarily obscured by a bike rack, ski rack, or wheelchair lift (as long as the front plate is visible).
HB 2252 would simply extend the same requirements for reproductive health care that apply to most health insurance plans to health plans for college students.
HB 2567 protects the right to seek justice by preventing immigration officials from conducting civil arrests in and around courthouses and court facilities. Below, you can watch a video about how important this bill is to me.
I thank my colleagues in the House for supporting these bills, and I look forward to working with the Senate to pass them into law!
---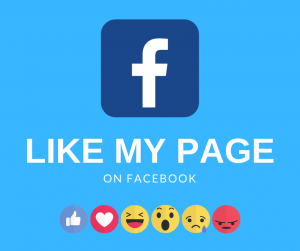 Like my new page on Facebook!
Technology has changed the way we communicate, which is why my office has created a new legislative Facebook page. Follow my page for the most recent happenings at the Capitol!
Helping Families with Childcare
Last week, the House  passed legislation to improve how the Working Connections childcare payment program serves families, including those facing homelessness.
House Bill 2471 starts a 12-month authorization period for Working Connections childcare at the time childcare is expected to start, rather than when the authorization is initially granted. Struggles finding childcare and backlogs in paperwork can significantly eat into a family's eligibility under current law.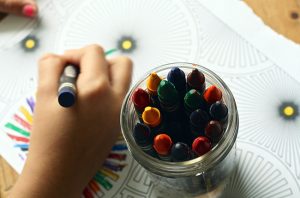 Additionally, House Bill 2456 extends the grace period for families facing homelessness to fulfill Working Connections program requirements from four to 12 months, granting them more time to establish care for their children, find housing and employment.
Maintaining access to high-quality early learning environments are critical for children facing homelessness need so they can have healthy childhood development. These bills reduces trauma, provide a quality care and learning environment for kids and allow their families time to stabilize basic needs. We all want a path forward for our neighbor families who are struggling. It doesn't' matter who they are or where they live, children and families deserve stability and security.
Update: Property tax exemptions for seniors and people with disabilities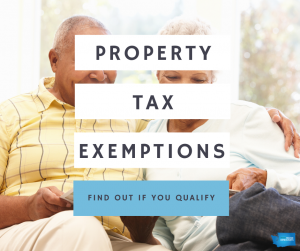 People with disabilities and seniors should be able to age in place without fear of displacement from rising property taxes. Last year, we passed legislation (House Bill 1181) to increase the eligibility for property tax exemptions, which was incorporated into last year's budget. With this new law, people with disabilities and seniors on fixed incomes are now eligible for property tax exemptions if their annual income meets the threshold. This will save many homeowners in our district hundreds of dollars. Click here to see if you qualify.
It is an honor to represent you. Please don't hesitate to contact me with your questions, comments or concerns.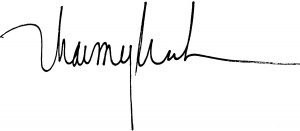 Rep. My-Linh Thai
---