Dear neighbors, 
I'd like to give you an update about three key issues that I'm working on this session.
Working families have been hit hard by this pandemic. To help, I support legislation to restore tax fairness and fund child care and a Working Families Tax Credit. 
Police accountability and reform is a high priority. I wrote one of the bills we're debating to help build trust between the police and the communities they are sworn to protect.
Finally, I've introduced legislation to formalize how we look at equity, as policymakers, before we make a decision. Right now, the issue isn't analyzed or addressed. To fix a problem, we must first acknowledge and understand it.
Thank you for taking the time to read this e-newsletter!
---
Help for working families
According to a report by the Association of Washington Business, nearly half of Washington's working parents have a hard time finding affordable child care. That loss of productivity causes our businesses to lose $2.08 billion a year. It also hurts the pocketbooks of families in every corner of the state. 
We can do better. 
I support taxing extraordinary wealth to help fund child care and the Working Families Tax Credit—and to help rebalance our tax system. Washington state has the most regressive tax code in the nation.  
Working-class families pay nearly 18 percent of their income in taxes, while middle-class families pay 11 percent, and our state's wealthiest people pay 3 percent or less.  
That's completely backward. You and I are paying three to six times more in taxes out of each dollar we earn than a billionaire. 
We need these reforms to strengthen the resiliency of our working families.  
House Bill 1496 is part of the package of legislation we need to make these bold ideas into reality. I'll keep you informed about key votes and updates about this bill and related efforts. 
---
Police accountability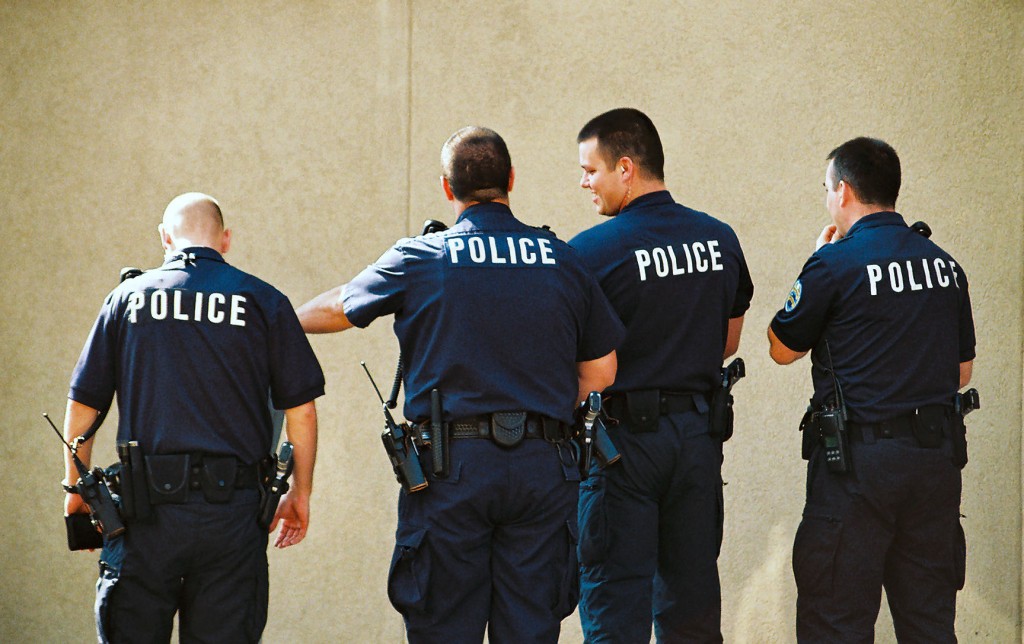 To help tackle the problem of the police use of force, I worked with community members, fellow lawmakers, and experts on a piece of this problem: civil remedies for people injured due to police misconduct. 
House Bill 1202 would allow for civil remedies. As stated in the bill itself, the current lack of such a remedy jeopardizes justice for the victims, implies impunity for the violators, and engenders a cynicism destructive of self-government. 
I have great respect for the men and women in uniform risking their own lives for the safety of others here in America, and in Washington state. My fellow lawmakers and I are introducing this legislation to strengthen the trust between our peace officers and the communities they serve. Misconduct and unnecessary violence destroys that sacred trust. 
Higher standards, independent investigations, and civil remedies will help rebuild trust and strengthen the bonds between the men and women who wear the badge and those they are sworn to protect. 
Police can't see their job as a war zone, and people on the street as their enemies. And our legal system will never work if people are afraid when they see a police officer. 
The legislation I'm introducing is meant to help prevent misconduct, by providing a clear disincentive, and to help those who've suffered injuries due to that misconduct. 
---
Making good policy for all of our communities
For decades, we have taken a narrow look at the effects of legislation. The financial aspects are covered. Projects and developments get environmental impact statements and studies. 
I've proposed legislation (House Bill 1264) to look at equity and inequity when we make policy decisions. 
We can't keep treating the symptoms of inequity—it's time to change the systems that cause it. 
This legislation is about making sure there is equitable access to public services and resources.  
By requiring this deliberation and information early in the process, we can address unintended consequences before the harms occur.  
This legislation will provide the transparency and accountability we need to root out inequity and build a more inclusive future for our children. 
---
Lunar New Year

I hope you enjoy this video to celebrate the Lunar New Year, which the House of Representatives recognized with a resolution this session!
Keep in touch
Please feel free to contact me with your questions, comments, and ideas.
I hope to hear from you soon!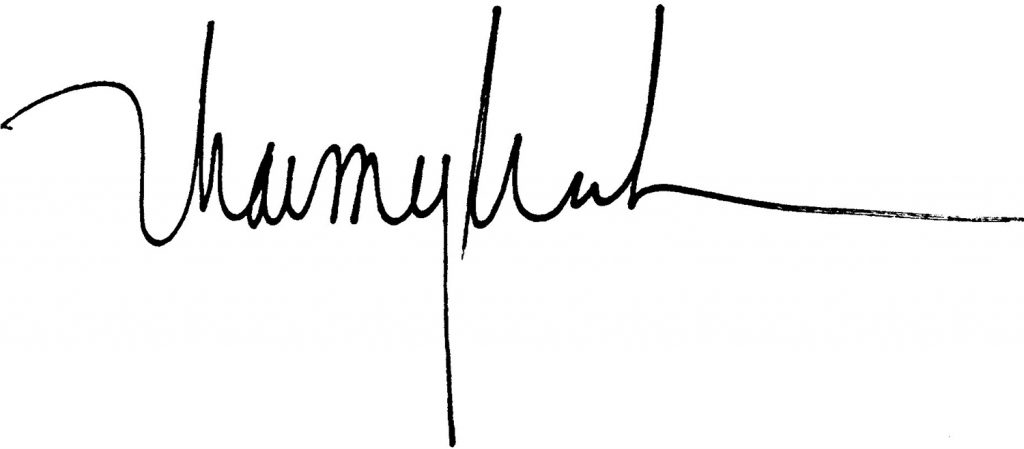 ---