Dear neighbors, 
The 2021 session of the Legislature is now more than half-finished.
We have passed a number of major reforms, and I'd like to tell you about the last bill to pass off the floor of the House of Representatives before the deadline. 
Help for working families
People are struggling right now because of the COVID pandemic. Families that were already one missed paycheck away from not paying the bills are stretched even tighter. 
I am happy to say that the House of Representatives took a massive step this week by passing the Working Families Tax Credit (House Bill 1297).  
More than 400,000 taxpayers across the state will now be eligible for a tax credit between $500 and $950 per year. 
One in four children in Washington state are part of a family who will benefit. 
This is about rewarding hard-working people who are just trying to get by. It will be especially helpful to Black, Indigenous, and families of color who have been hit hardest by the pandemic. 
I wrote this bill because it's time we start rewarding work instead of wealth, and building an economy that works for working families. 
Here is the speech I gave during the debate on the House floor. 
This legislation passed on a strongly bipartisan 94-2 vote and is now being considered by the Senate. 
Here is a little more about what this new law will mean for working families.
I will update you on its progress, and on how what we're doing in the House and Senate to help working people will dovetail with the newly passed American Rescue Plan being signed by President Joe Biden today. 
Please keep in touch
So many of you have called, emailed, and contacted my office—and I appreciate all of those messages. 
If you have a question about an issue, an idea, or a story you would like to share, please get in touch. 
I hope this newsletter finds you and your family well, and I look forward to hearing from you!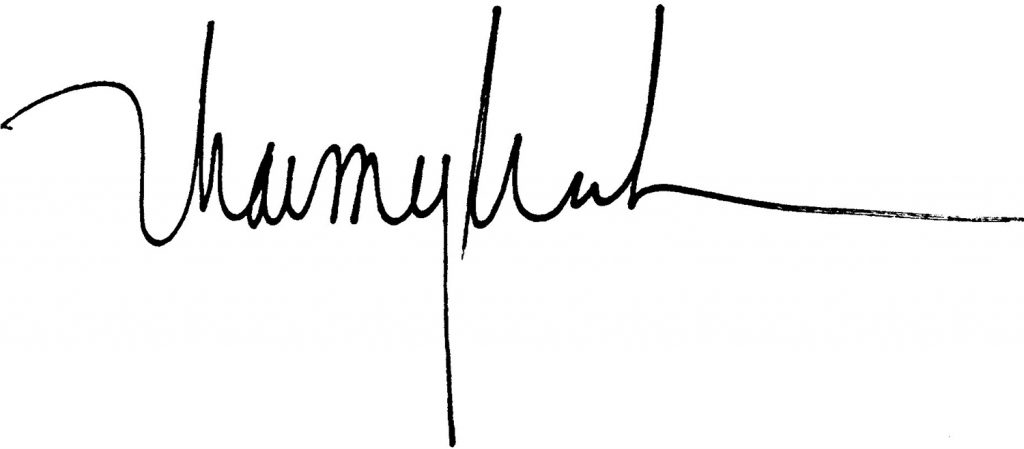 ---