Dear neighbors,
I hope you have some time off to spend with families and loved ones this summer. While we are still working to ensure the health safety of Washingtonians and the people in the 41st District, our office has received significant inquiries about Governor Inslee's latest proclamation and the Long term Care Act.
I hope you find the information in this enews useful. Please don't hesitate to reach out. You can reach me at:
Representative My-Linh Thai (D-41st)
424 John L. O'Brien Building, Olympia WA 98504
Office (remote): 206-333-4107
---
Vaccinations for state workers and health care professionals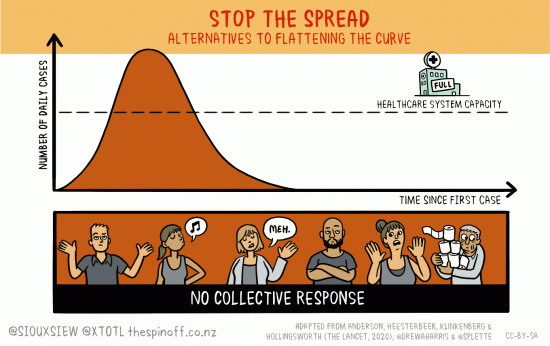 Gov. Jay Inslee issued a proclamation requiring COVID-19 vaccinations by October for those working for the state or in health care fields.
This order comes as our state–and the entire country–is struggling with the Delta variant, and hospitals filling up with much younger patients than previous waves. It breaks my heart to see nine-year-old boys and girls hooked up to machines in the ICU.
One of my constituents is a cancer patient who can't get the treatment she needs because hospitals are so full of COVID patients.
The federal government, U.S. military, other states, and major corporations are also requiring workers to either get vaccinated or take frequent COVID tests.
For any of you who work for the state, or in the health care field, here is a good resource about the COVID vaccines available here in King County.
Since the Delta variant spreads far and fast, we need to work quickly–before one million students return to public schools–to prevent as many infections and deaths as we can.
I know this is an unprecedented and scary time, and that everyone has reasons for making decisions. The governor still allowed for exemptions to his order for sincerely held religious beliefs or disability-related accommodations.
---
Long-term care

Washington state is the first in the nation to make long-term care affordable to all with the WA Cares Fund.
If you are self-employed, you can opt-in to this program.
If you already have long-term care insurance or purchase a plan before Nov. 1, you can apply for an exemption from this program.
The idea behind this is universal coverage for all workers, with everyone paying up to $0.58 per $100 of earnings starting Jan. 2022. Benefits would start January 2025, with up to $36,500 in long-term care services and supports.
With any major reform, there are issues that have popped up that we need to address.
One problem is people who work in Washington state but live in Oregon or Idaho, making them ineligible for benefits. Another scenario involves a worker who is retiring soon, and therefore paying into the program for a few years but not long enough to be vested and get benefits. Others have pointed out that $36,500 may not be enough to cover long-term care expenses. A final problem is what to do when a worker moves out of the state.
I've heard from many of you about these issues, and I agree that we need to work on legislation to improve WA Cares.
---
Thank you so much for taking the time to read this.
Your comments, questions, and stories are so important to me. Please don't hesitate to
get in touch
!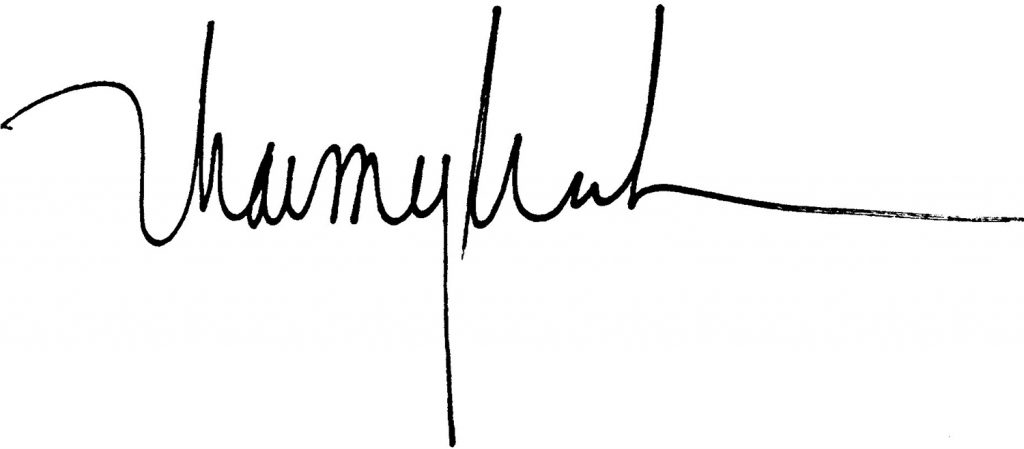 House Majority Caucus Vice-Chair
Committees: Civil Rights and Judiciary – Housing, Human Services, Veterans – Finance
Members of Color Caucus
---