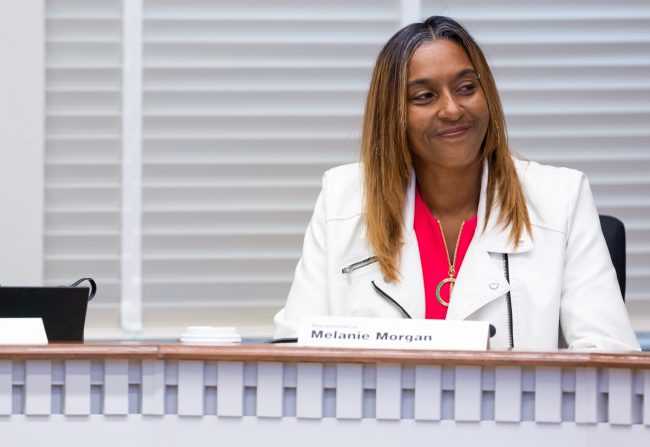 Dear friends and neighbors,
As a member of the governor's Office of Equity Task Force, I am working together with Task Force members on drafting recommendations that will drive the work of a state Office of Equity. These recommendations will be submitted to both the governor and the legislature in December.
As we prepare our recommendations, we are actively seeking community input. Your responses to this short survey will help us come up with definitions, a value statement, and a mission statement, as well as understand how government can be more responsive to the needs of communities.
Creation of a state Office of Equity will help promote access to equitable opportunities and resources that reduce disparities – including racial and ethnic disparities – and improve outcomes across all sectors of state government. In short, it will ensure our state government works better for ALL people and communities across Washington.
The survey closes at noon this Friday, October 4. I hope you'll lend your voice to this ongoing work.
Sincerely,

Rep. Melanie Morgan
Link to survey: https://www.surveymonkey.com/r/C5NVTMS
---