Dear friends and neighbors,
Before the end of the 2020 session, the COVID-19 pandemic was just hitting Washington state. We voted to spend $200 million to fight the virus.
But this battle isn't over, and there's more to be done.
This week, we'd like to update you about three pieces of breaking news:
• What the new federal plan will mean to us here in Washington state
• Expanded unemployment benefits
• Options and aid for small businesses
This e-newsletter is also a chance to tell you about the state's new transportation budget, written by Rep. Fey and signed by Gov. Jay Inslee this week.
New funding in our state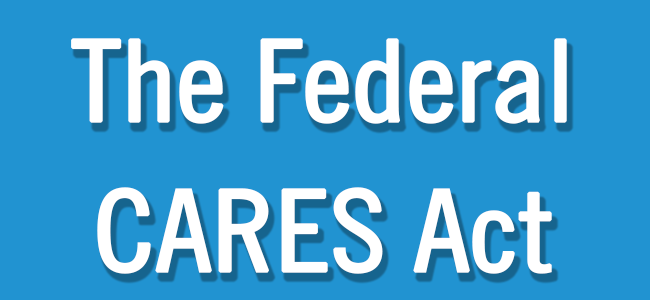 The latest relief package passed by Congress is a huge boost to state and local programs.
It won't fix every problem, and there may be additional actions that lawmakers in Congress—and in Olympia—need to take before this is over. 
For now, the new federal funding is a good first step toward winning a long war against this virus. 
Here's the estimated breakdown of funding coming to Washington state: 
State Coronavirus Relief Fund—$1.624 billion for state government and $1.329 billion for local governments for a total of $2.953 billion, which goes directly to our state and local public health systems, personal protective equipment, human services, and more; 

Child Care Development Block Grant—$58.2 million toward helping childcare providers during this unprecedented crisis; 

Community Services Block Grant—$11.8 million for local community-based organizations providing social services and emergency assistance to those with the highest need; 

Low-income heating assistance program—$11.1 million to offer help to those who need assistance paying their utility bills; and

Education Stabilization Fund—$56.6 million, along with $216.9 million for elementary and secondary education to help schools purchase technology to support online learning, plan and coordinate school closures, and other emergency needs due to COVID-19
Help for workers, businesses, and families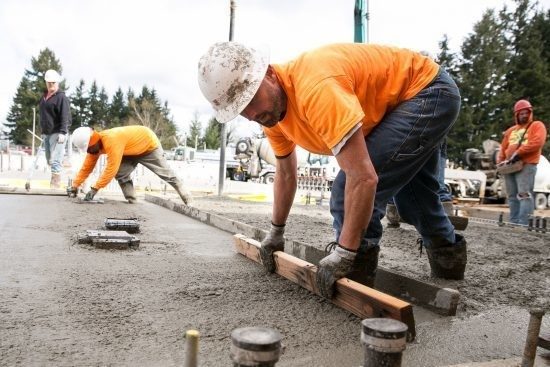 The state unemployment insurance system has become more flexible during this COVID-19 pandemic. Here are the biggest things to know about: 
More people are eligible for assistance today, including the self-employed, part-time workers and people in the gig economy — please check the state unemployment page for workers and sign up for alerts for the latest news; 

Benefits will increase by $600 per week through the end of July; 

An additional 13 weeks of eligibility are added; and 

Job search requirements are relaxed and now optional, as the governor's Stay Home, Stay Healthy order makes it hard for people to look for work. 
For businesses, there are also changes to help get through this crisis: 
Reduced tax impacts for businesses who utilize state unemployment insurance programs; 

Relaxed penalties and fees for employers and workers who miss key deadlines due to the COVID-19 pandemic; and 

SharedWork allows businesses to reduce worker hours without having to lay them off, with the option of reducing hours by 10 percent to 50 percent while having Unemployment Insurance provide partial wage replacement for those reduced hours. 
Help for families coming from the CARES Act includes a $1,200 per person check for those making under $75,000 a year and $2,400 for a married couple who file jointly earning $150,000 or less. There's an additional $500 per child. 
For small businesses, the Small Business Administration offers small business guidance and loan assistance online on the SBA website for COVID-19 response. There are also several programs and other relief options that can help during this difficult time:
Special Enrollment Period for Washington Healthplanfinder Extended to May 8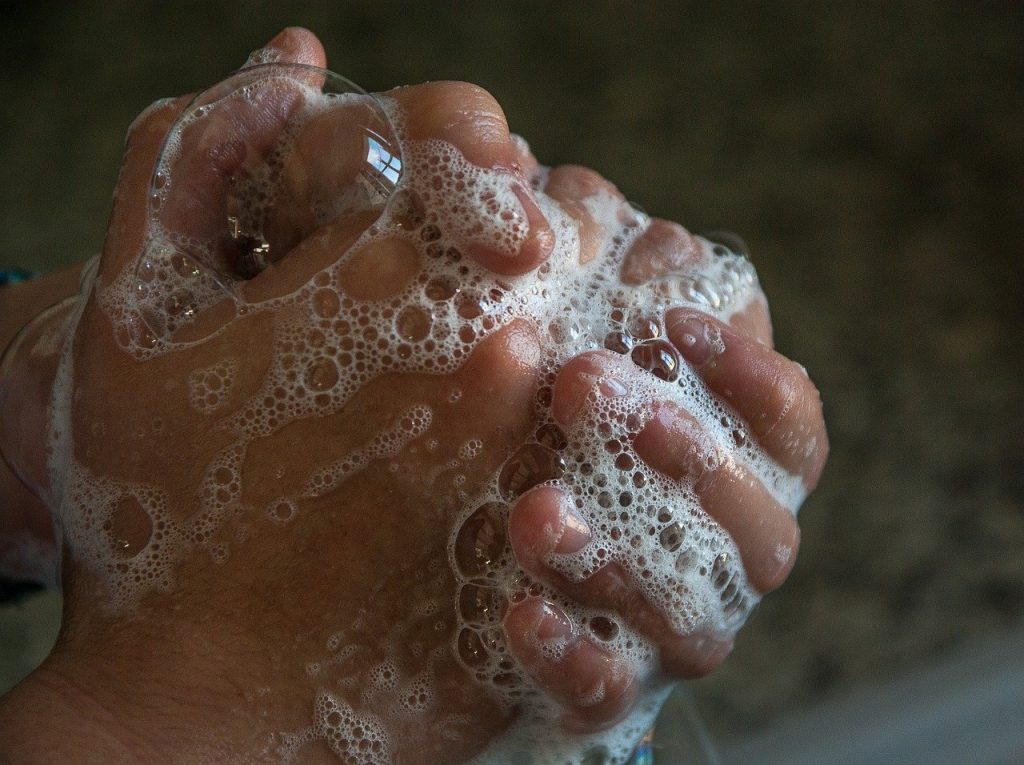 Responding to the ongoing COVID-19 crisis, the Washington Health Benefit Exchange is giving families more time to find the right plan for them if they find themselves suddenly uninsured due to a change in status, such as losing a job that provided health insurance coverage. Originally this special enrollment period was set to end on April 8, but is now extended another month. If you or a loved one is in sudden need of coverage, please visit WaHealthPlanFinder.org.
A transportation budget that keeps Washington moving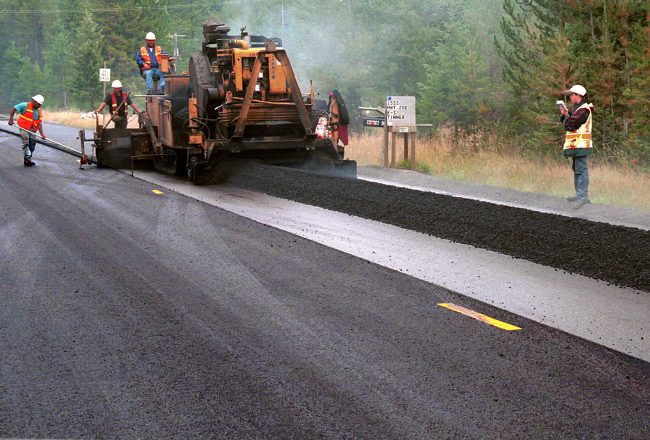 With the governor's assistance, we produced a good transportation budget that successfully dealt with the impacts of Initiative 976, which reduced revenue by almost half a billion dollars. That budget (House Bill 2322 by Rep. Fey) passed the House 96-1 and the Senate 48-0.
The COVID-19 pandemic may have bigger consequences than Initiative 976. Right now, the projects funded by the new budget are on pause.
When the crisis is over and construction resumes, there's a lot to be happy about in the new transportation budget, including full funding for the green transportation efforts originally put in motion in 2019. That blueprint is designed to help move Washington state toward cleaner, more sustainable ways to move people and goods throughout our state.
Please take the census!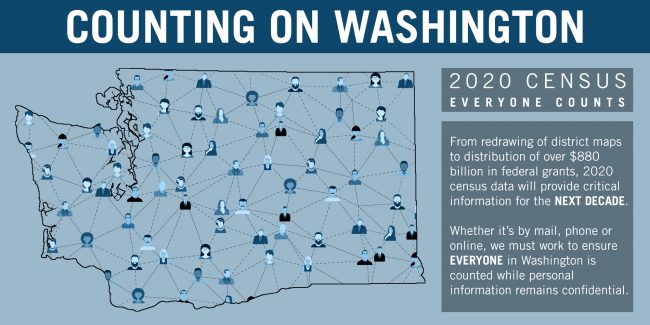 It's important for Washington state, the 27th District–and your family–that you fill out the 2020 census.
Every person counts, and every person needs to be counted.
The census also helps determine how much funding we receive to help the people of Washington state.
For the first time, you can take the census online, by mail or by phone.
Visit 2020census.gov to learn more or take the census, which is quick and easy this year.
Staying in touch
With so much happening due to the COVID-19 pandemic, we will try to keep you informed with regular updates, especially when they may help your family or business.
Please stay in touch–and stay safe out there!
Sincerely,


Speaker Laurie Jinkins    Rep. Jake Fey
---