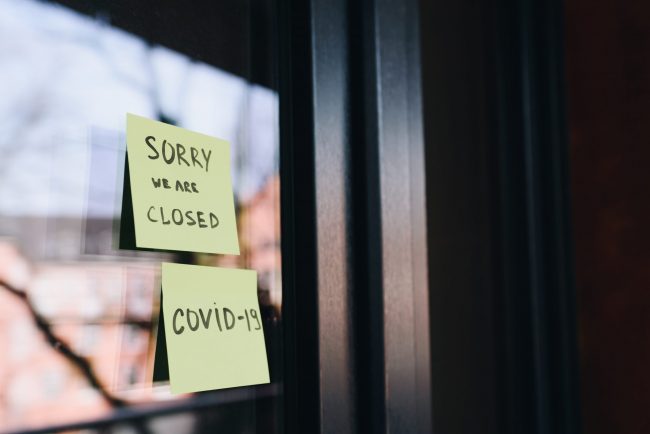 Dear friends and neighbors,
On Tuesday evening, several thousand of you joined us for a telephone town hall – thank you! Washington State Secretary of Health John Wiesman and Tacoma-Pierce County Chamber President & CEO Tom Pierson were also on the line to help answer questions about the impact of the COVID-19 outbreak and the governor's Stay Home, Stay Healthy order.
For those who were not able to join us, the audio recording of the event is available here.
Many of the questions were about how and when our economy will begin reopening. What we know is that reopening will be strategic and intentional. Think of it as turning a dial rather than flipping a switch.
The planning process is already underway, with discussions happening between the Governor's Office and House and Senate lawmakers. Shortly before our town hall, the governor released a recovery plan for Washington.
We will continue to keep you informed as more specifics around timelines and businesses are announced. But the key to reopening our state is a sustained decline in COVID-19 infection rates, and that means staying home as much as possible and keeping up our social distancing measures.
Beware of scams and price gouging

The federal government has begun sending out stimulus payments to individuals and households, and that means scammers are trying to take advantage of people who are waiting for that direct deposit or check to show up. You may receive a phone call, text, or email asking for personal financial information, like your bank account number or social security number.
Here is what you need to know:
The government will not ask you to pay anything upfront to get stimulus money.
The government will not call to ask for your Social Security number, bank account, or credit card number.
If you spot a scam, contact the Federal Trade Commission. The Washington State Office of the Attorney General also has consumer protection information and resources for reporting scams.
The Attorney General has also launched a "See It, Snap It, Send It" campaign to combat COVID-19 price gouging. Since March, the office has received over 400 price-gouging complaints.
Stay safe when disinfecting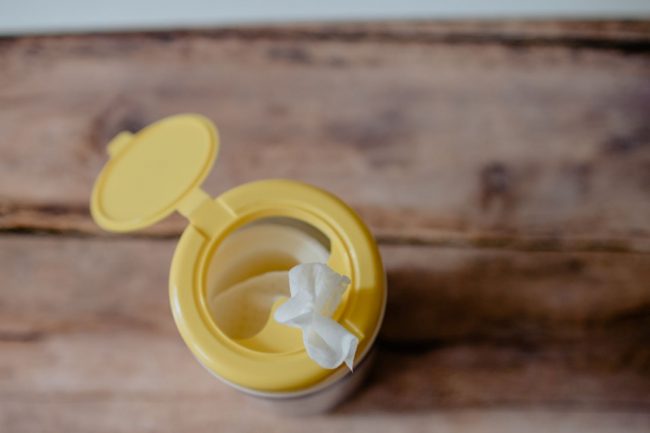 State lawmakers increased funding in the current two-year budget for the Washington Poison Center (WAPC). The WAPC helps Washingtonians with information and advice about poisoning emergencies, toxic exposures, and drug overdoses through their 24/7 toll-free helpline (800-222-1222) and through safety programs and campaigns.
Recently, the WAPC reported that harmful or toxic exposures to household cleaning products is up 23% over this time last year. Many exposures are related to COVID-19 exposure concerns. Their advice for staying safe when disinfecting:
Wear gloves and open windows and doors for ventilation when cleaning.
Do not mix cleaning products, as mixing can create hazardous gases.
Do not use cleaning products on food.
Store cleaners, household chemicals, and other potentially harmful substances in their original containers. Keep these products up high and out of reach of young children.
Supervise young children when using hand sanitizer, as ingestion could lead to alcohol poisoning. Store hand sanitizers up high and out of reach of children.
Looking ahead – and keeping in touch
The number of questions we received during our telephone town hall on Tuesday was far greater than we could get through on the hour-long call. Look for responses to some of these questions in upcoming e-newsletters.
We're all in this together. Our offices are still here to serve you as we get through this challenging time. We look forward to when we can have in-person meetings again, but in the meantime please call us or send us an email with your questions, comments, or concerns.
Sincerely,


Speaker Laurie Jinkins     Rep. Jake Fey
---