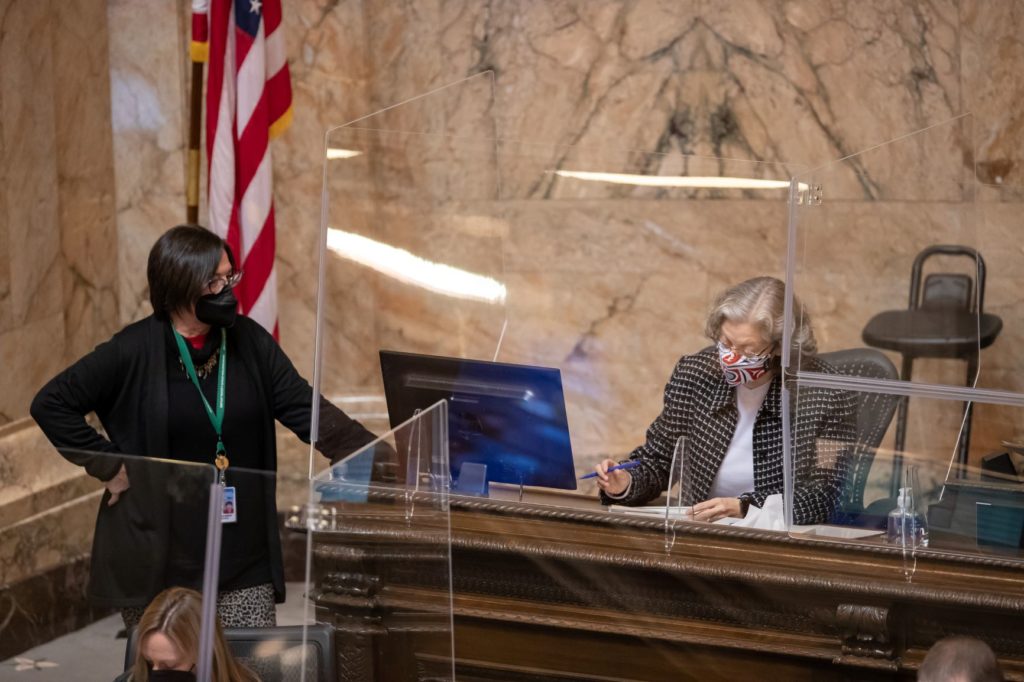 Dear friends and neighbors,
With just a few days left in the 2021 legislative session (April 25 is the last day), lawmakers are focused on finishing our work and passing a new two-year budget for our state.
For many folks, the activity at this point in the session can seem a bit confusing. Some bills that have passed both chambers are headed to the governor's desk to be signed into law, but others may need some additional work.
If a bill that passed one chamber is amended (changed) in the other chamber, it needs to go back to the original chamber for what's called concurrence. This means the other chamber has to vote on it again. If they pass it again, it means they concur, or accept the changes, and the bill continues to the governor's desk.
But what happens if one chamber doesn't want to concur with amendments to a bill?
I recently made a short video about how bills go back and forth between the House and Senate, and the various detours they can take on the path to becoming law. My hope is that this takes some of the mystery out of the process:
In addition to concurrences, House and Senate negotiators are working on the final versions of our state operating, transportation, and capital construction budgets. All of these will be public soon and will be voted on before the legislature adjourns on April 25.
When the session began back in January, I said House Democrats would focus our work in four areas: COVID-19 response, economic recovery, advancing racial justice and equity, and addressing climate change. When we unveiled our budget proposal last month, these priorities were threaded throughout our investments. I expect the final version of the budget will continue to center these priorities.
Duty to intervene, independent investigation bills clear Legislature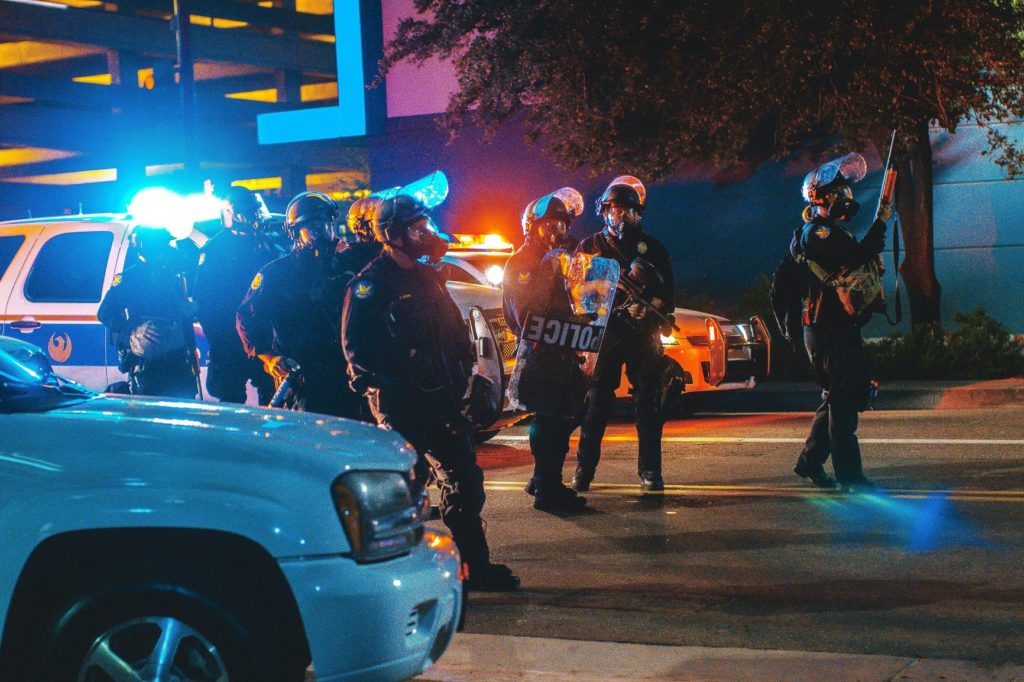 The conviction of ex-law enforcement officer Derek Chauvin this week for the murder of George Floyd was a step forward for police accountability. Read the statement from our Black Members Caucus on the verdict here.
But there is still much work to be done to stop unnecessary police violence and create clear pathways to justice when someone is shot or killed by police.
Preserving and protecting people and communities must be law enforcement's highest value.
Law enforcement must build trust with communities through accountability and transparency.
That's why House Democrats prioritized a package of policing reform bills this session that came out of the work of the Policing Policy Leadership Team.
Two important bills from this package are now on their way to the governor's desk:
House Bill 1267 creates a statewide Office of Independent Investigations to ensure effective, accurate and truly independent investigations into police uses of deadly force.
Senate Bill 5066, known as the "duty to intervene bill," requires officers to report unnecessary uses of force to their superior.
Meanwhile, the governor has already signed Senate Bill 5055 into law, which ensures that arbitration processes are not used as a shield against police accountability.
Save the date! Next 27th District telephone town hall is May 4th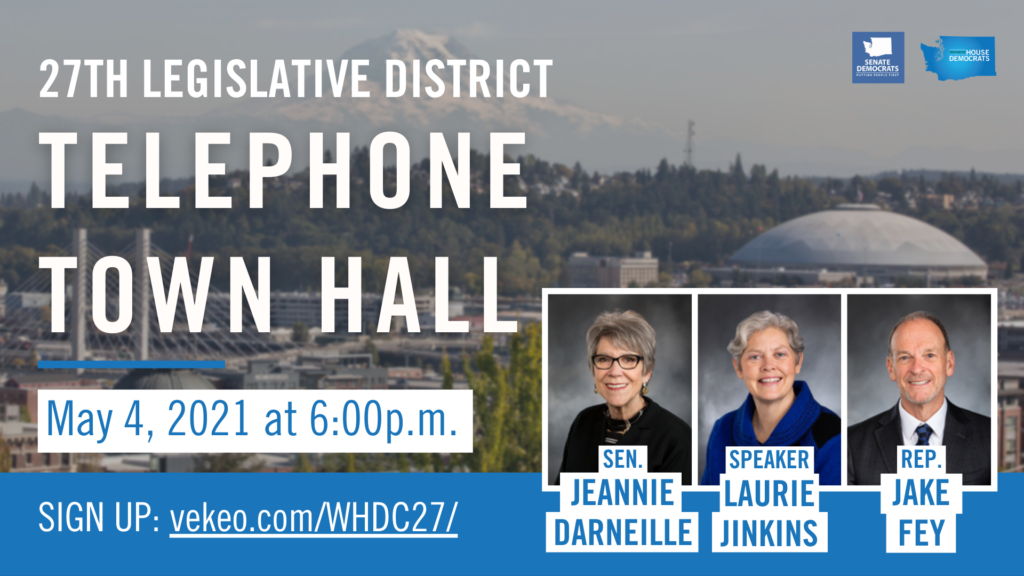 After the legislative session ends, my seatmates and I will be holding a telephone town hall to answer your questions and hear your thoughts.
We will be calling households in the district at 6:00 p.m. on Tuesday, May 4.
To ensure you receive a call, sign up at the following link at least one hour before the start of the town hall:
Click on the "sign up" link for the May 4 event, fill out your name and phone number, and you'll be all set.
Audio from previous 27th District telephone town halls is also available at the above link, if you want to get a sense of what past events were like. I hope you'll join us May 4th, and I look forward to answering your questions.
---
It's an honor to represent the 27th District. If you have questions or comments about anything in this e-newsletter, or any other legislative topics, please don't hesitate to contact me.
Sincerely,

---