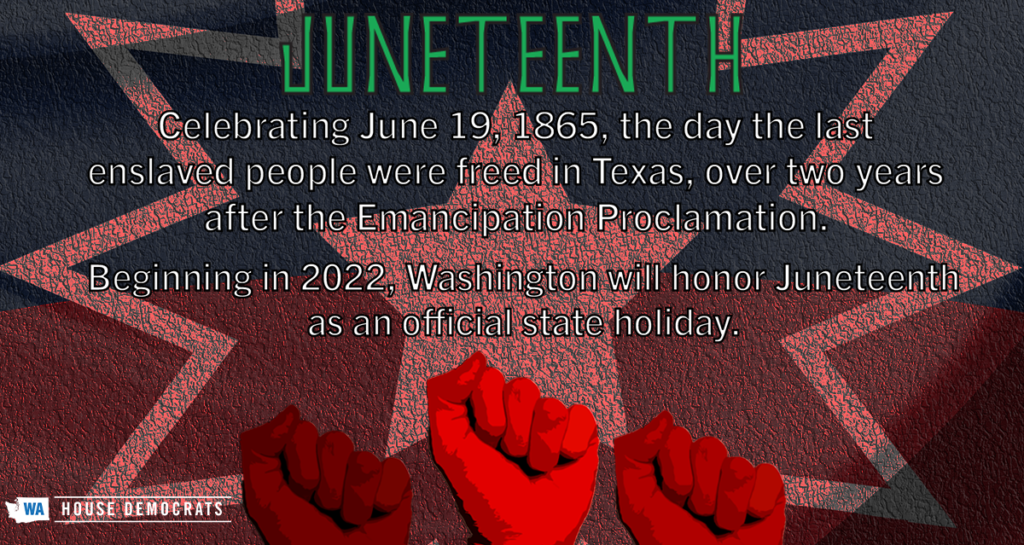 Dear friends and neighbors,
This Saturday, June 19th is Juneteenth, a holiday commemorating the date in 1865 when enslaved people in Galveston, Texas, were finally freed – more than two years after the Emancipation Proclamation.
Beginning next year, Juneteenth will be a legal state holiday in Washington thanks to legislation passed this session in Olympia. I am grateful to my fellow Pierce County legislator, Rep. Melanie Morgan of Parkland, who sponsored the bill and worked to get it across the finish line with strong bipartisan support.
The passage of this bill is an acknowledgement of the atrocities committed by our country against Black and African American people because of chattel slavery, and is another step in our long march toward true racial equity.
Racial equity was one of our areas of focus this session, and I'm proud that in addition to making Juneteenth a legal state holiday, we also took the following steps to better respect and value the diversity of the people and communities who call this state home:
Ending derogatory use of Native Americans as school mascots: HB 1356 
Native-themed school mascots often disrespect the cultural heritage of Native Americans and fail to foster respectful, understanding learning environments. Native Americans are people, communities, and nations—not mascots. Yet they are often inaccurately and inhumanely depicted. Long overdue, this bill is a gesture of healing and solidarity to ensure we authentically honor the first Washingtonians.
Anti-racism training for K-12 staff: SB 5044
The intersecting identities of students in our K-12 public schools influences both their treatment at school and their educational outcomes. This may include graduation rates, school discipline, accessibility accommodations, and more. This bill ensures school staff have access to anti-racism and diversity, equity, and inclusion (DEI) training, so they can best serve all students.
Sending Billy Frank Jr. to Statuary Hall in Washington, D.C.: HB 1372 
The late Billy Frank Jr. dedicated his life to advocating for equality, justice, and environmental protections. He vocally advocated to unify people to save salmon and restore their habitat. His tireless work on salmon recovery was based on inclusivity and an understanding that tribal treaty rights will help recover salmon and benefit everyone. A statue among other national heroes in our nation's capitol is the right way to elevate his story and continue to acknowledge the campaign of violence and oppression the federal and state governments perpetuated against Native Americans and sovereign tribes and nations.
Unlawfully summoning police: SB 5135
Far too often, people of color, especially our Black neighbors, have had law enforcement called on them by someone who wants to threaten, intimidate or tell them they don't belong – not to protect public safety. This has happened to people who were waiting for friends at a coffee shop, birdwatching, even enjoying an outdoor picnic with family — and those are just incidents caught on camera. Not only is this extremely hurtful, but it wastes the time and resources of law enforcement. This bill provides legal recourse to those who are victims of biased or discriminatory police notifications.
---
We're almost there: Reopening is just around the corner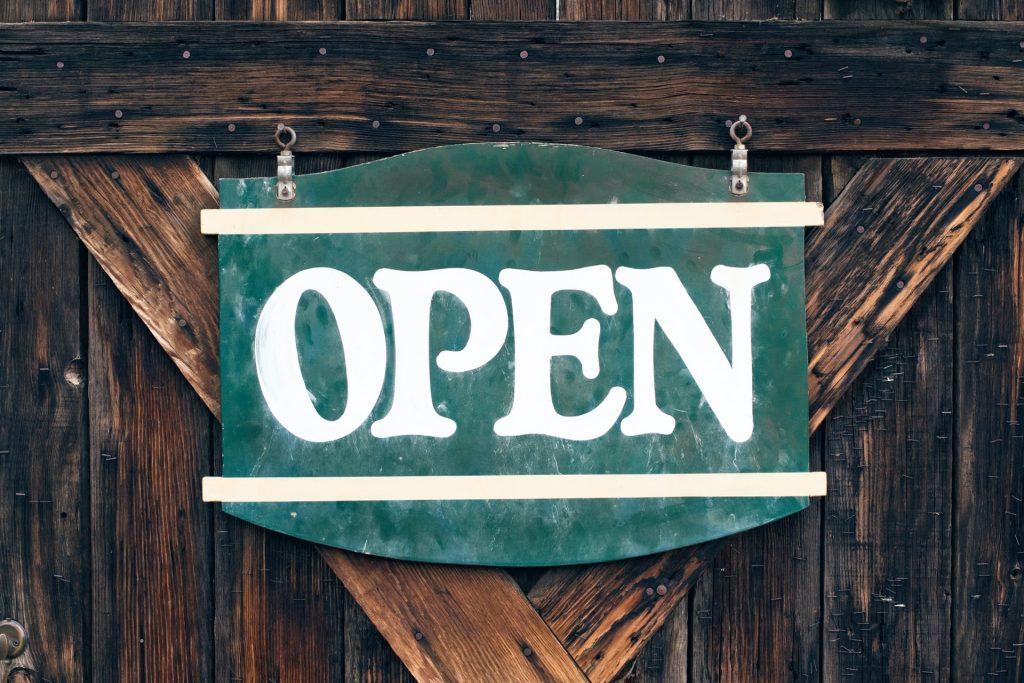 A little over a month ago, the governor announced Washington would be moving toward a full re-opening by June 30. He also said reopening could happen even sooner if 70% or more people age 16 and over in our state have gotten at least their first dose of the COVID-19 vaccine.
The target date of June 30 is now just a couple of weeks away, and this week Gov. Inslee clarified the data the state is using to determine when we reach that 70% threshold.
We're really close, with just over 67% of people 16 and up having received at least one dose of the vaccine. It would be great if we could beat the June 30th date and re-open earlier, but the most important thing is the health and safety of our communities so that we continue going forward, not backwards.
The Legislature made big investments in COVID-19 vaccines, contact tracing, and testing this session, to the tune of $1.2 billion. We're serious about beating this virus and getting our economy and our state back on track.
---
Coming soon: Outdoor constituent coffee hours!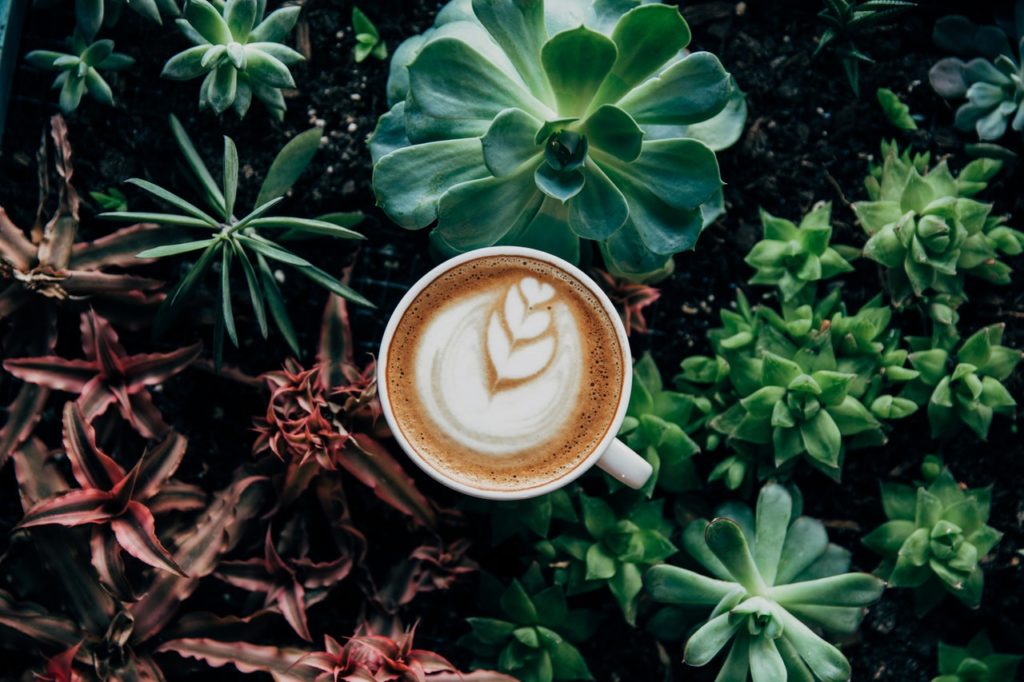 As our state prepares to re-open, I'm getting ready to resume one of my favorite recurring events of the interim (the period between legislative sessions): my constituent coffee hours.
In past years, these informal, drop-in events have involved me sitting down in a local coffee shop or similar establishment, and talking about legislative issues with anyone who wants to drop by and join me. It's a great way to get to know you and hear your questions and concerns directly.
This year, I'm taking the coffee hours outdoors in order to ensure everyone who wants to stop by feels safe and comfortable. Be on the lookout for more info about dates, times, and locations. Hope to see you this summer!
It's an honor to represent you.

---