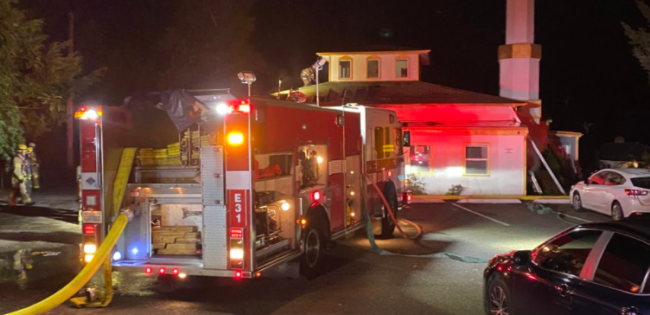 Dear friends and neighbors,
This newsletter begins on a somber note, as I want to acknowledge the recent suspected arson at the Islamic Center of Tacoma. While the Center is located next door in University Place, it has been a place of gathering and worship for Tacoma and Pierce County area Muslims, many of whom live here in the 27th District, for over 40 years. I stand with our community members affected by this terrible crime and joined Gov. Inslee to meet with them on Tuesday.
I agree with the statement released by state Rep. Mari Leavitt of University Place, which said unequivocally that our communities have a right to safely pray and worship, and that hate has no place here in our community or our state.
That's why I was proud to co-sponsor a bill in 2019 that made changes to our state laws to improve the identification of and response to hate crimes. One outcome of that bill was the formation of the Hate Crime Advisory Working Group within the state Attorney General's Office, which was tasked with developing strategies to raise awareness of and appropriate responses to hate crime offenses and hate incidents. The group's report, which came out in 2020, can be viewed here in its entirety.
Hate crimes are on the rise in our state, as newly-released FBI data shows. That's unacceptable to me, and I will continue to stand against hate and work to strengthen laws that keep all people and communities safe.
October kicks off financial aid application season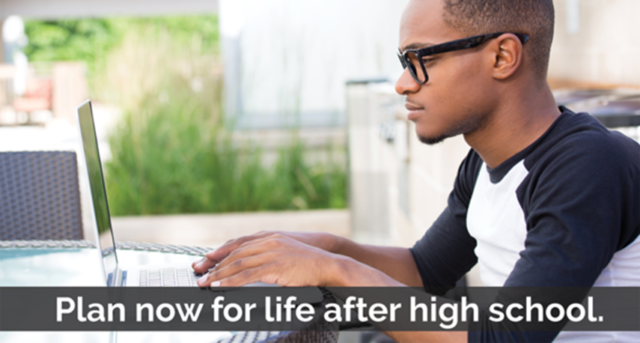 The 2021-2022 school year may have just started, but when it comes to applying for financial aid for college, it's time to start planning for 2022-2023 already.
Thanks to legislation passed in 2019 and improved in 2020, a family of four making up to $102,000 can qualify for financial aid in Washington, including full tuition for eligible students whose families earn around $56,000 or less per year. It's called the Washington College Grant.
The Washington College Grant is available to all eligible Washington residents, including undocumented students. This is a grant, not a loan. There is no repayment. And there is even a grant for apprenticeships. It's one of the best postsecondary financial aid programs in the country.
The Washington Student Achievement Council (WSAC) is providing online support and resources—including virtual events—to help families complete their financial aid applications. Learn more here.
Share your input on modernizing and rebalancing our state's tax code: Nov. 3rd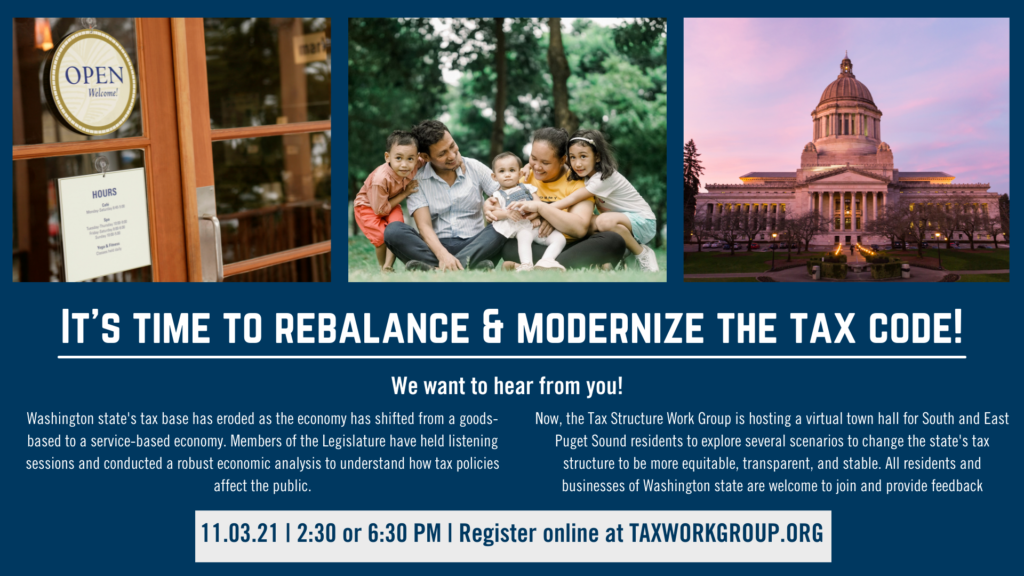 As I mentioned in a previous e-newsletter, the Tax Structure Work Group is inviting taxpayers to explore several scenarios to change the state's tax structure, and this is your opportunity to weigh in.
Washington's current tax structure places a heavier burden on working families and small businesses than those at the very top of the income bracket and relies on sales, property, and other excise taxes to fund schools, public health, and other vital services. It's fundamentally inequitable, but there are ways to change it. Taxpayer input is critical to this discussion.
Two virtual Tax Town Halls for folks in our region of the state are scheduled for Wednesday, November 3rd. One is an afternoon session from 2:30-4:00 PM, and the other is an evening session from 6:30-8:00 PM. I will listening in on the evening session that day.
You can register for either town hall online here or via the South/East Puget Sound Tax Town Hall Facebook event.
My interview with NPR's Austin Jenkins for "Inside Olympia"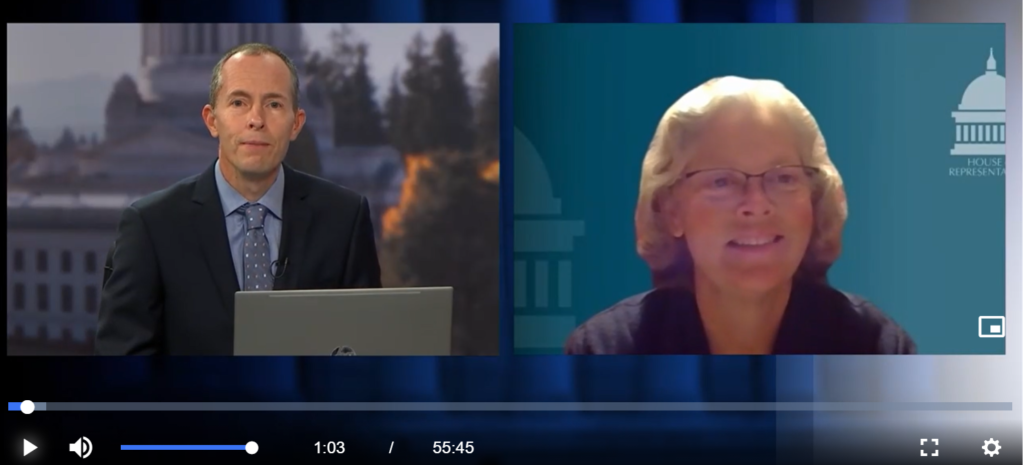 Last month, NPR's Austin Jenkins interviewed me on Inside Olympia, a show about what's going on in our state capitol that airs on Washington's public affairs network, TVW.
The interview covered topics like redistricting, the governor's vaccination mandates for state employees, the state's new long-term care benefit for workers, policing reform legislation, and what the 2022 session might look like. The segment is archived here.
It's an honor and privilege to serve as your state representative. If you have questions, comments, or concerns about a topic covered in this newsletter, or any legislative issue, please don't hesitate to reach out to me.
Sincerely,

---