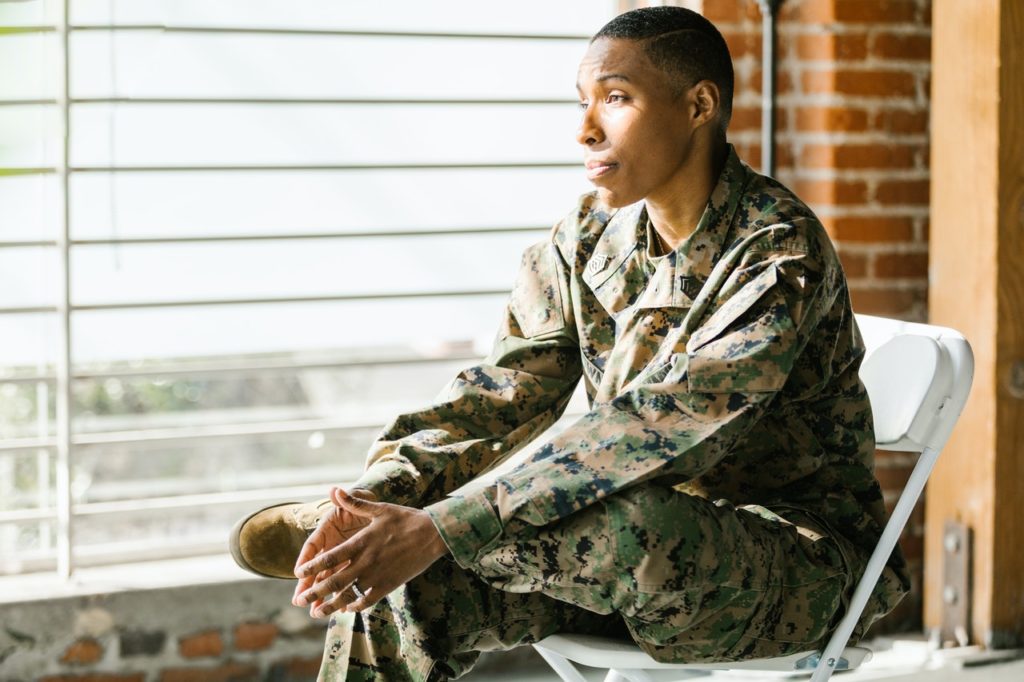 Dear friends and neighbors,
Next week our nation observes Veterans Day, a federal and state holiday. With many veterans and their families calling Tacoma and greater Pierce County home, this holiday holds a lot of meaning for many in our community.
Veterans Day recognizes the service and sacrifices of those who are serving or have served our country. But supporting our veterans and their families is a year-round effort.
One of the many ways we can support veterans at the state level is to provide outreach and services to help prevent suicide among veterans and military members. Veteran suicide rates have been increasing and in Washington state, we average more than 200 veteran suicides each year. We need to do more to help protect those who have taken up the call to protect us.
In the 2021 legislative session, a bill advanced out of the House Committee on Housing, Human Services & Veterans. It would extend and modify the Suicide-Safer Homes Task Force, and establish a suicide prevention community-based services grant program to provide peer support and other assistance to at-risk and transitioning military members and their families.
While the bill didn't make it all the way through the Legislature, I expect to see it taken up again in the 2022 session, and my hope is it will cross the finish line this time. You can follow the bill's progress here.
Preventing suicide and supporting those experiencing a behavioral health crisis requires a robust infrastructure of trained providers in our state's communities. That's why I was so excited about the recent groundbreaking of the new UW Medicine Behavioral Health Teaching Facility on October 15.
Thanks to legislation passed in 2019, a Behavioral Health Innovation and Integration Campus is coming to the University of Washington School of Medicine, increasing access to behavioral health services in our state. Not only will this campus have 150 new behavioral health treatment beds focusing on inpatient and outpatient care, it will also train the behavioral health workforce to meet our state's growing needs. I was proud to co-sponsor and vote for this bill.
What else has the Legislature done in recent years for veterans and their families?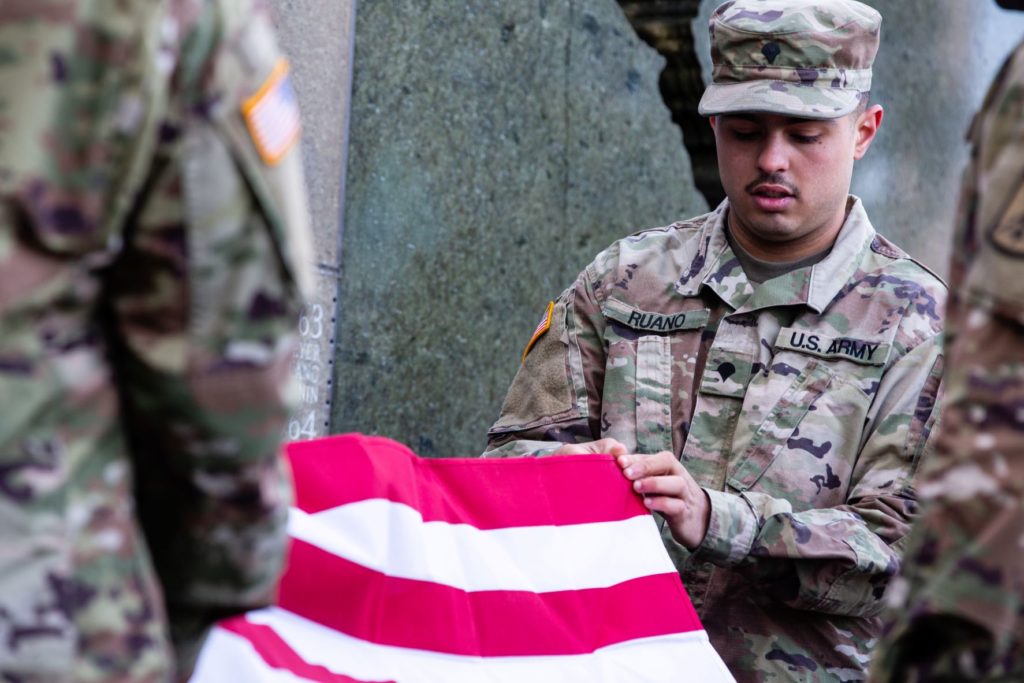 To all veterans in the 27th Legislative District: Thank you for your service. We will continue to look at what actions the Legislature can take to provide more support and better opportunities for you and your families.
---
Welcome, Sen. Trudeau!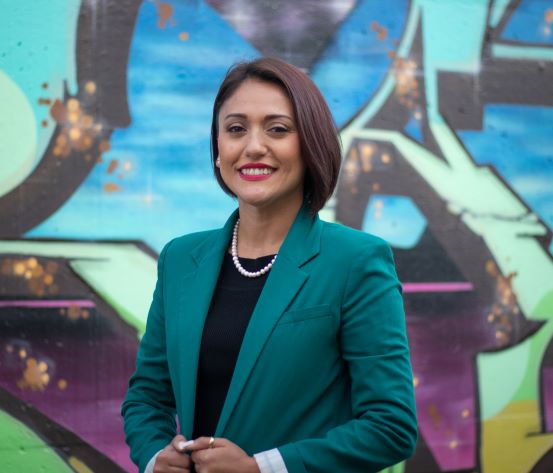 On Tuesday, the Pierce County Council voted to unanimously appoint Yasmin Trudeau to the state Senate seat for the 27th Legislative District. She was immediately sworn into office by Washington Chief Justice Steven González.
Sen. Trudeau replaces former Sen. Jeannie Darneille, who recently retired from the Legislature in order to serve as the Assistant Secretary of Women's Prisons for the state Department of Corrections. She is the first woman of color to serve as senator for the 27th District.
I released this statement on Sen. Trudeau's appointment, which I hope conveys how very excited I am to work with her on behalf of the people of our district:
"Sen. Trudeau's appointment is wonderful news for our district, and I'm thrilled to welcome her to the 27th LD delegation. With deep connections to our community through her lived history here, she is immediately ready to take on the work to address the needs of the people and communities we represent. I know she will be a hard-working and effective senator, because she already has a strong track record of involvement in issues like addressing gun violence, making health care accessible and affordable to all, and protecting consumers.
"I was fortunate to serve alongside former Sen. Jeannie Darneille for many years, and she left shoes that no one can possibly fill. But Sen. Trudeau will walk in her own shoes, building her own legacy championing policies that lift all people. I'm excited to be both her seatmate and her constituent."
---
Committee Assembly Days are almost here
On November 18-19, House lawmakers will convene virtually for "Committee Assembly Days." This is when House committees hold public meetings and work sessions to discuss policies and issues likely to come before the Legislature in the coming session (the Senate has their Committee Days on November 15-16).
You can follow what's happening on the legislative website or on TVW.
---
It's an honor to serve as your state representative. If you have any comments, questions, or feedback, please don't hesitate to contact me.
Sincerely,

---