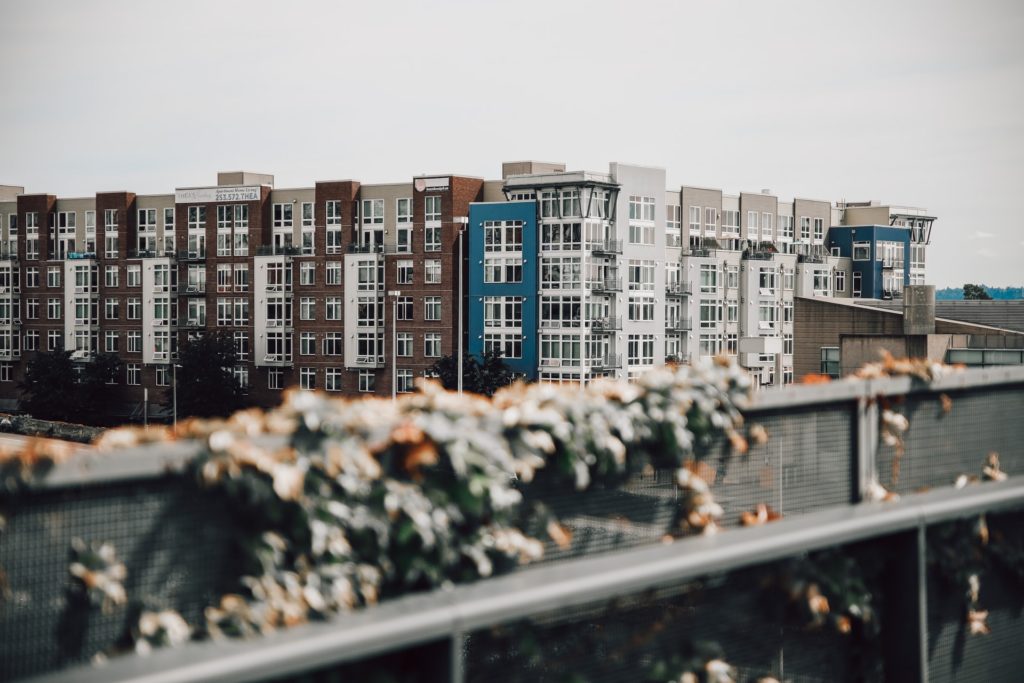 Dear friends and neighbors,
Our state faced a housing affordability and homelessness crisis even before the COVID-19 pandemic hit. The last two years have only made the situation more urgent.
I have heard from many of you who are concerned about rising homelessness in our district. At the same time, I know housing affordability is also a challenge in our region.
Everyone should have a roof over their head and a safe place to sleep at night. That's the bare minimum. Yet in every corner of the state, individuals and families are struggling with housing insecurity every day, whether it's someone sleeping under an overpass, or a family worried they won't be able to pay the rent next month.
That's why major investments made during the 2022 and 2021 legislative sessions addressing housing and homelessness are so critical. We also passed key policies to help keep people housed and prevent them from becoming homeless in the first place. Read more about these big wins below.
---
Major budget investments for homelessness and housing
Last year, legislators put $1.7 billion into rental assistance, mortgage assistance, homelessness response and permanent housing supports to ensure more Washingtonians have stable housing, especially in the midst of the COVID-19 pandemic.
This year, we put over $350 million additional dollars into housing and homelessness support (see below), and that's not all. We also transferred $500 million – half a billion dollars – from the state operating budget to the state capital construction budget to pay for housing construction and acquisition needs across our state.
We are taking care of our neighbors by:
Providing increased utility assistance (broadband, energy, water, garbage, and recycling) so those struggling the most can keep these basic services ($160 million investment)
Providing additional funds for rental assistance so people don't fall behind ($68 million investment)
Funding one-time stipends for homelessness and housing service providers — these front line, essential workers are serving more and more people with higher needs at this time, and as a result we are seeing worker shortages in this critical area  ($55 million investment)
Fully funding the backlog of landlord applications to the landlord mitigation fund, which covers rent payments not paid by tenants due to COVID ($27 million investment)
Funding a grant program to help the State Department of Transportation (WSDOT) and local governments provide services for individuals living in public right-of-ways – such as under freeway overpasses – with the goal of transitioning them to housing ($45 million investment)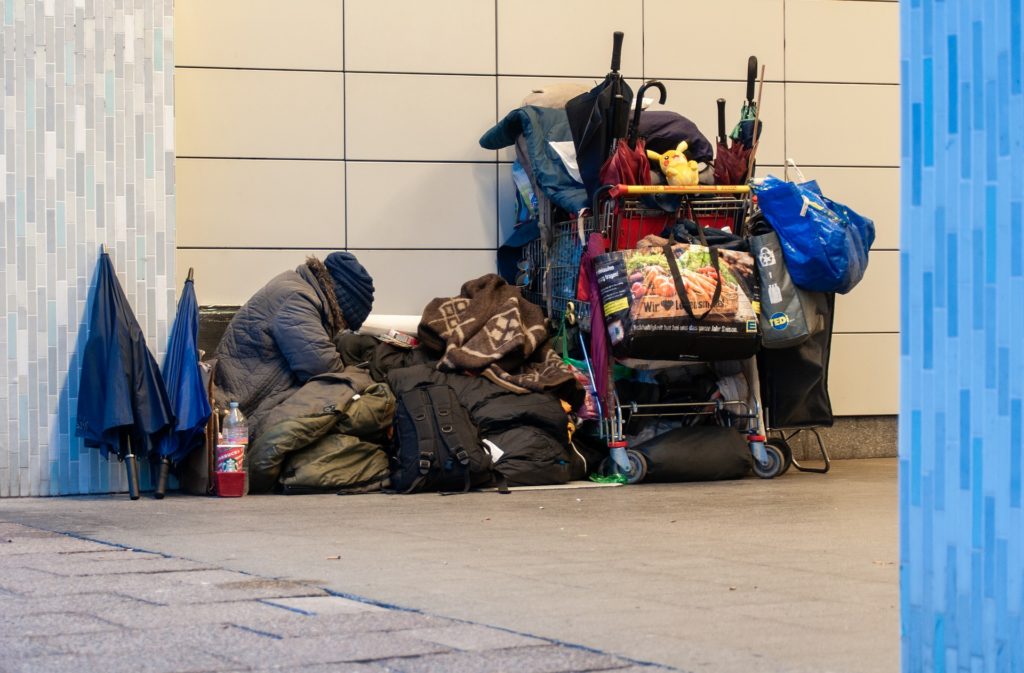 ---
Bills signed promoting housing security and reducing homelessness
Apple Health and Homes (House Bill 1866) – Establishes a program providing housing and community support services to people who meet certain income and medical risk eligibility criteria. Over 70 percent of people who are chronically homeless struggle with a physical or behavioral health condition, which are very often barriers to finding stable housing. This program treats chronic homelessness as a key component of medical care, so more people can find a home and a way forward.
Reducing youth homelessness (House Bill 1905) – Provides more services and resources to ensure young people have safe, stable housing when leaving a publicly funded system of care. No young person should be released into homelessness after they've been in foster care or behavioral health treatment, for example.
Connecting people to housing before they enter homelessness (House Bill 1860) – Requires that patients receive housing-related care coordination services before being discharged from inpatient behavioral health settings. Homelessness and behavioral health (mental health and substance use) are deeply intertwined and unfortunately, many people are discharged from care and have nowhere to go.
Rent payments by check or money order (Senate Bill 5749) – Requires landlords to accept personal checks, cashier's checks, or money orders for rent payments. This is a major equity issue for seniors, people with low incomes, people with visual impairments, people with limited English proficiency, and those who lack reliable internet access and online banking. Under the bill, landlords can refuse accepting a check from a renter who previously had a rent check bounce, and landlords don't have to accept a rent check by mail if they provide a secure, on-site drop box for payments. This bill was sponsored by my 27th District seatmate, Sen. Yasmin Trudeau.
Property tax exemption for equity cooperative housing (Senate Bill 5713) – Provides a property tax exemption for limited equity cooperative housing, a low-income home ownership model. This reduces a cost barrier to home ownership for working families, and is another tool to address the need for more affordable housing in our region.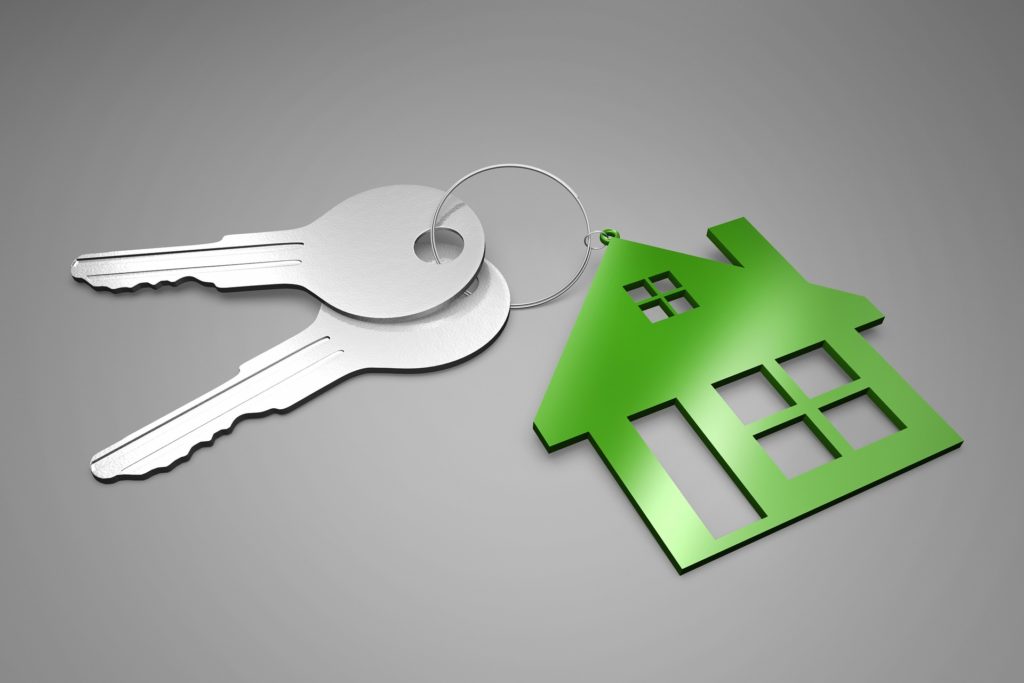 ---
There is more work to be done to close the housing shortage gap and make sure every Washingtonian has a place to call home. As long as there are neighbors in need, out in the bitter cold or sweltering heat without a roof over their heads, I won't be satisfied. And neither will you.
Our state can be a place where there aren't people in crisis in the streets, and where people can have peace of mind knowing treatment and care is available for those who need it. That's the Washington I want for all of us. The work to get us there continues, and we will keep building on the major steps taken by the legislature over the past two years.
---
Save the date – Community Chat on May 3rd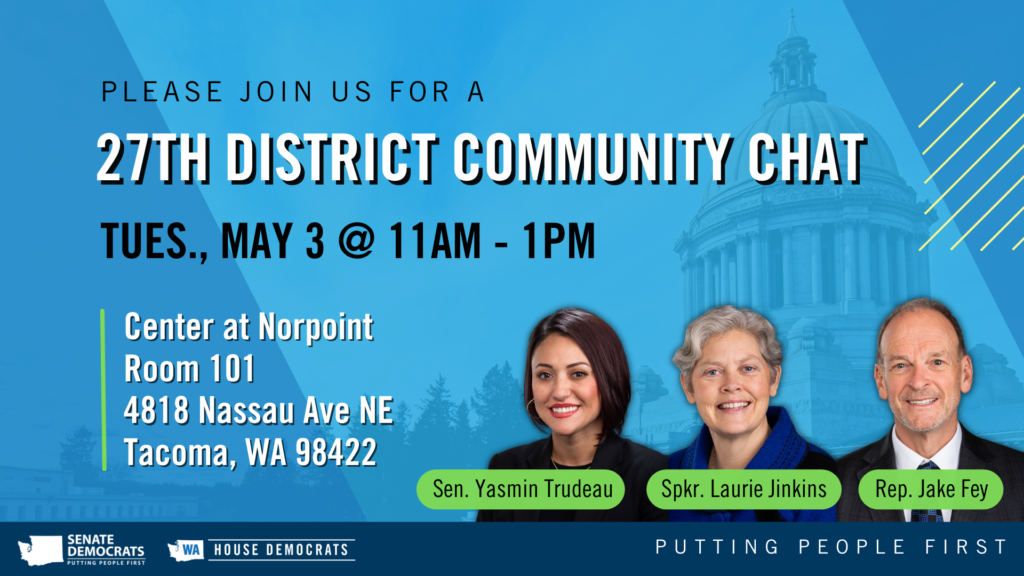 With the legislative session over, I will be hosting a couple of informal, in-person "community chats" together with Rep. Fey and Sen. Trudeau next month. The first is scheduled for Tuesday, May 3rd at 11:00 AM at the Center at Norpoint, 4818 Nassau Ave NE, Room 101.
We will take your questions and share information about the work accomplished this session for our community and our state. Hope to see you there!
---
As always, it's an honor to represent you and to work on behalf of the 27th District. Please reach out to me with your questions, comments, or concerns, and I hope to see you out and about in the community this spring.
Sincerely,

---