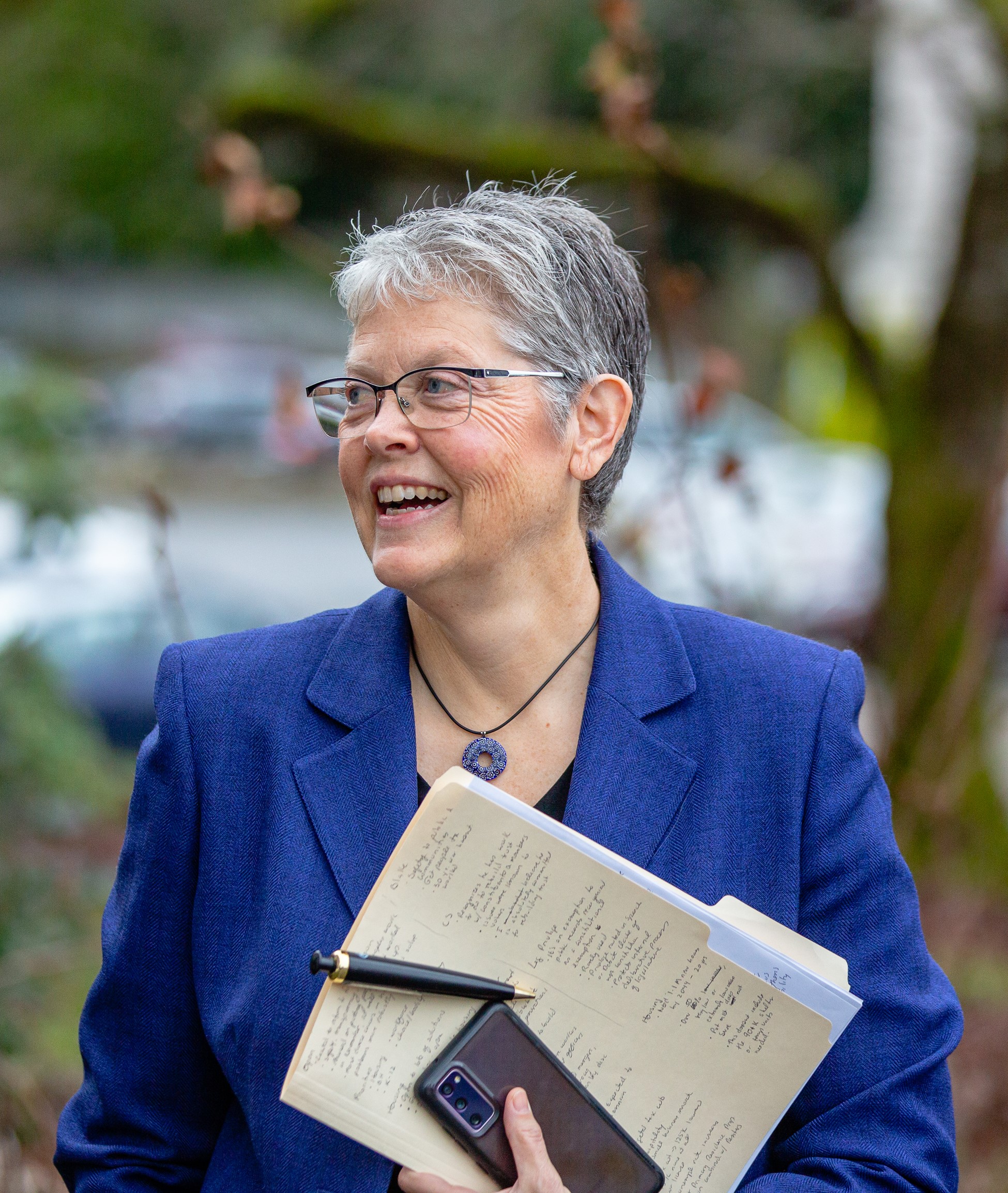 Dear friends and neighbors,  
Hello from Olympia, where we're wrapping up the third week of this year's legislative session! We're in the thick of committee hearings right now but have already voted a few bills off the floor and sent them over to the Senate. This includes legislation to:  
Expand access to low-income housing developed through public-private partnerships (HB 1046)

 

Help make childcare more accessible by ensuring licensed providers can operate in more communities (HB 1199)

 

Allow physical therapists and occupational therapists to share ownership of a practice with other health care professionals. This will increase access to care, reduce administrative barriers, and, in some cases, reduce the number of co-pays for patients. (HB 1082) 

 
As we keep passing bills out of committee there are a lot of ways to follow along or get involved from home. Want an overview of the legislative process? Check out this video. Want to find detailed information about bills this session? You can search by topic, by sponsor, or by bill number. Want to send me a message or testify on a bill? You can get more info about both here. After all, this is The People's House and we want to hear from you. 
Sincerely,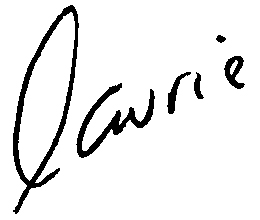 Legislation taking effect this year: The Working Families Tax Credit, the Climate Commitment Act, and the Clean Fuel Standard
During the 2021 Legislative Session we were able to pass some incredible legislation to help support working families and fight climate change here in Washington. Three of our biggest bills from that year are starting to take effect.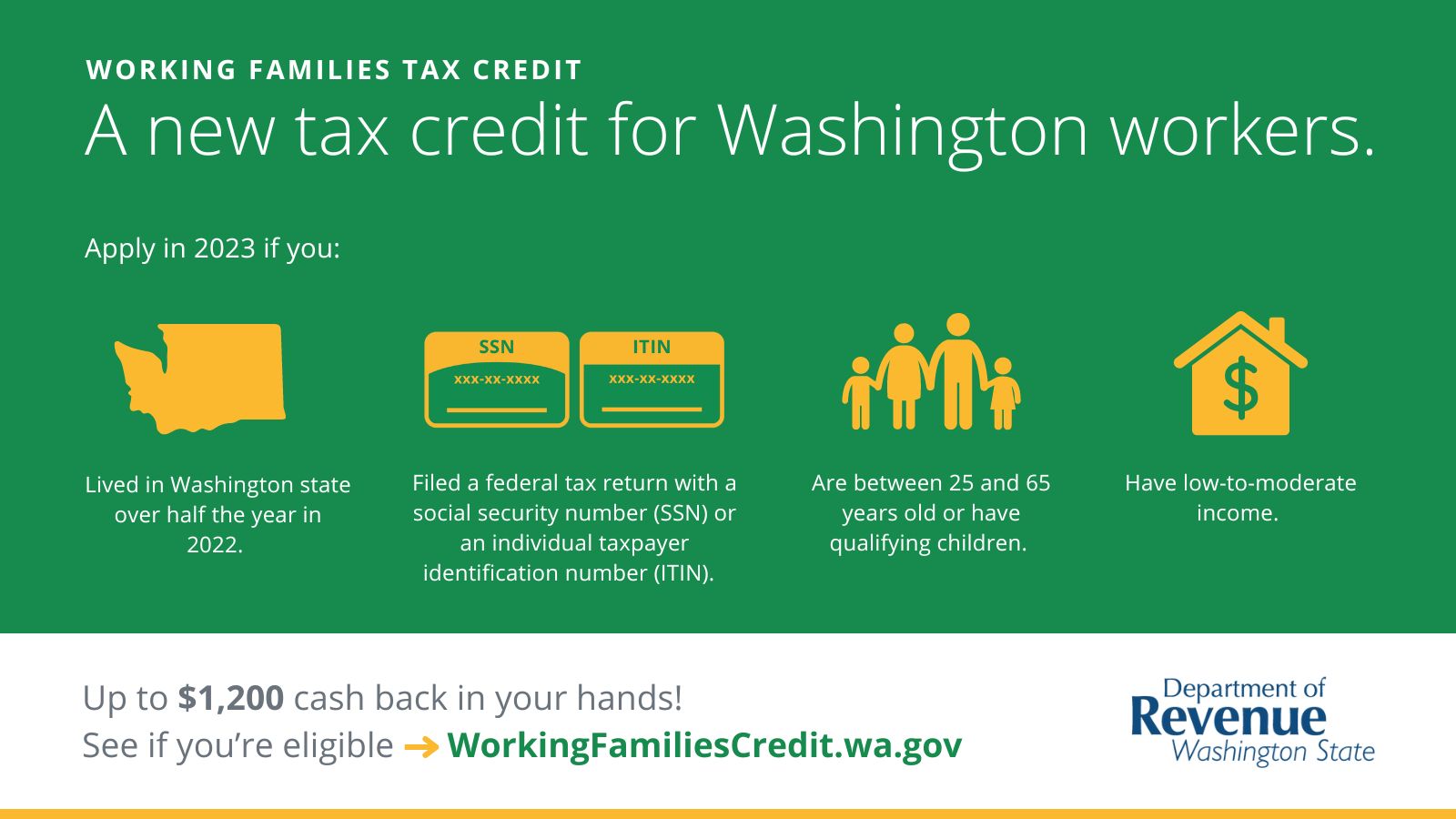 The Working Families Tax Credit will put money back in the pockets of low-to-moderate income people across our state. Depending on eligibility, individuals and families may get up to $1,200 back. You can learn more about the program and see if you're eligible here. 
Washington's cap-and-invest program, established as part of the Climate Commitment Act, starts off this year. This program will help limit greenhouse gas emissions, reduce pollution in overburdened communities, and invest in clean jobs and climate resilience. With this program we're on track to meet our goal of net-zero emissions by 2050. The Clean Fuel Standard is also taking effect this year. It targets our single largest source of greenhouse gas emissions, the transportation sector. Over the next 12 years this program will help reduce emissions by 4.3 million metric tons a year – a 20% reduction that's comparable to taking over 900,000 cars permanently off the road.
---
Protecting reproductive freedom and gender-affirming care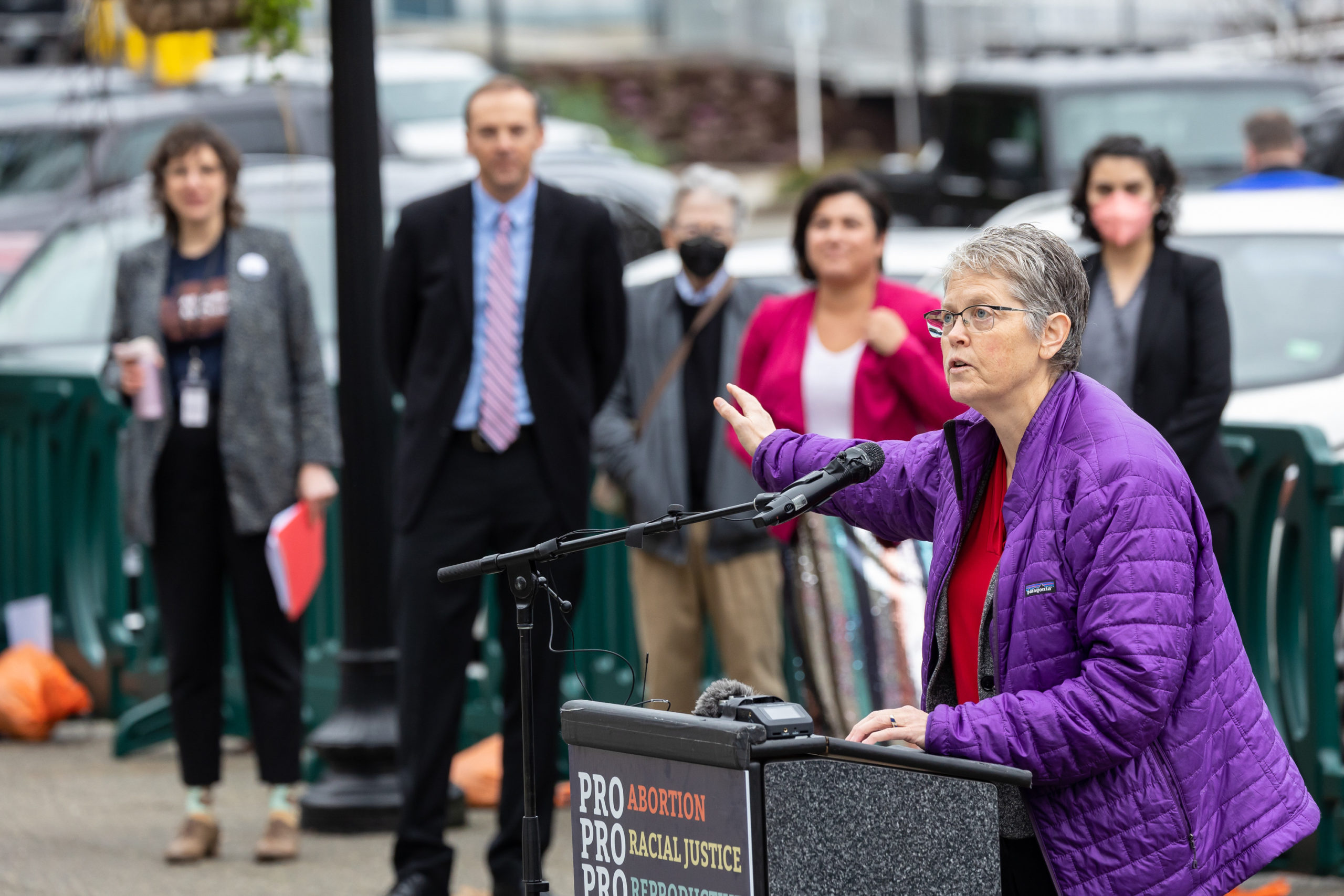 Last Sunday was the 50th anniversary of Roe v. Wade. We should have been celebrating half a century of this longstanding legal precedent that protected reproductive rights for millions of people across the country. But that right was taken away last June with US Supreme Court's Dobbs decision. 
This session, we're focused on what we can do in this state to uphold the right to control one's reproductive health and freedom and make medical decisions without government interference.  
Democrats in both chambers are considering a package of bills to protect and preserve the right to reproductive and gender-affirming care in our state. On Tuesday, the House held public hearings in several committees on bills that help ensure this care is available, accessible, and affordable. These include: 
---