Dear Friends and Neighbors,
The final stretch of legislative session is here. In the next four weeks, the legislature will finalize the state's capital, operating, and transportation budgets, finish reviewing Senate bills that have come to the House, and reconcile differences between the House and Senate positions on legislation.
In this issue, I'll provide a recap of our joint town hall two weeks ago, share funding in our budgets that directly impacts our community, and a video update. I hope you'll find it useful!
Town Hall Thank You
Thank you so much to everyone who showed up to our first in-person town hall in the past three years – and thanks to Rep. Ortiz-Self and Sen. Liias for our great teamwork, as always. It was great to see so many familiar faces come share their thoughts and questions.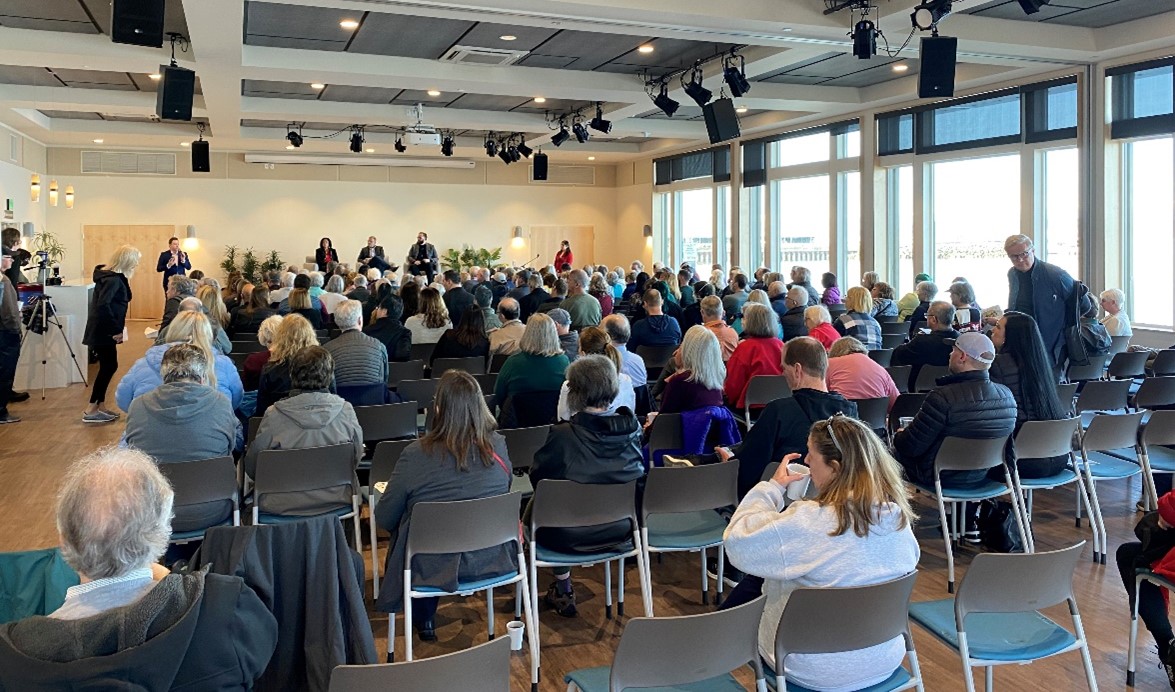 Hearing from members of our community about the work they are doing is both energizing and grounding. A core part of this job is making sure that all of our neighbors in our community can connect with their state government and help us understand how to better solve real problems. After session, I look forward to hosting more events like this in our community.
Funding For Our Community
In Washington, the legislature funds key programs and services that individuals and families rely on through the Operating Budget, Capital Budget, and Transportation budget. These budgets make substantial investments in housing, K-12 education, essential public infrastructure, and targeted economic development programs to reduce poverty. Here are some of the items I'm advocating for in our budgets:
Edmonds Center for the Arts
Edmonds Boys and Girls Club
Sno-Isle Skills Center
Edmonds Marsh Water Quality Improvement Project
SR99 Revitalization Project
Snohomish County Dispute Resolution Center
I look forward to finalizing the three budgets and directing this funding toward vital services we rely on each and every day.
Combatting Hunger
Inflation is hitting food prices hard, and hunger is a significant problem in Washington. We are working to help Washington families put food on the table. I have heard from people across our district experiencing food and housing insecurity about how important funding will be to keep people from harm. These are investments the legislature has made during the last few years:
$128 million in food assistance programs
$44 million to fund an 8% increase to Temporary Assistance for Needy Families (TANF), ABD and other cash assistance programs
$175 million for emergency housing and rental assistance
$150 million towards the covenant homeownership program
$60 million for encampment response and outreach
$27 million for increased funding to Housing and Essential Needs
For more of my thoughts on eliminating hunger insecurity and legislation directly addressing this issue, click here or on the image below.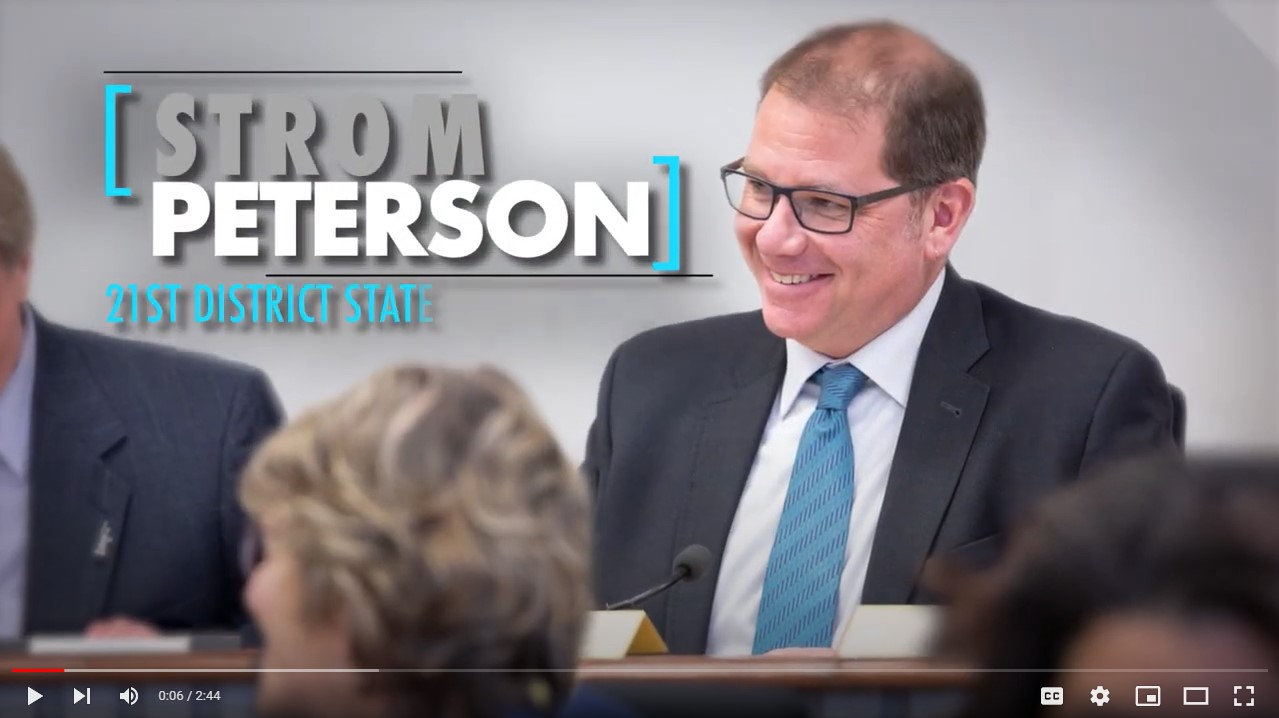 Share Your Thoughts with Me  
Thank you for your time. As always, please reach out with any questions, ideas, or concerns you might have.
In service,

State Representative Strom Peterson
21st Legislative District
---