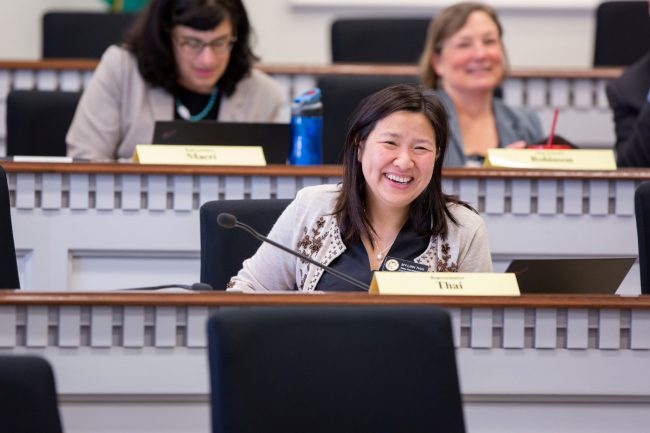 I'm pleased to announce the last of my constituent conversation events for 2019, and this one is on health care. I hope you'll be able to join me next Monday, November 4, from 11:00 to 1:00 for a discussion on health care legislation and the work of the House Health Care & Wellness Committee.
This casual, drop-in event will take place in the Pickering Room at City Hall, 1775 12th Ave NW, Issaquah (click here for map). The Pickering Room is on the 2nd floor of the City Hall building – go up the stairs and turn left. Elevator is also available.
The House Health Care & Wellness Committee is one of the three House committees on which I serve. In order to share information about the legislation before these committees, and to hear questions and feedback from constituents, I have offered a series of constituent conversations over the past few months. Previous events included the work of the Civil Rights & Judiciary Committee (on which I serve as vice-chair), and the Education Committee.
I hope you can join the conversation next Monday.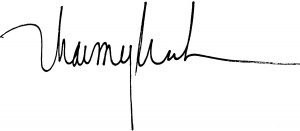 ---