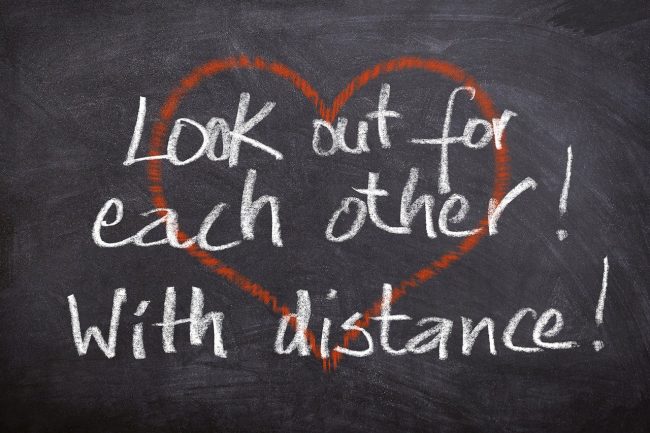 Dear friends and neighbors,
Last month, Gov. Jay Inslee declared a state of emergency in response to the COVID-19 outbreak in Washington. Since then, he has implemented a series of emergency responses to slow the spread of the virus, including a statewide shutdown of restaurants, bars, recreation facilities and gatherings of over 50 people.
On Monday, the governor announced a "Stay Home, Stay Healthy" order, which requires Washingtonians to stay at home unless they are pursuing an essential activity like grocery shopping, going to the doctor, or working in an essential business.
We stand shoulder to shoulder with the governor in support of "Stay Home, Stay Healthy." This is a bold but necessary step to help slow the spread of this potentially deadly virus in our communities. By being part of a concerted effort to slow transmission, we can help our hospitals maintain capacity to treat everyone facing complications from COVID-19. Slowing the rate of infections helps "flatten the curve" – saving lives.
What has the Legislature done to respond to COVID-19 in our state?
On March 17, the governor signed HB 2965, a bill that devotes $200 million to COVID-19 response. It passed both the House and Senate unanimously.
Of the $200 million, $175 million is dedicated to help to slow the spread of the virus and to treat those infected. The remaining $25 million is for assistance to businesses forced to temporarily lay off employees as a result of the outbreak.
As of last week, $75 million of those funds is already on its way to where it is greatly needed: $20 million to the state Department of Health for public health, $10 million to the University of Washington for testing, $20 million for hospital capacity, $23 million for housing needs, and $2 million for rural hospitals.
Moving forward, both of us will continue advocating at the state, local, and federal level for funding to focus on the core areas of public health response, hospital capacity, basic needs (housing and food), and economic resiliency.
COVID-19 resources and information

The House Democrats website has a page dedicated to COVID-19 resources for individuals & families, workers, and employers. All links are to trusted sources (state, local and federal government agencies) that are updated regularly with the most current information.
There's also a page of emergency assistance programs and resources to get and give help to those in need during this unprecedented time.
The state also has a central hub online for COVID-19 response and information.
Some other helpful links:
What's open and closed in our state
Latest information about COVID-19 cases here in Pierce County
COVID-19 fact sheets in multiple languages
Get health care coverage now through April 8th at the Washington Health Benefit Exchange
Report COVID-19-related price-gouging or scams
Opportunities to donate or volunteer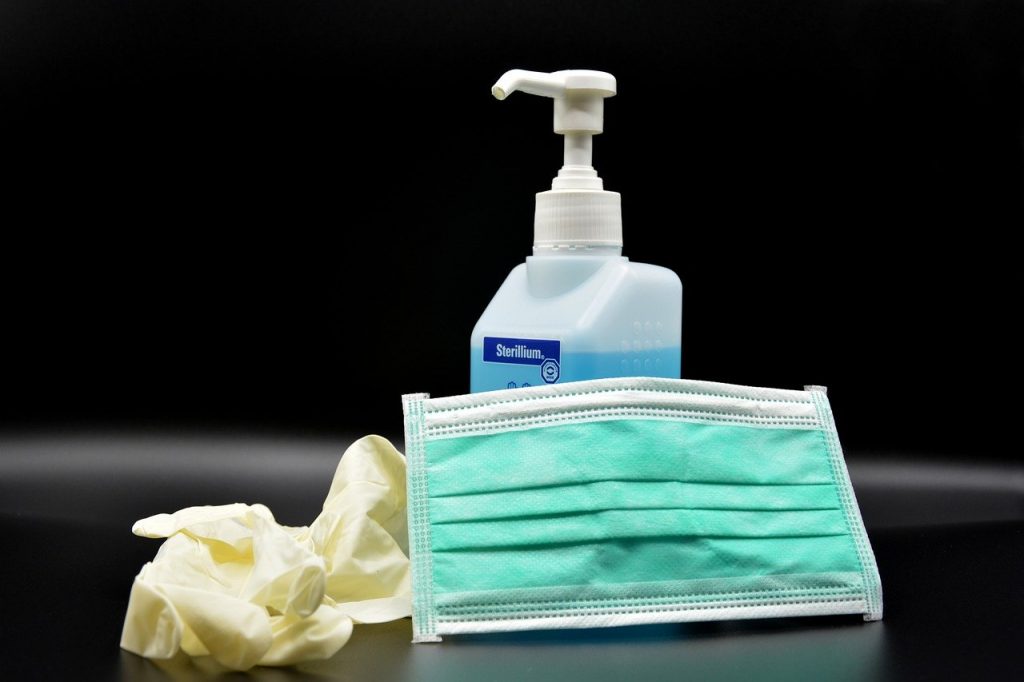 Do you have or do you know of a source for things like N95 masks, disposable gloves, or hand sanitizer to donate to hospitals or first reponders who are on the front lines of this pandemic in our state? For bulk donations, contact the state Department of Enterprise Services at this page.
You can also send an email to: SEOC122@mil.wa.gov.
In our community, Pierce County has partnered with United Way as their volunteer coordination agency for volunteer opportunities to help with COVID-19 response. More info can be found here.
The state Department of Health is supporting enrollment and activation of emergency volunteer health practitioners to respond to the ongoing crisis. Learn more here.
---
We are facing the biggest public health crisis in more than a century. It's easy to feel overwhelmed by the health and economic impacts caused by the spread of COVID-19. But this is also a time of unity and resiliency for the people of Tacoma and across the state.
We WILL get through this. Together, we will flatten the curve, limit the spread, and do everything we can to help our neighbors, co-workers, and community members.
Sincerely,


Speaker Laurie Jinkins    Rep. Jake Fey
---