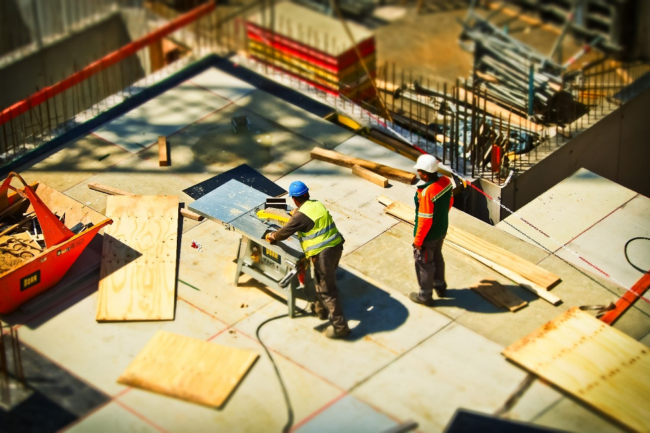 Dear friends and neighbors,
In my last e-newsletter, I shared details about some of the key operating budget and policy wins of the 2021 legislative session. By focusing our work on four priority areas – COVID-19 response, economic recovery, racial equity and justice, and climate action – we met the challenge of these historic and unprecedented times, delivering on our promise to prioritize the health and well-being of those most impacted and disproportionally harmed by the pandemic.
For this newsletter, I'm focusing on our capital construction budget. This is what pays for the construction and upkeep of our state's public buildings, like schools, hospitals, and housing. It also funds grants and loans to local governments and non-profit organizations for construction and other infrastructure projects.
As with the Washington Recovery Budget, the capital construction budget threaded racial equity through the entire budget development process, applying an equity lens to make decisions on shovel-ready projects and providing resources to underserved and under-resourced communities with a $10 million appropriation for technical assistance and predevelopment grants.
The 2021-23 capital construction budget passed the House and Senate unanimously this year. I'm pleased to provide you some overall highlights of this two-year budget, as well as some specific projects funded here in the 27th District.
A record $6.3 billion investment in projects across the state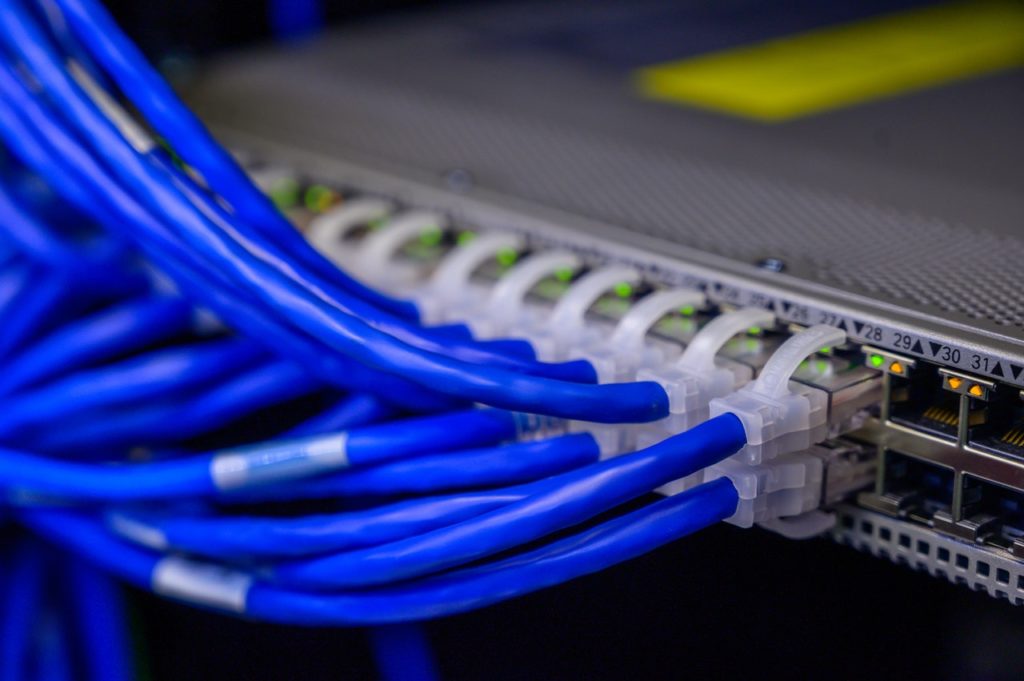 Our state's infrastructure is the foundation for our economy and our quality of life. That's why every member of the House and Senate voted to approve this new, record $6.3 billion budget that invests in construction projects to strengthen infrastructure all across our state.
One thing we've learned from the COVID-19 pandemic is that broadband is as crucial a utility as water and electricity. Reliable internet service allows people in every corner of the state to access employment, education, medical care, banking, shopping, and more. So we included a massive $411 million push for broadband access in this two-year budget – the single largest capital budget broadband investment in our state's history.
We're also investing big in housing, education, and behavioral health. Some of the highlights are:
Early learning, education and higher education ($1.55 billion)
$48 million for early learning and childcare investments (COVID related)
$970 million for public school construction
$314 million for public universities (not including UW teaching hospital)
$233 million for community and technical colleges
Behavioral health ($428 million)
$201 million for a new, 150-bed teaching hospital at UW
$95 million for competitive grants to community behavioral health providers
$51 million to design a new 350-bed forensic hospital at Western State
Affordable housing and emergency shelters ($350 million)
$175 million for the Housing Trust Fund
$120 million for acquisition of property and buildings that can be rapidly converted to housing
$42 million for utility and infrastructure costs related to affordable housing
$10 million for preservation of existing affordable housing
Essential public infrastructure ($724 million)
$411 million for broadband infrastructure
$129 million in public works grants and loans
$113 million for federal stimulus-funded infrastructure
$40 million for Community Economic Revitalization Board projects
Local projects receive capital budget funding
You may have seen this article in the News Tribune about the "Home at Last" project at S. Fourth St. and Broadway  in Tacoma. These 54 housing units were constructed to rent to people and families in our community who are experiencing homelessness or otherwise face barriers to housing. This project received capital budget funding in the previous budget cycle and has now opened its doors to provide much-needed affordable housing. (For more 2019-21 capital budget projects in our community, see this newsletter from June of 2019.)
I want to also give a shout-out to my 27th District seatmates, Sen. Jeannie Darneille and Rep. Jake Fey, who also advocated for the projects below to be included in the 2021-23 capital construction budget. This truly was a team effort. It will be exciting to see the following projects take shape and come to fruition:
$5 million for the Tacoma Housing Authority to purchase property that can be quickly turned into affordable housing
$2.1 million for 60 units of affordable housing in the Hilltop neighborhood through a partnership between Shiloh Baptist Church and the Tacoma Housing Authority. One building of 40 units would house individuals and families with low incomes, and the second building of 20 units would house individuals in recovery or in community re-entry who are at risk of homelessness
$1.54 million for demolition, site preparation, and materials for the Forterra Hilltop project, which will address the community need for home and business ownership, as well as community-oriented rental space in the Hilltop
$2 million for the "Links to Opportunity" project in the Hilltop Business District, which includes infrastructure improvements like enhanced pedestrian and bicycle access, complementing Sound Transit's Hilltop Tacoma Link Extension
$919,000 to acquire and renovate the historic Nettie Asberry  House in the Hilltop neighborhood, helping to preserve an important piece of Tacoma's rich Black history
$46 million for UW Tacoma's Milgard Hall building, which is scheduled to open in 2022. It will house parts of the Business School, have lab space for the School of Engineering and Technology, and space for the Global Innovation and Design Lab
$16,000 for the Next Chapter Shelter at the former Morgan Motel, which provides shelter and support for homeless pregnant women and single mothers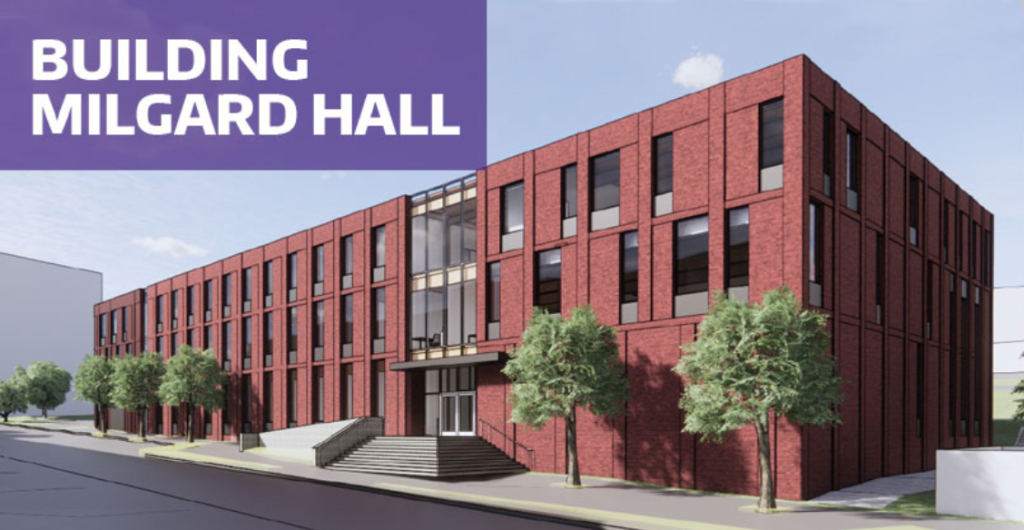 Courtesy: UW Tacoma
The following funded projects are not located in the 27th District, but are important to the greater Tacoma/Pierce County community, and I'm thrilled they were able to get capital budget funding:
$1.54 million for the Asia Pacific Cultural Center
$246,000 for master planning of 29 undeveloped acres that Amara – one of the oldest and most prominent providers of services and resources for foster youth and their families in our area – envisions for co-locating its critical services
If you have questions about any of these projects, the capital budget, or other legislative matters, please don't hesitate to reach out. It's an honor to serve you and our community as your state representative.
Sincerely,

---