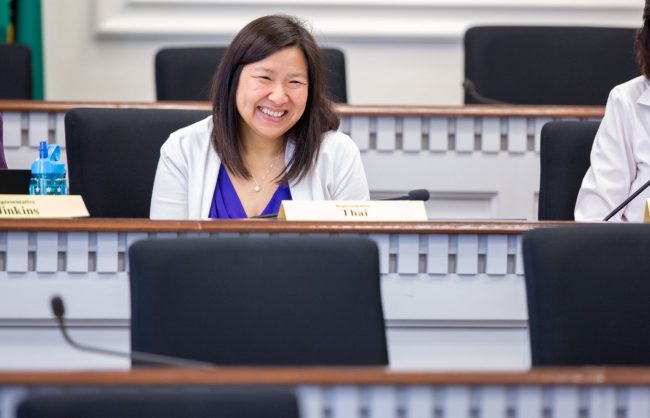 Hello from Olympia! I'm back at the state capitol this week for Committee Assembly Days, when House and Senate committees meet to cover topics likely to be considered when the Legislature convenes in January.
As a member of three high-volume committees (Civil Rights & Judiciary, Education, and Health Care & Wellness), this is a busy week with a lot of information to absorb and consider. I'm happy to provide more information about the following topics. The discussions in my committees included:
Civil Rights & Judiciary
A briefing on the steps taken so far to implement the Uniform Guardianship, Conservatorship, and Other Protective Arrangements Act, which passed the legislature in 2019 and which I supported. This bill modernizes our state laws around court-appointed guardians of minors and adults who cannot manage their own affairs. It is set to go into effect on January 1, 2021.
An update regarding implementation of the Trueblood settlement. Under the terms of the settlement, the state must take certain actions to help speed up competency evaluations for individuals charged with crimes, so they don't languish in jail for weeks or months. This is about getting people the mental health treatment they need to become competent to stand trial.
A report on a study regarding the feasibility of creating a single point of contact firearms background check system in our state. This came out of legislation in 2019, necessitated by the discontinuation of the FBI's courtesy National Instant Criminal Background Check System (NICS) earlier this year.
Education
Health Care & Wellness
Other ongoing work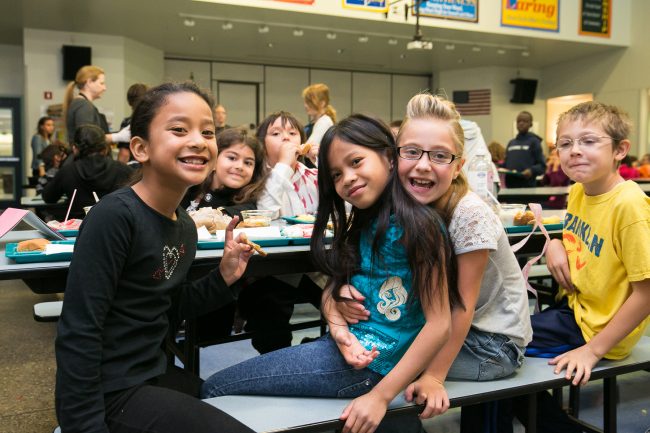 Last session, I sponsored a bill to have the state look at ways to ensure students are getting enough time to eat lunch every day at school, which passed the House nearly unanimously. While the bill didn't make it out of the Senate Ways & Means Committee, the intention behind it lived on in the form of a proviso in the state budget.
Funds were allocated specifically to the Office of the Superintendent of Public Instruction to evaluate and implement best practices and procedures for ensuring that students have at least 20 minutes of seated time during lunch periods. Six public schools will serve as demonstration sites during this evaluation process, and those schools were just announced this month. They are:
Conway School District – Conway School
Port Angeles School District – Dry Creek Elementary
Vancouver School District – Sara J. Anderson Elementary
Touchet School District – Touchet Elementary & Secondary School
Kennewick School District – Southgate Elementary
Marysville School District – Shoultes Elementary
Congratulations to these schools! I look forward to learning about the innovative ideas that come out of these demonstration sites. We know students learn best when they are not distracted by hunger. Our school lunch periods should be reasonable enough in length for students to actually have time to eat.
Thank you for joining the conversations
This interim, I hosted constituent conversations in our district on legislation that came out of the Civil Rights & Judiciary, Education and Health Care & Wellness committees. A big thank you to all who were able to make it to these events. I know your time is valuable. Your comments, questions, and concerns help me better represent you, so if these dates or times did not work for you but you would still like to share your thoughts with me, please contact me via email.
Now accepting page applications for the 2020 session!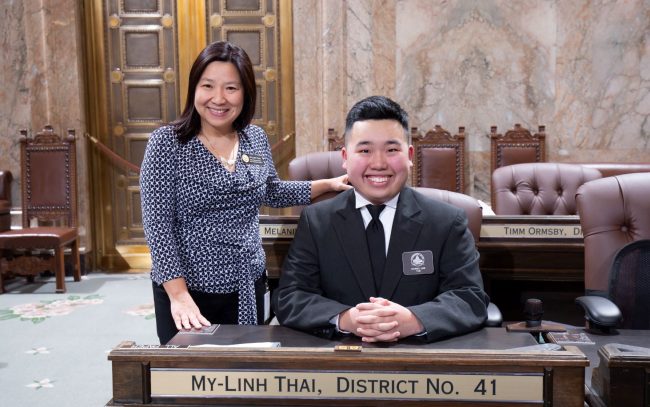 Do you know a student who is interested in a learning first hand about how our state legislature works, and how bills go through the process to become laws? Tell them about our page program! Each year I get to sponsor pages, and the program is now accepting applications for the coming session. There is even a scholarship program to help with financial aid if needed.
Applicants must be at least 14 years of age, but not have reached their 17th birthday.
There's no better civics lesson than being right where the action happens in Olympia. Please help spread the word!
---
This will be my last e-newsletter to you in 2019. State ethics laws around election year activity prohibit me from sending newsletters in the period between December 1 and the start of the 2020 legislative session, which is January 13. But you may continue to contact me with your questions or concerns.
It's an honor to represent you.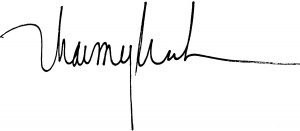 Rep. My-Linh Thai
---