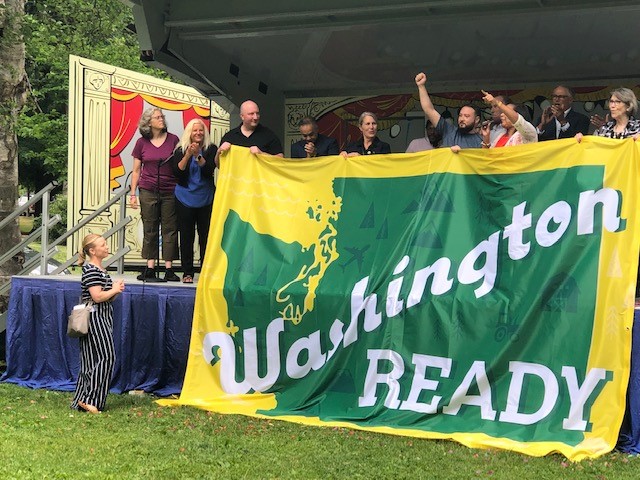 Dear friends and neighbors,
"Welcome back, Tacoma!"
That was the theme of yesterday's celebration in Wright Park, marking the reopening of our state and the end of most COVID restrictions. It was great to be there along with Governor Inslee, Mayor Woodards, and others, turning a page on one of the most challenging times our community and our state have faced, and moving forward together in recovering from this pandemic.
Back on January 11, I delivered opening remarks to a mostly-empty House chamber on the first day of a historic, unprecedented remote legislative session. At the time I said, " Our job for every minute of the next 105 days is to not just keep hope alive for the people of our great state, but to make hope a reality."
Standing on the stage in Wright Park yesterday, it felt like that hopeful reality has arrived. As the new state budget goes into effect today, hope will continue spreading across our state, promoting an equitable and inclusive recovery.
*** Just yesterday, the state Department of Commerce launched a new loan fund to help small businesses and non-profits (those with fewer than 50 employees and less than $3 million in revenue) affected by the pandemic reopen and rebuild. For more information about the Small Business Flex Fund and how to apply, click here.***
---
Washington Recovery Budget starts today
July 1 marks the beginning of the fiscal year for state government. Today is also the first day of the new two-year budget lawmakers passed during the 2021 session.
We call it the Washington Recovery Budget because we all stuck out this pandemic together, and
now it is time we recover together.
That's why we focused our work during the legislative session on centering and prioritizing the people and communities that have suffered the most health, economic, and education impacts from the COVID-19 pandemic, and that face the most barriers to recovery.
The Washington Recovery Budget addresses these impacts and barriers by:
Boosting public health – with $1.2 billion for COVID-19 vaccines, contact tracing, and testing
Ensuring people have stable housing – with $1 billion in rental assistance, plus hundreds of millions more for mortgage assistance, homelessness response, and permanent housing supports
Providing unemployment insurance tax relief to small businesses and small business
grants to help keep doors open – with $700 million in small business supports
Expanding food assistance programs so kids don't go hungry – with $124 million in food assistance
Investing in our early learning and child care system so that families can go back to work – with $827 million for child care provider grants, child care assistance for families, expanded child care slots, and more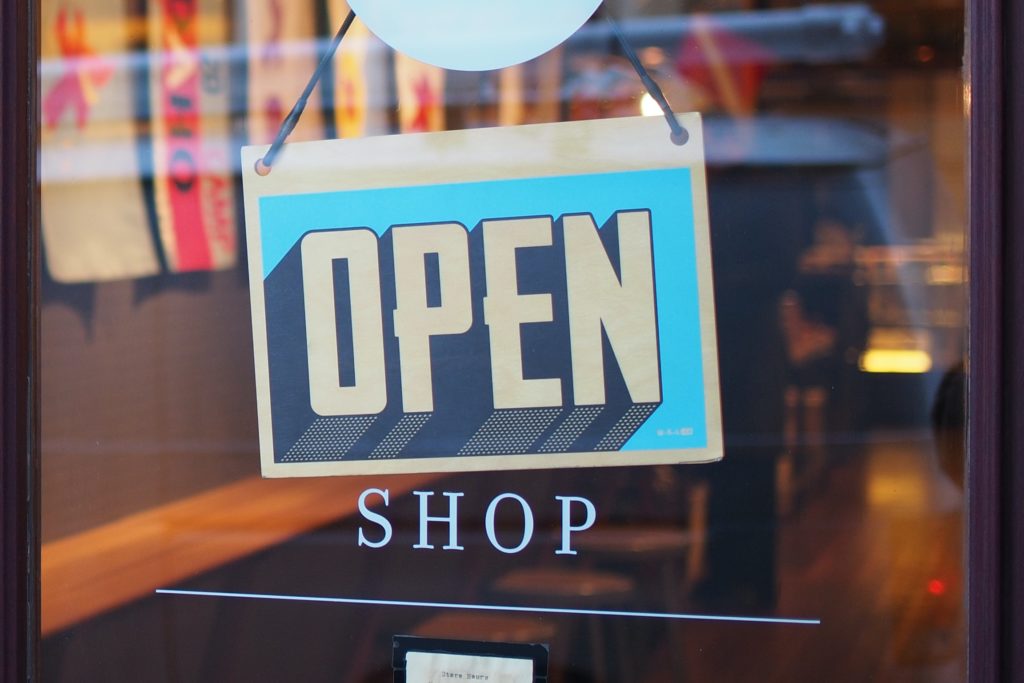 ---
Meet me in the park: Constituent "park hours" are set
As mentioned in my previous e-newsletter, the informal drop-in "coffee hours" I've held in the past are moving outdoors this year. We are so fortunate to have many wonderful public parks in our community, so I've scheduled several of these "park hours" in July and August at locations around the district.
Rep. Jake Fey and Sen. Jeannie Darneille may be joining me for some of these events. If you're able, drop by and join us for a conversation about the issues that are important to our community:
Stewart Heights Park – 5715 Reginald Gutierrez Ln, Tacoma
Saturday, July 17
3-5 PM
(location: covered structure)
Franklin Park – 1201 S. Puget Sound Ave, Tacoma
Tuesday, July 27
3-5 PM
(location: covered structure)
Point Defiance Park – 5400 N Pearl St, Tacoma
Tuesday, August 3
3-5 PM
(location: covered structure near entrance/playground)
Lincoln Park – 801 S 37th St, Tacoma
Tuesday, August 31
3-5 PM
(location: covered structure)
---
Reminder: Monday, July 5 is a state holiday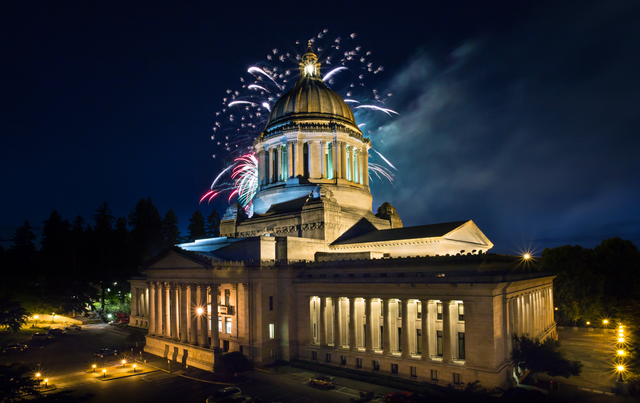 Because the 4th of July falls on a Sunday this year, most state and federal agencies, as well as most financial institutions, will be closed on Monday, July 5th, in observance of the Independence Day holiday.
If you celebrate this weekend, please stay safe and observe local fireworks regulations. Personal fireworks use is prohibited with the City of Tacoma. More information can be found on the city's website.
I wish you and your loved ones a safe and happy holiday weekend. It's an honor representing you in our state legislature.
Sincerely,

---